Home
 > 
 >  
EX ABYSS Type Counter DXY Guide
back
Author:Marisa
Submission Date:2021-03-21
Views:1042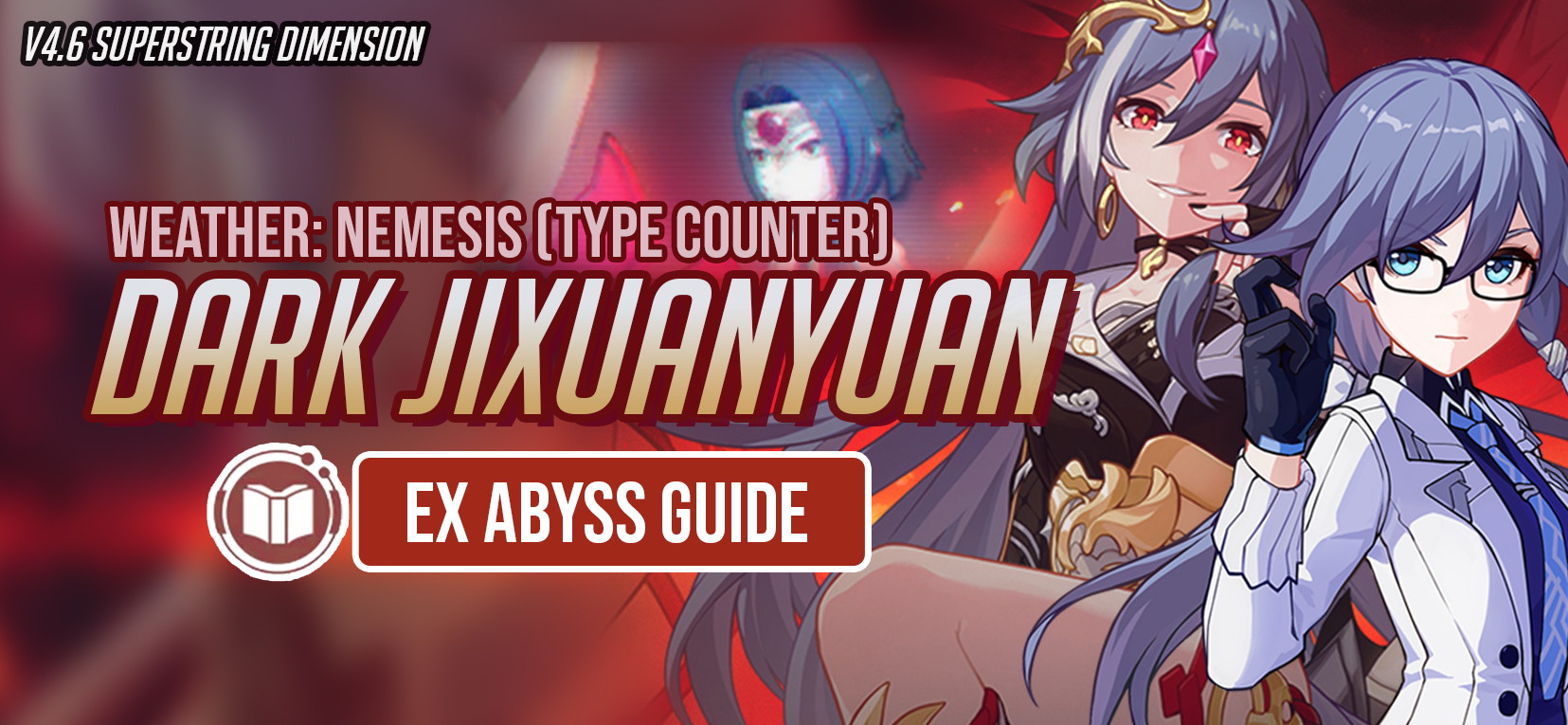 Hi, this is Captain Marisa. In this guide, we'll review EX Abyss BOSS - TYPE COUNTER DARK JIXUANYUAN to help you clear it. This guide is made based on Red Lotus bracket.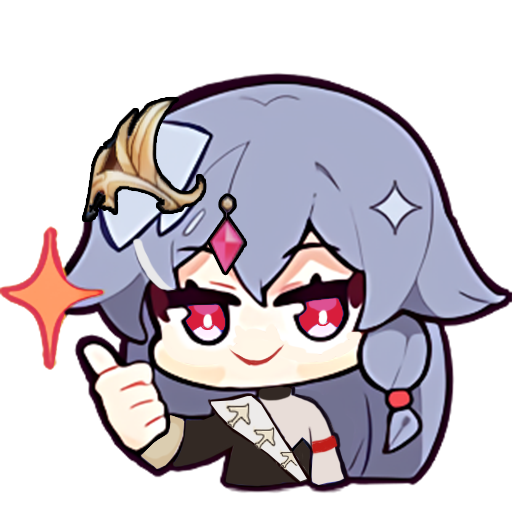 INTRODUCTION
Weather: Nemesis
Effect: Type countering effects are 20% stronger.
Enemies: Death Web (BIO) and Dark Jixuanyuan (PSY)
IMPORTANT BOSS INFO
1. Dark Jixuanyuan (DXY) is PSY-type. When the shield is broken, DXY falls off her horse and turns to BIO-type.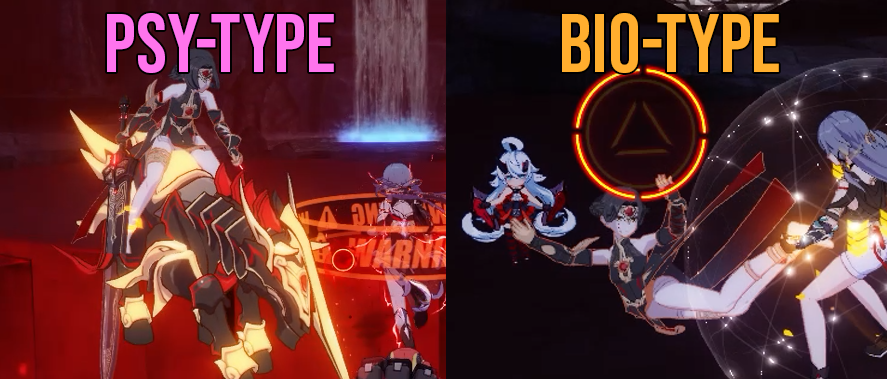 2. DXY takes 20% more damage when bleeding or ignited. This is a UNIQUE MULTIPLIER - which means it is a very powerful debuff!
3. DXY has 40% ranged damage resistance, so avoid ranged DPS like Herrscher of the Void.
RECOMMENDED TEAM
There are a lot of options for this boss
1. Night Squire (NS) team is the most recommended for f2p option

NS Burst Mode bleeds JXY, so no need to put Ranger's Cross or New Year set on your support.
Drive Kometa (DK) makes shield break easier and can carry Briareus EX for impair.
2. Other recommended DPS

Herrscher of Sentience (HoS): Currently the top scorer for this boss in RedLotus. However, if you're undergeared, and lacking bleed/ignite, then it's probably a good idea to use NS instead.
Bright Knight: One of the best valks for DXY
Dea Anchora: Full gear DA can easily shred both Death Web and DXY.
Danzai + Starlit: Just make sure Astrologos has enough damage to break the shield and Danzai can deal damage~ Danzai haiyah~
Blazing Hope: High damage and high shield break power
Other options: Stygian Nymph, Fervent Tempo, Twilight Paladin, Void Drifter
3. Tesla Zero ELF
As mentioned before, Tesla Zero ELF bleeds the enemy, making DXY take 20% more damage (unique multiplier). Use it if you have it!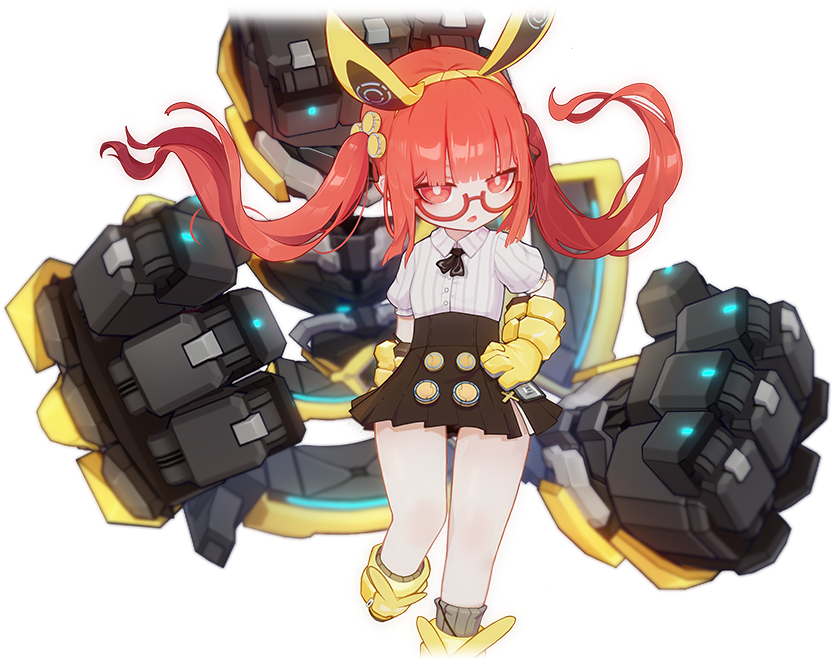 'Let's beat a dead horse!'
GAMEPLAY EXAMPLES
THE END
You've reached the end of this guide. Hopefully, you learned a thing or two from this short guide, but you guys are Exalted captains so you probably know what you're doing. Okay, see you again in another guide~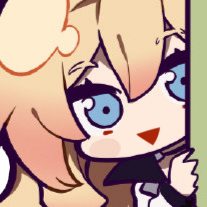 This is Captain Marisa. If you have more questions or feedback, you can find me on Official Honkai Discord and on Youtube~