Author:Marisa
Submission Date:2020-09-10
Views:13167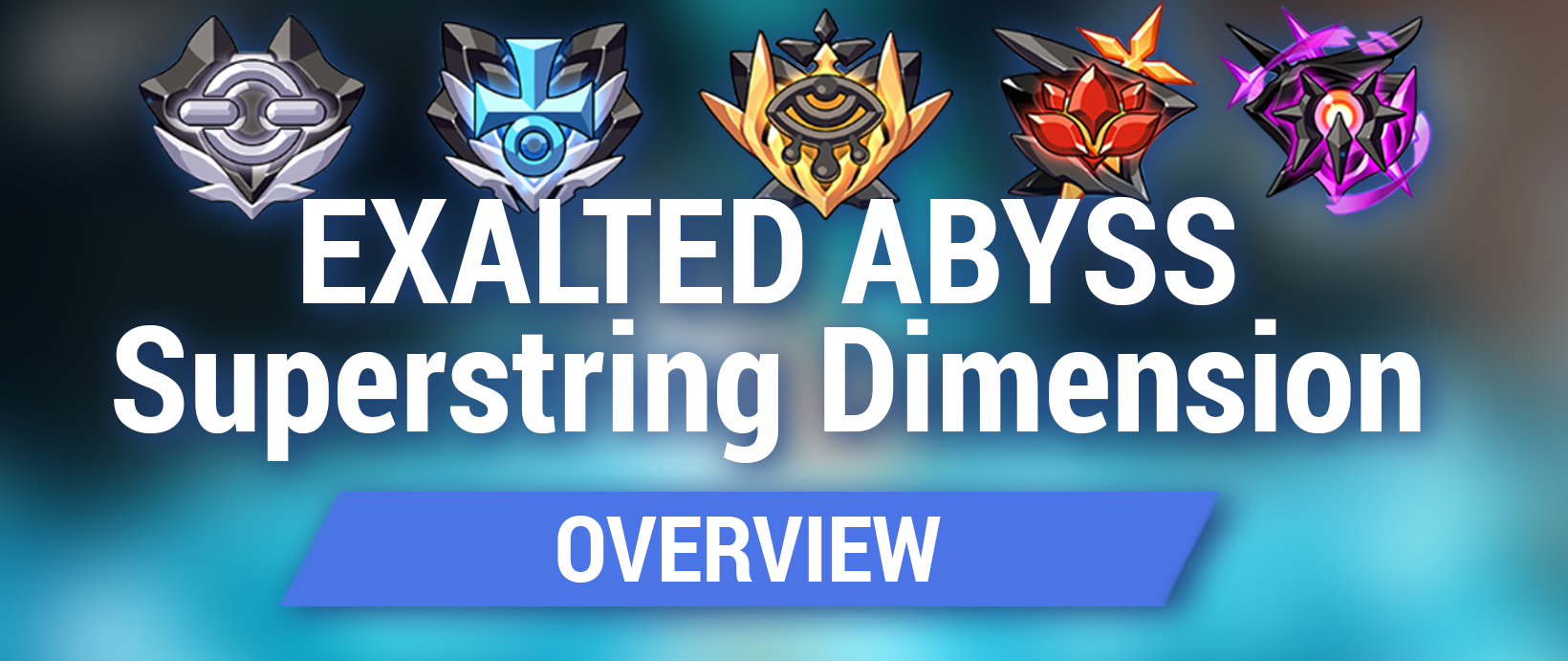 INTRODUCTION
Exalted Abyss - Superstring Dimension is a new Abyss mode for Lv80+ Captains. This new Abyss features new stages and enemies, more ranks, new Trophy system and more rewards. This guide will take a look at all the new stuff and provide some gameplay footage.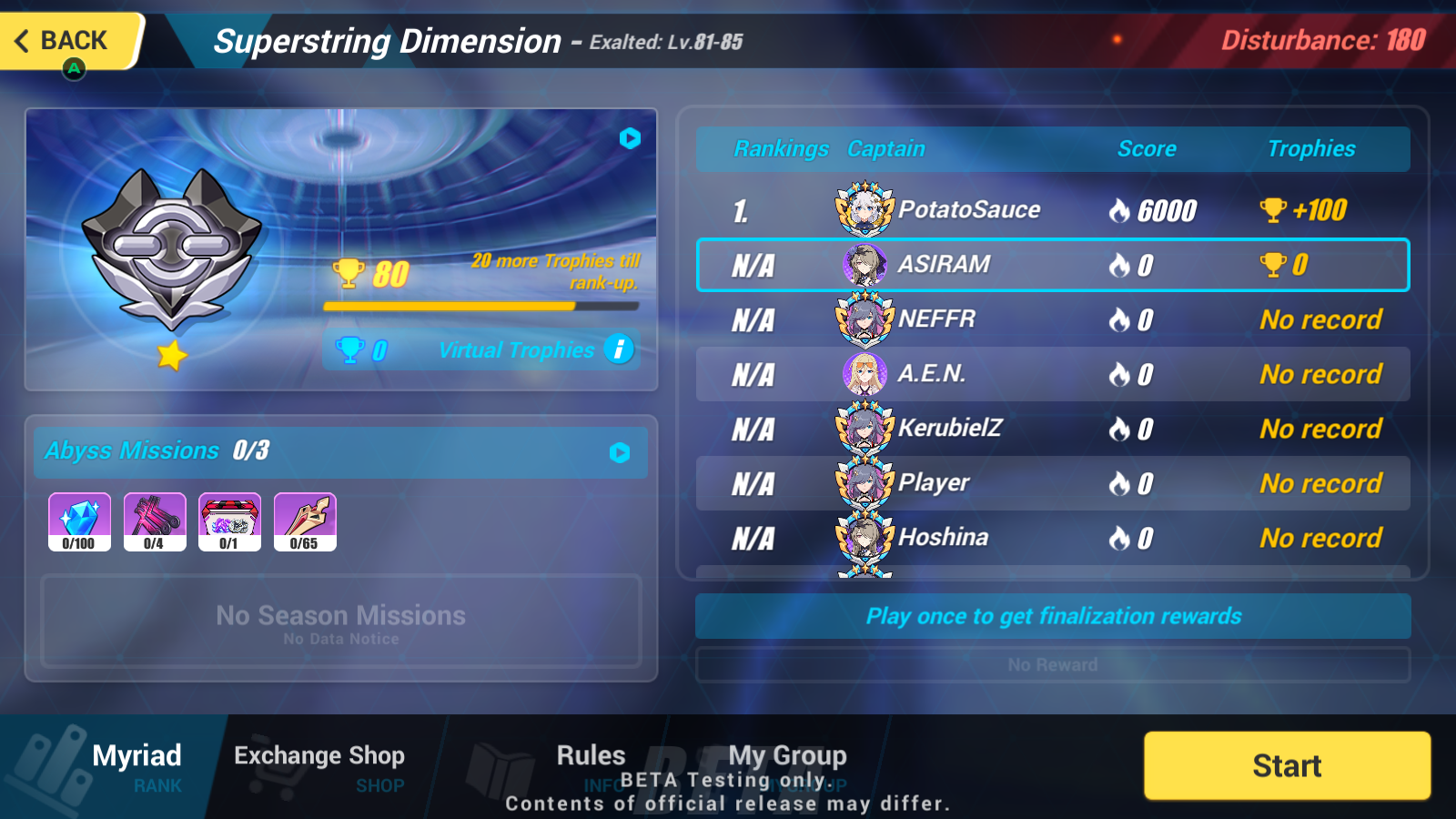 STAGES
STAGE STRUCTURE
Every Abyss round consists of four stages. Three stages have the same weather, while the other one has a different weather.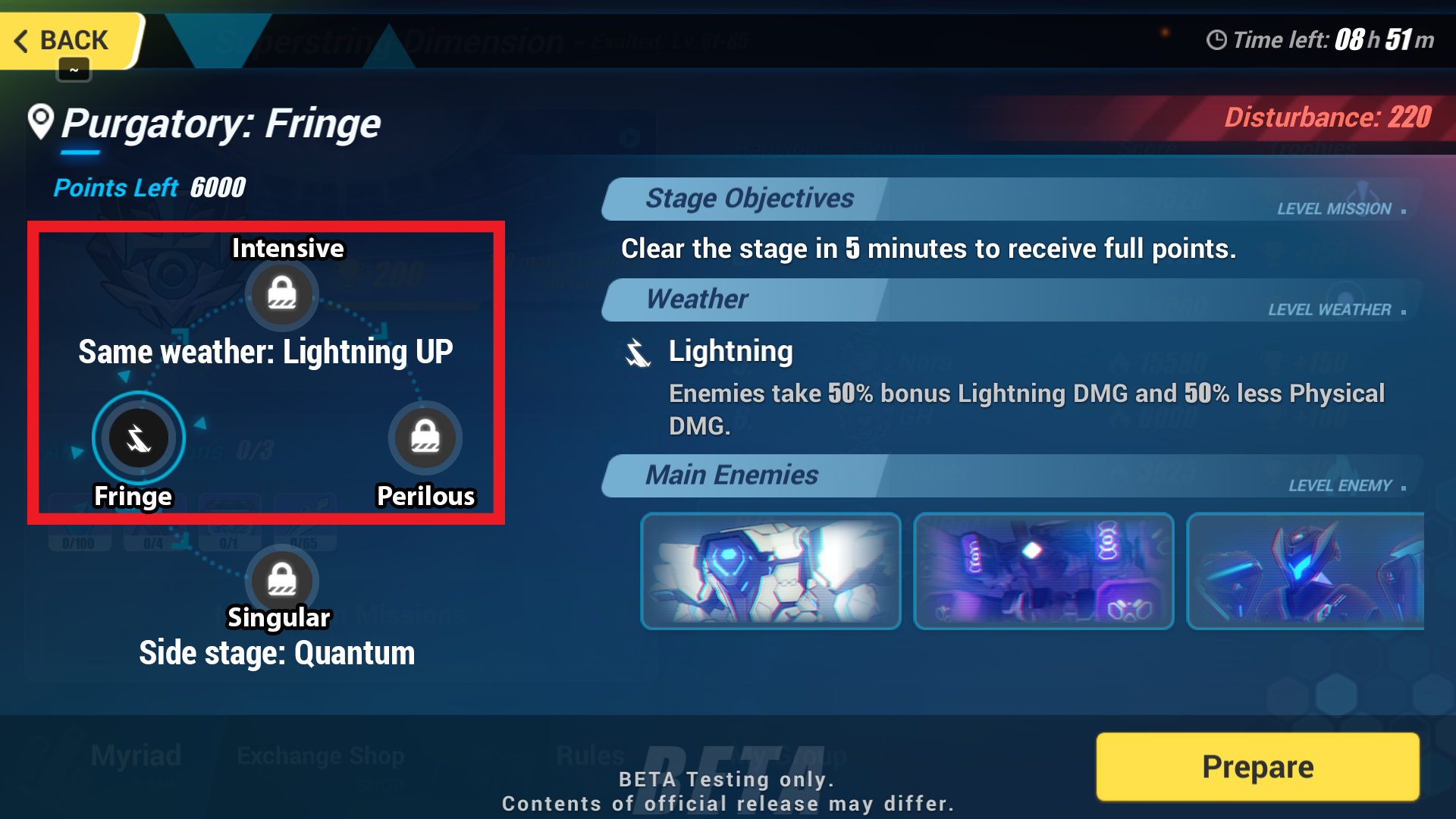 TIME LIMIT
Time Limit: 5 minutes. No bleed mechanic.
SCORE
Non-boss stages (Fringe, Intensive, Singular): 6000 points each on clear.
Boss stage (Perilous): Depends on your clear time. The faster you clear, the higher your score.
NEW STAGE MECHANICS
Superstring Dimension is packed with mechanics that you normally find in story/event/Honkai Lab, such as charging traumas on enemies/objects, evade fire explosion to gain bonus SP and a bunch of exploding HOLA.

DIFFICULTY
Personally, mob stages feel easier and more fun due to the new gimmicky mechanics. There's no massive HP increase like Masters Arena to Exalted Arena. That still depends on Disturbance.

List of known weather so far, based on beta and live server.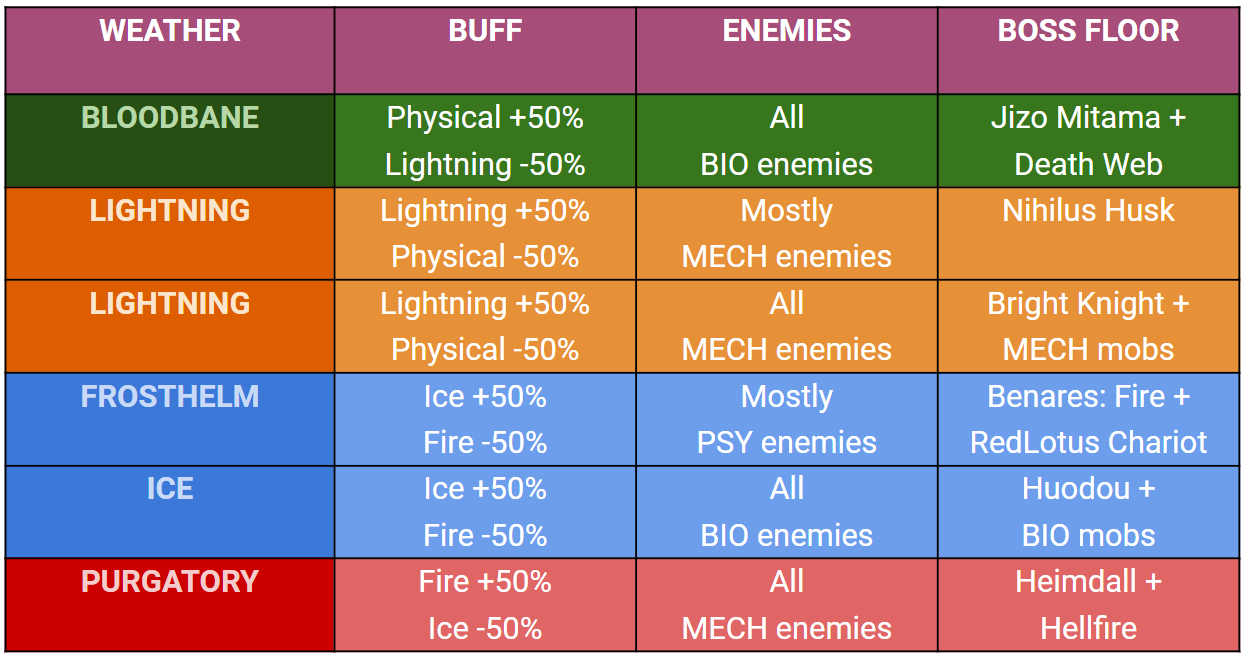 Note that Singular stages have more weathers, such as Ranged DMG and Quantum.

There are a total of 9 ranks in Exalted Abyss, from Forbidden to Nirvana.
At the end of each abyss round, you earn or lose scores called Trophy based on your position in the group.
Once you reach a certain amount of Trophy, you will rank up/down/retain to the respective rank.
Your rank will not reset every season.
Every two seasons, if you have more than 3000 Trophies, it will be bumped down to 3000 Trophies.
REWARDS
TROPHY REQUIREMENTS and MAIN REWARDS
Here's the list of Trophy requirements for each rank and its main rewards: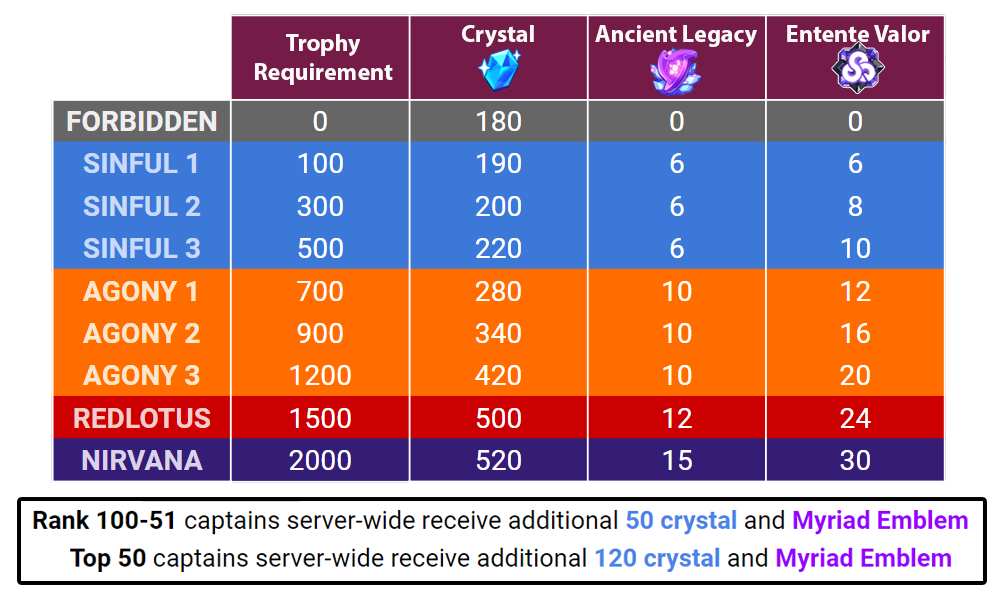 CLEAR REWARDS
Clearing Abyss missions give you Coins, Advanced Skill Material, Gold Pins, Superstring Option Box (choose Willpowerx10 or Torusx3) and 100 crystal (already accounted for in the table above)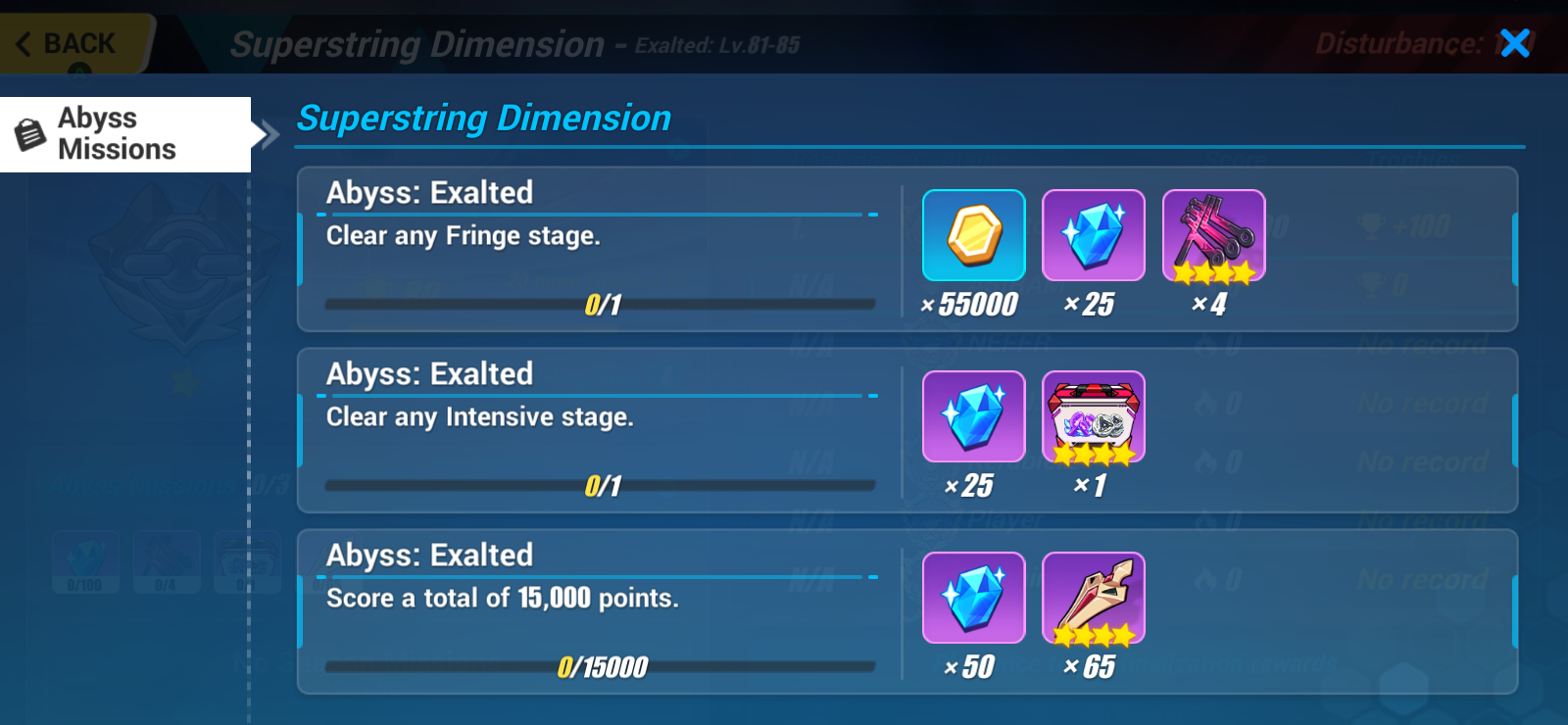 NIRVANA EMBLEM
While Agony and Redlotus emblem remain the same, Nirvana players will receive a brand new Nirvana Lord emblem.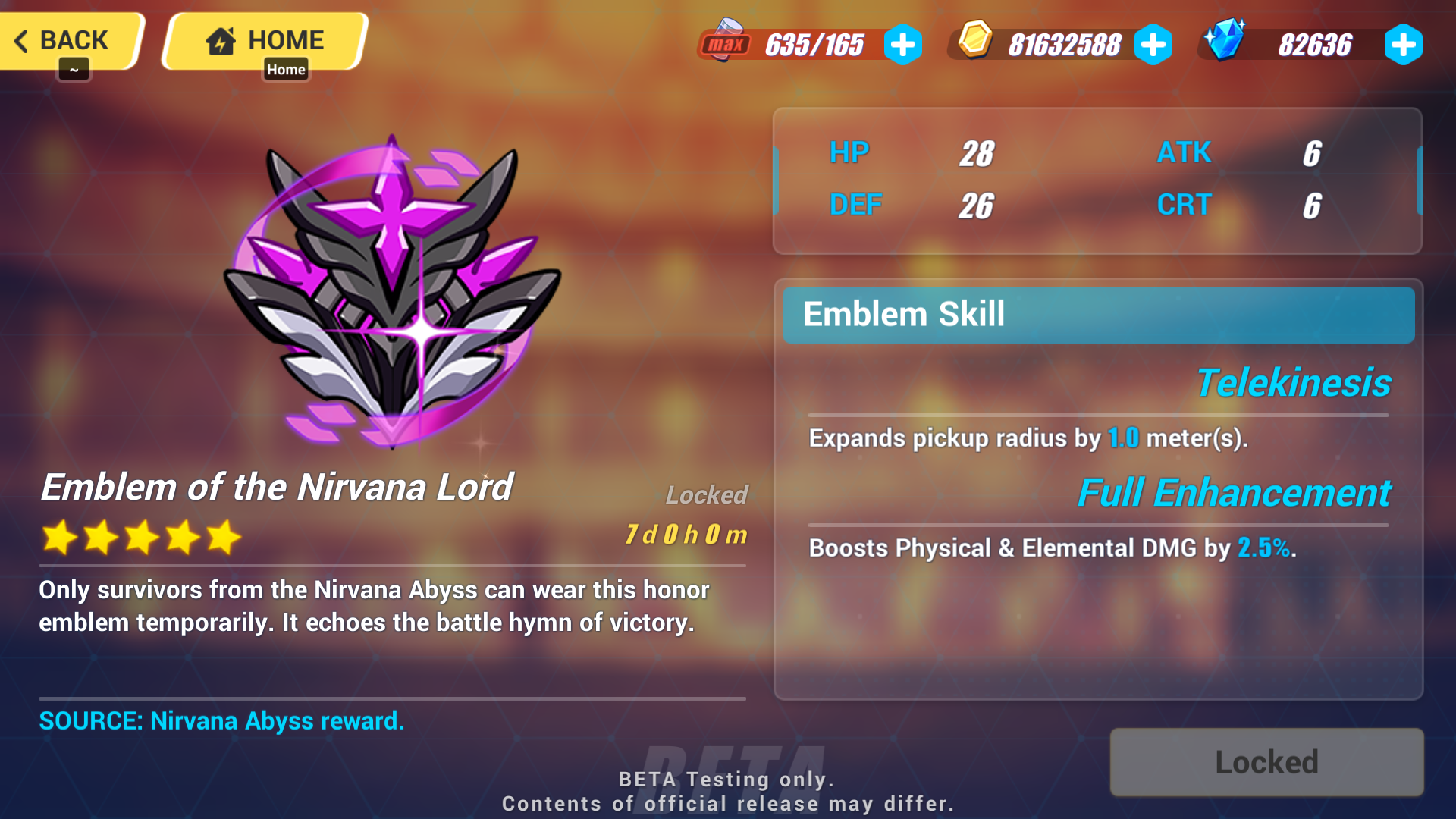 MYRIAD STATUS
Myriad is no longer a bracket. Instead, it's a leaderboard for Top100 players server-wide. Every round, Myriad players receive extra crystal and emblem (shown in table above.) Additionally, Myriad emblem will be improved, estimated arrival in 4.3.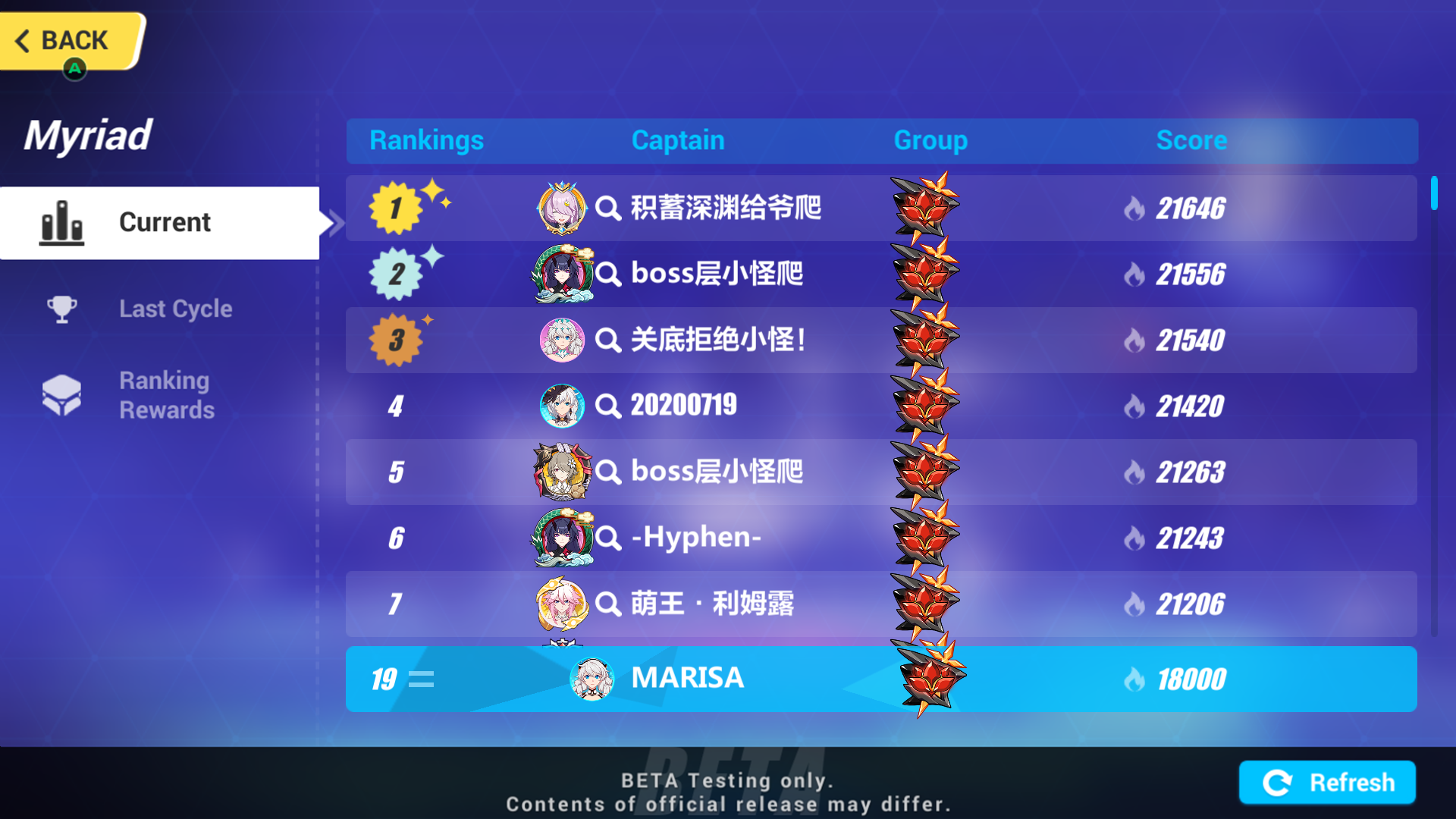 Here's the list of Trophy gain/loss at the end of every round. Note that the values are slightly different for rooms with less than 20 players.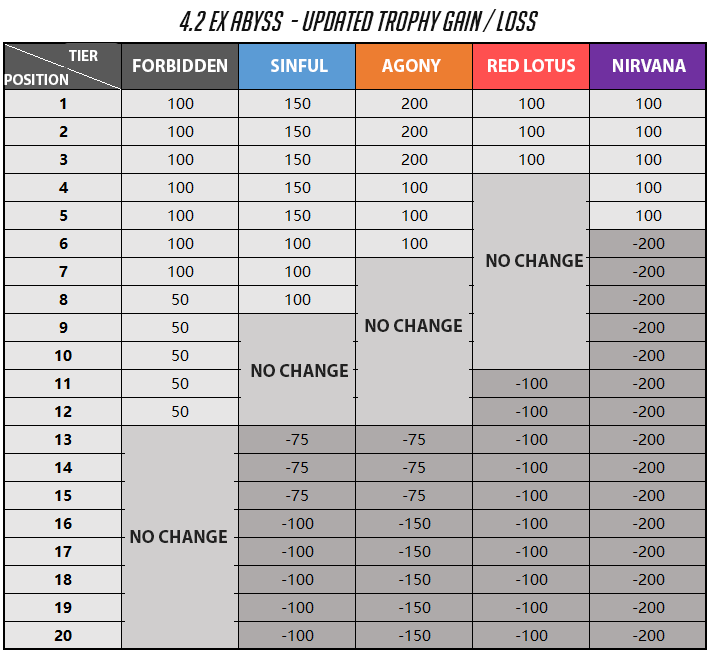 COMPARISON TO MASTERS
MORE CRYSTAL REWARD
EX Abyss offers more crystal and reward compared to Masters, if you're at the same rank as Masters (or higher).
Even if you are at Agony 1, you get

280 crystal,

a 20 crystal increase compared to Masters.
For RedLotus players, the reward is

500 crystal,

as much as Masters Myriad demotion!
Top10

Nirvana

players get 520+120 crystal=

640 crystal

(Nirvana abyss + Myriad top50), which is 40 crystal more than Top10 Masters Myriad
MORE RETENTION AND PROMOTION OPPORTUNITY
Since you no longer demote directly based on spots, you can remain in a rank even if you are the bottom spot for the round, as long as you have sufficient Trophy.
In Masters Agony, only top3 players can promote to RedLotus. Now, top6 players can earn Trophy, allowing more players to go to RedLotus.
A MORE FORGIVING NIRVANA PROMOTION
In Masters, only top 40 RedLotus players server-wide can promote to Myriad. In Exalted, as long as you are in Top3 RL group, you will reach Nirvana!
The trade-off is the crystal difference between Nirvana and RedLotus is very little, unless you manage to be Top100 players (...which might require top valks. The loophole!)

GAMEPLAY
Some gameplay examples from live CN server and beta server.
My 4.2 Beta EX Abyss Playlist:
HoT vs Nihilus Husk (Lightning UP)
Blood Rose vs Heimdall (Fire UP)
CONCLUSION
In conclusion, EX Abyss is packed with new features and rewards captains with more crystal and currency. That's it for this overview. Experience the new Abyss, captains!
If you need strategy guides on a specific weather, ask around in Official Global Discord or perhaps let me know in my Youtube channel, or just search any guide on Youtube.


OK BYE~