Author:Marisa
Submission Date:2021-05-09
Views:1465
SEA, 11919640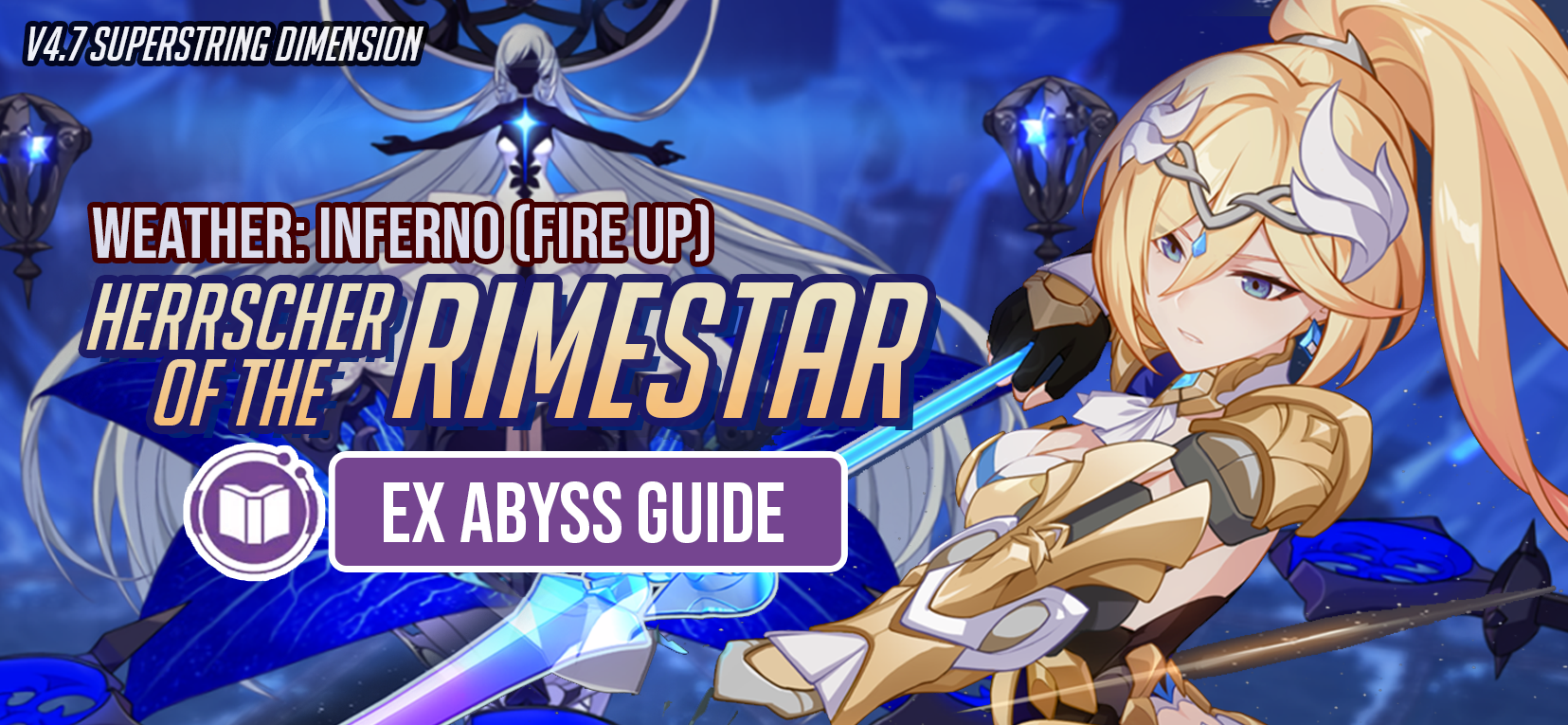 INTRO
Welcome captains to another EX Abyss guide! In this guide - how to beat Herrscher of the Rimestar - Fire UP Weather!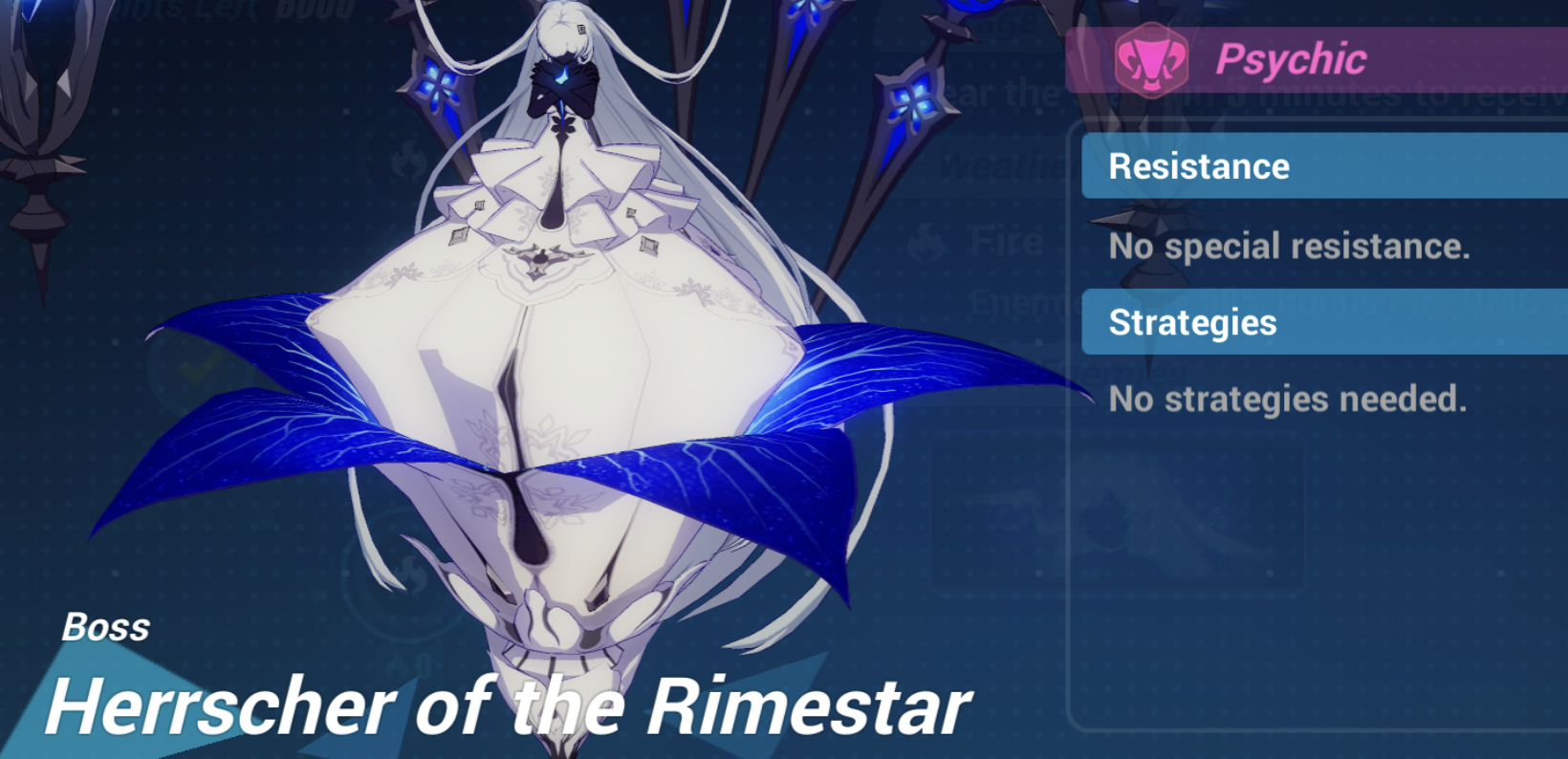 Rimestar is one of the hardest bosses in the game. She has multiple phases and requires specific gears or valk to beat her fire shield and ignite trauma. Luckily, in 4.7, with the addition of Salvation of Sakura that can shred her fire shield, beating Rimestar is much easier now.

WEATHER REPORT
Weather: Inferno
Effect: Fire DMG +50%. Ice DMG -50%
Boss: Herrscher of the Rimestar (PSY)
Best Valkyries: Dea Anchora
Next Best Valkyries: Herrscher of Sentience, Blood Rose, Flame Sakitama, Valkyrie Gloria
IMPORTANT BOSS INFO
Rimestar has 3 phases, and they are all very annoying. But don't worry. I'll show you how to handle them.
PHASE 1 - Fire Hit Shield
In Phase 1, Rimestar has a Fire Hit Shield, which gives her damage reduction. Simply put, only Fire attacks can deplete the shield.
TIP: Use Salvation of Sakura to break the shield! If your Salvation of Sakura is not breaking the shield, then you need more ATK on your Theresa.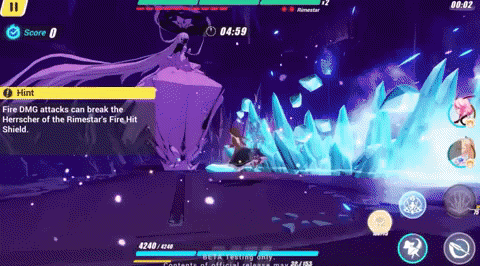 PHASE 2
In Phase 2, two waves of Rime Lanterns appear. Just hit them until they die.
PHASE 3 PART 1 - FIRST HP BAR
You can attack Rimestar until one HP bar is depleted. A few seconds after this phase begins, her snowstorm will push you back. Certain valkyrie skills can help you from being pushed back, such as - Durandal's Throw ATK, Herrscher of Sentience Lance Combo ATK, and by having a Cross behind the active valk.
PHASE 3 PART 2 - IGNITE TRAUMA
After one HP bar is depleted, Rimestar rises to the sky and cannot be targeted. She summons three pillars with Ignite Trauma. You need to fill the Ignite Trauma to attack Rimestar again. Sakuno Rondo Ultimate can instantly fill all three Ignite Trauma. Other fire valks that can fill ignite trauma too, just slower than Sakuno Rondo.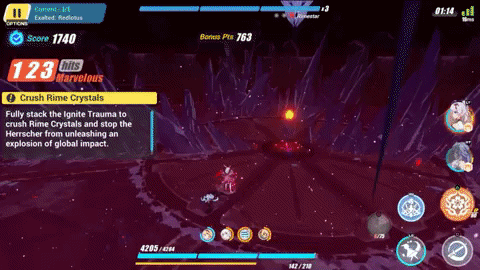 PHASE 3 FINALE - KILL THE BOSS
After you fill all three Ignite Trauma, Rimestar will fall down. Seize the opportunity and finish her off!
RECOMMENDED TEAM
DEA ANCHORA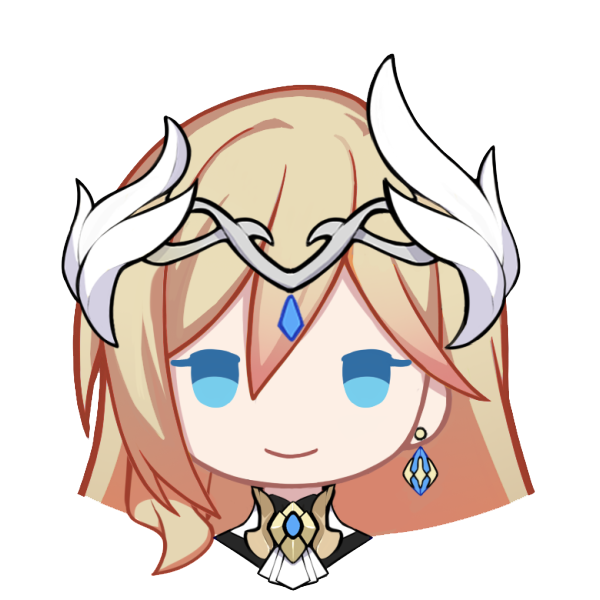 Dea Anchora (DA) is the winner of this weather. Hard hitting Ultimates, type advantage bonus and weather bonus allow her to excel against Rimestar.
Example of the possible lineup: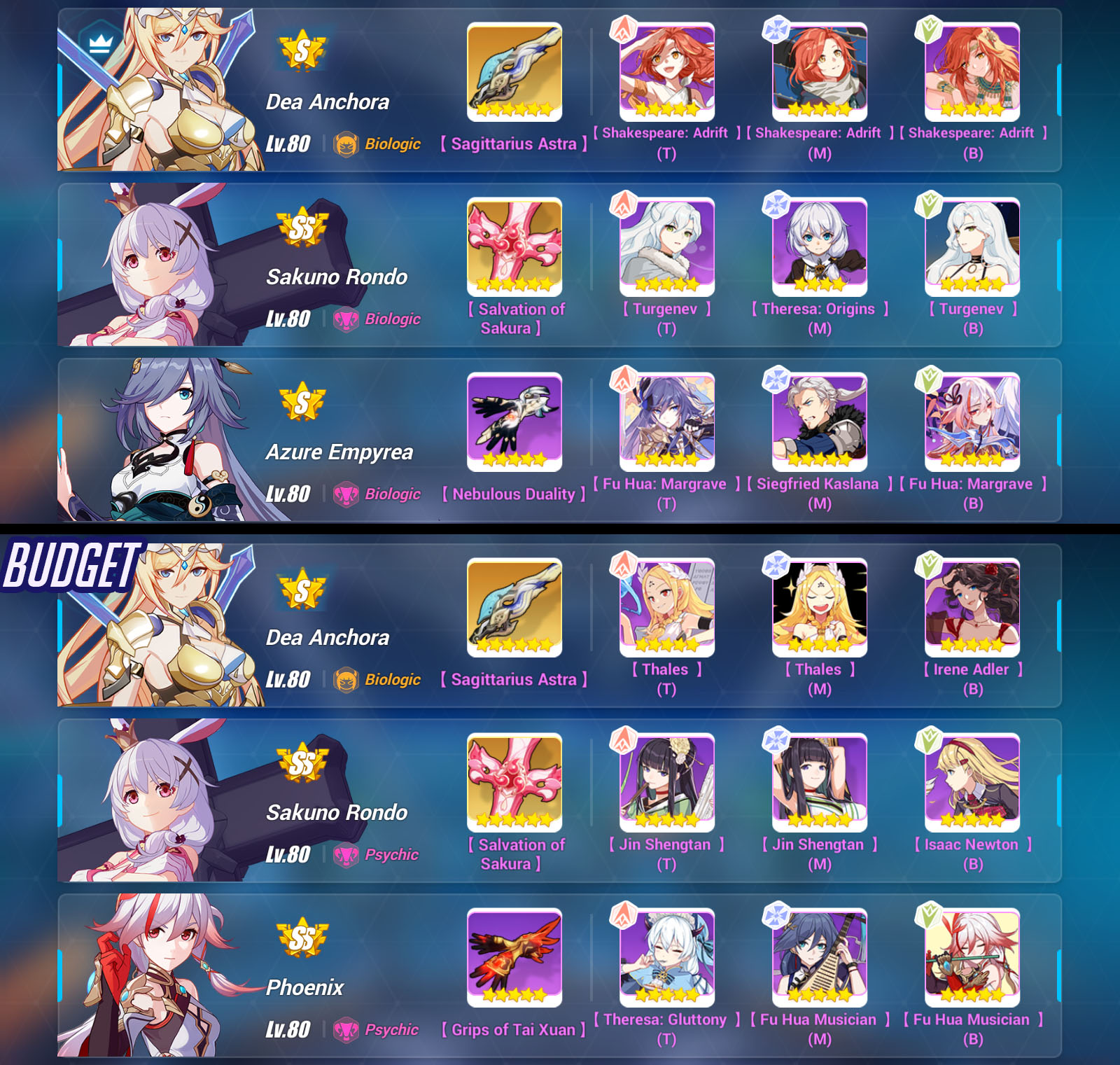 OTHER OPTIONS
Don't have Dea Anchora? No worries! Rimestar herself isn't very tanky. There are a lot of viable options for you to try for retention score!
HERRSCHER OF SENTIENCE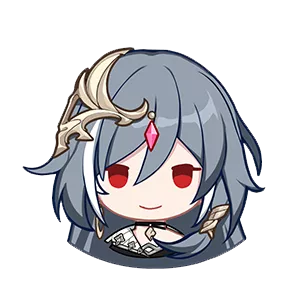 Herrscher of Sentience (HoS) hits hard, and having type advantage over Rimestar helps. Pair her up with Rondo and Salvation of Sakura to ease through the annoying shield and lanterns of Rimestar.
Example of possible lineup: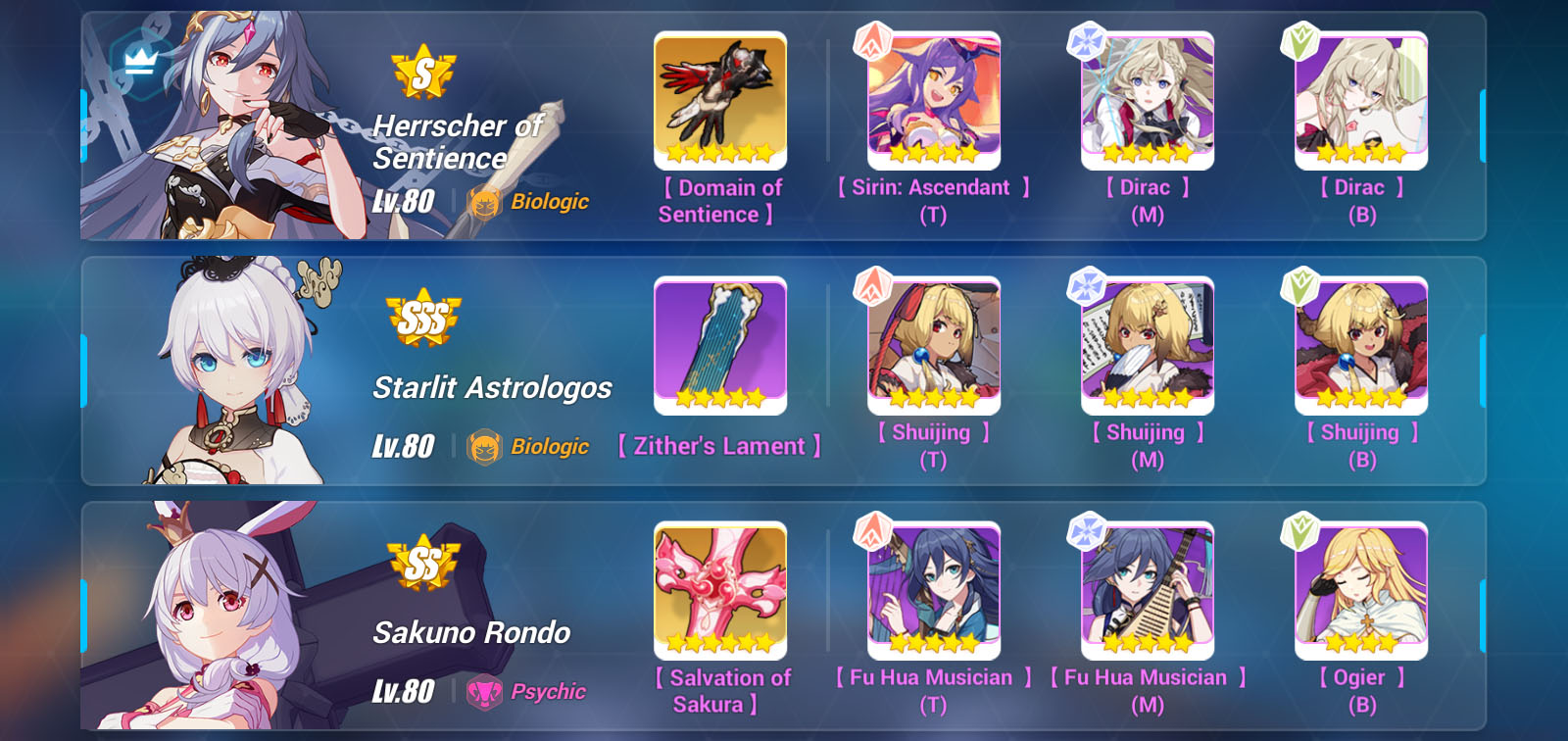 BLOOD ROSE, FLAME SAKITAMA, VALKYRIE GLORIA

Blood Rose, Flame Sakitama, and Valkyrie Gloria are all farmable Fire valks suitable to use vs Rimestar.
GAMEPLAY EXAMPLES
All gameplay shown below have around 351 Disturbance
This compilation vid by me has the following teams
Dea Anchora 825 (Works with S-rank DA too)
Herrscher of Sentience 711
Flame Sakitama 646
Blood Rose 710 by Alpha7xgaming
https://www.3rdguide.com/web/teamnew/detail?id=158&scene_type=2
AND Valkyrie Gloria 606 by 一瓶雪碧
THE END
You've reached the end of this guide. Hopefully, you learned a thing or two from this short guide, but you guys are Exalted captains so you probably know what you're doing. Okay, see you again in another guide~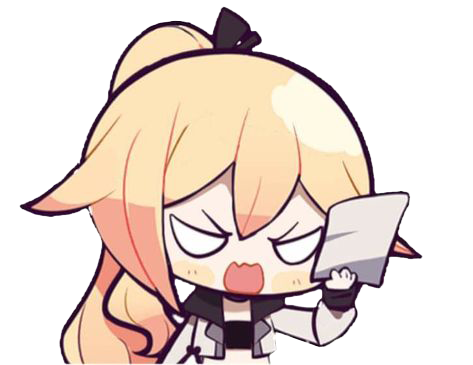 💬This is Captain Marisa. If you have more questions or feedback, you can find me on Official Honkai Discord , my chitchat Discord and on Youtube~ 💬