Home
 > 
 >  
Ai-Chan's Arsenal | Aphrodite
back
Author:Ai-Chan
Submission Date:2019-03-08
Views:0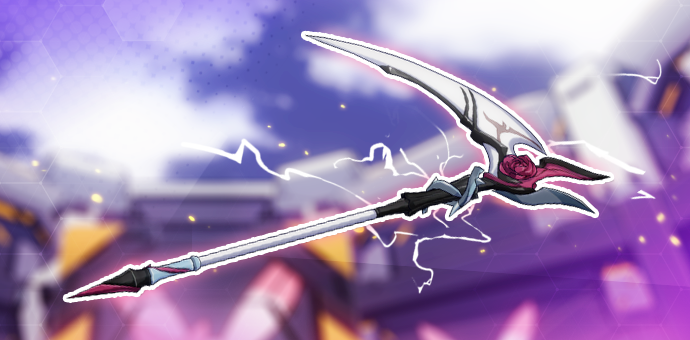 Good evening, Captains! Welcome to another episode of Ai-Chan's Arsenal! The Arsenal will be regularly sharing tips on weapon usage and proper equipment load-outs for your Valkyries.
Today we will be featuring the new scythe released in the new Version: [Aphrodite].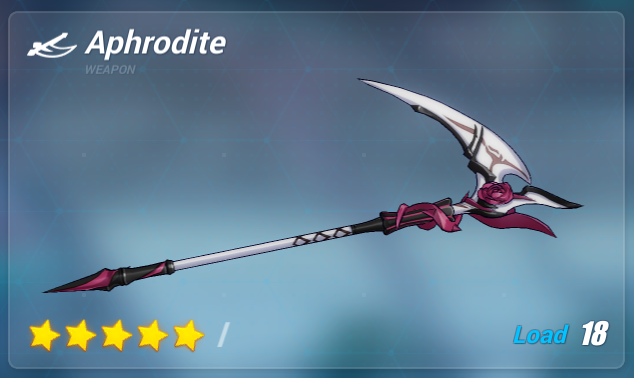 Weapon Skills
★ Data mentioned below is all Lv.50 data.
[Thorny Rose]
[SP: 13] [CD: 8s] Blink and appear behind the target foe to deal 400%+8x50% ATK of Physical DMG to all nearby enemies.
[Marigold's Luck]
Deal 20% more Physical DMG. Basic ATKs deal 200% ATK of Physical DMG to nearby enemies upon hitting an enemy. Triggers 1 time every 4s. Against MECH-type enemies: Hits gain 100% Crit Rate.
Skill Review
[Thorny Rose] enables the battlesuit to make a long-distance dash toward enemies and deal tons of Physical DMG.
The move of this skill is fast and agile, which is perfect for initiating attack, following enemies or evading ATKs from enemies. Massive DPS and flexibility greatly enhance the battlesuit's combat power and mobility. Low SP cost and shorter CD make it possible for the battlesuit to use this skill more often.
[Marigold's Luck] consists of 2 sub-skills. No.1: The battlesuit gains 20% Physical DMG. No.2: Basic ATKs deal additional Physical DMG upon hitting an enemy with a 100% Crit Rate buff against MECH-type enemies, which could be a good way to unleash higher DPS.
Suitable for: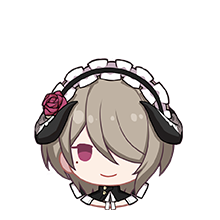 [Umbral Rose]
[Umbral Rose] is a new battlesuit to be released in the new Version. It is the 1st battlesuit of Rita Rossweisse. It is a PSY-type Melee battlesuit that deals Physical DMG with rapid ATKs, high DPS and flexible evasion moves.
[Aphrodite]'s active skill [Thorny Rose] deals up to 800% DMG, which is a means for [Umbral Rose] to release massive DPS. This skill also involves movement effects, ensuring survivability while unleashing DPS.
[Aphrodite]'s Passive Skill [Marigold's Luck] can directly boost [Umbral Rose]'s Physical DPS. Meanwhile, [Umbral Rose]'s rapid ATKs can reliably keep the additional DMG brought by [Marigold's Luck] activated.
The skills of [Aphrodite] perfectly complement the DPS release and features of [Umbral Rose]: the active skill covers both attack and defence, while the passive skill provides reliable DMG boost.