Author:Marisa
Submission Date:2020-03-31
Views:0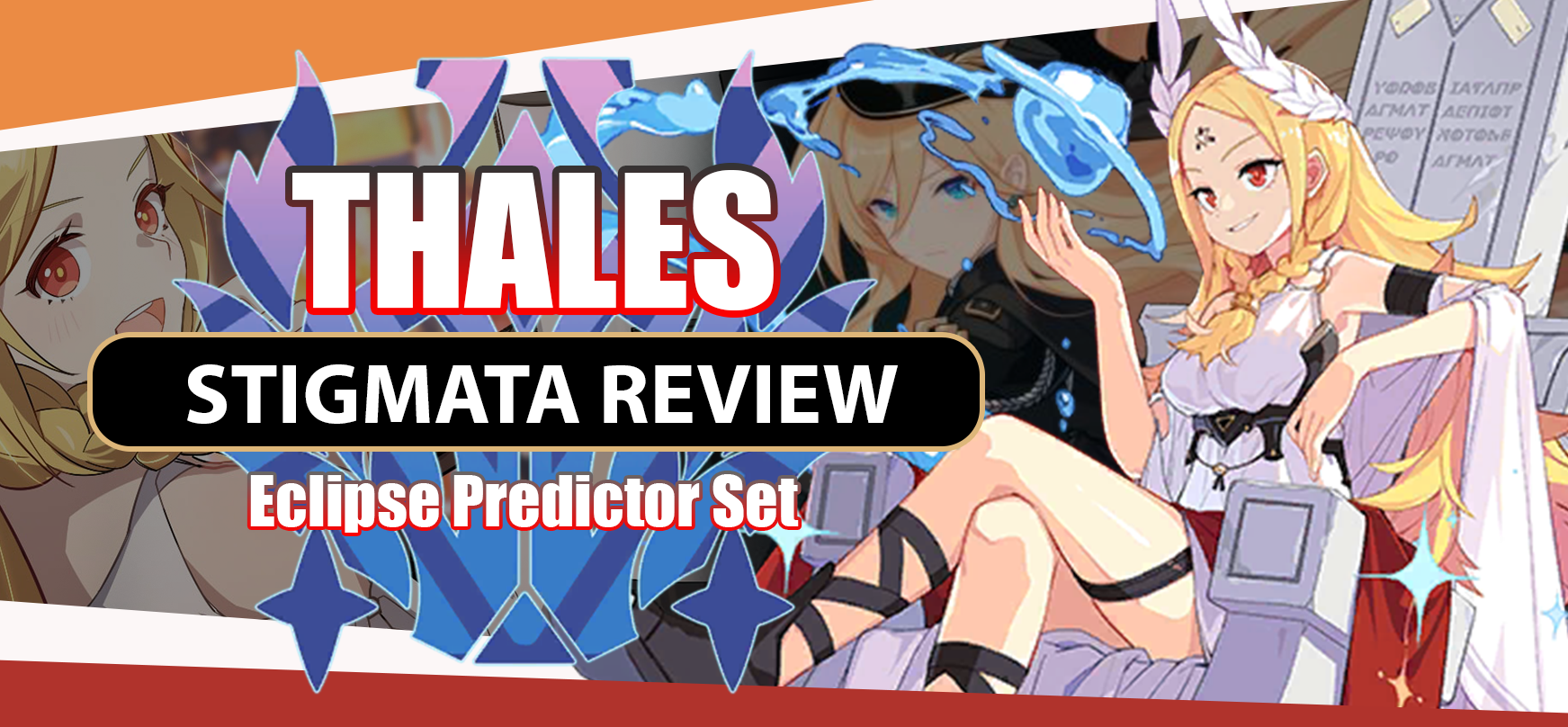 INTRODUCTION
? Thales - Eclipse Predictor Set is one of the strongest Fire / TDM set in the game. It has been the only stigmata to provide increased Fire DMG Taken debuff for a long time, until Leeuwenhoek arrived.This article will review Thales in the current patch v3.8.
STIGMATA REVIEW



Gives 15% ATK SPD which can be used on any valk, such as

Shadow Knight.

Although, there are a lot of stigmatas that already provide ATK SPD. For example, Fu Hua Outing (B) and Seele (B).
Overall, not a very useful piece.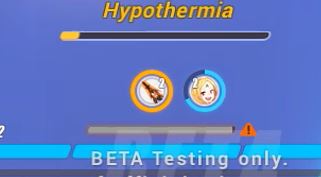 Thales 2set charge cooldown indicator

Gives a lot of minor defensive boost for 5s.
Overall, not very useful
RECOMMENDED USER

Valkyrie Gloria, Vermilion Knight, Blood Rose and Flame Sakitama
Thales is generally useful for all Fire DPS valks.
WAIT, THERE'S MORE!
Thales TM provides a lot of TDM for generally any Charged + Ultimate Valks. So it can be equipped on some Charged + Burst Mode valks like

Herrscher of Reason.

Just as an alternative option. Not the most recommended use.

COMPARISON WITH LEEUWENHOEK
In v3.8, a new mixed Fire set is added to the game - Leeuwenhoek, which provides very close multipliers to Thales. So, which one is better?

As you can see, Lee TB Thales M provides
The highest ATK
The highest Fire DMG Taken buff
The highest TDM if the valk does not rely on Charged ATK.
Currently, Leeuwenhoek TB Thales M is the best on a lot of Fire valks. Only Blood Rose is the only Fire Valk left to prefer Thales TM Fuxi B due to her long Ultimate Duration.

Comparison of An-Utu damage:

Left: Thales TM Fuxi B. Right: Leeuwenhoek TB Thales M
There is roughly 20% DMG difference between the two setups.
GAMEPLAY EXAMPLE
ABYSS
VK vs Argent Knight boss (Thales TM) https://www.youtube.com/watch?v=LRfajdE8Mz8
VG vs Myriad mobs (Thales M) https://youtu.be/EIaAzvFNeMM

ARENA
VK vs Argent Knight boss https://www.bilibili.com/video/av89894547?zw
VK vs Herrscher of the Void https://www.bilibili.com/video/av91600219?zw

CONCLUSION
Thales TM is a powerful Fire / TDM set. ?
Thales M is one of the rare pieces to provide

increased Fire DMG taken. ??

Thales M is also compatible with the newer Leeuwenhoek set.???
?Overall, Thales is still a great Fire / TDM set. If you already have it, then you can keep using it and can afford skipping Leeuwenhoek. ?

However if you have to choose between pulling Thales and Leeuwenhoek first, I have to recommend pulling Leeuwenhoek first.