Home
 > 
 >  
Gustav Klimt Stigmata Guide
back
Author:Marisa
Submission Date:2020-01-30
Views:0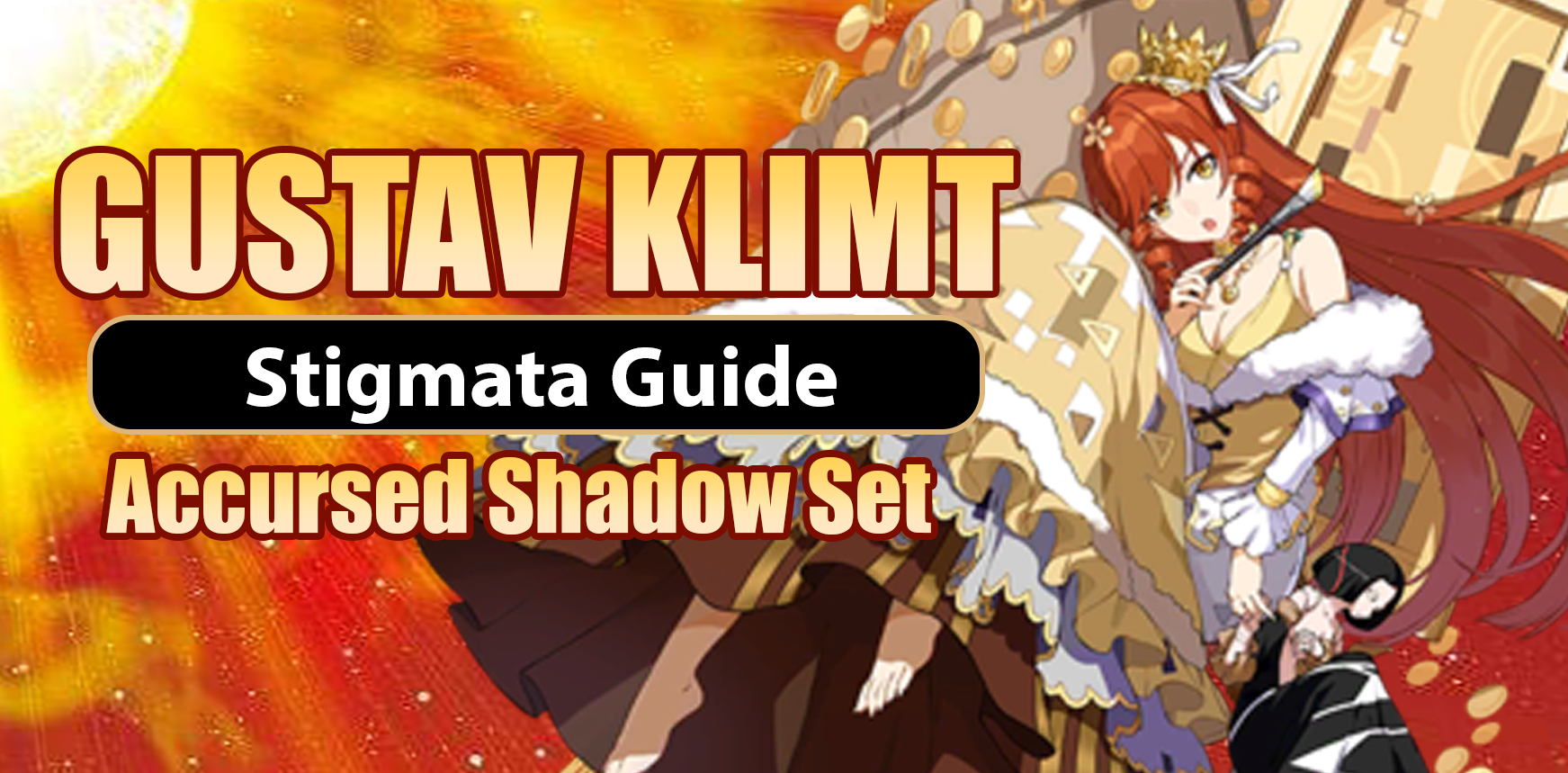 INTRODUCTION
Gustav Klimt - Accursed Shadow is a stigmata set introduced in version 2.4. Since its debut, Gustav has been a staple physical support stigmata for competitive players. In this guide, captains will get to know about and utilize Gustav Klimt.
STIGMATA ANALYSIS

Gain 20% Physical DMG. A decent, unrestricted physical dmg bonus, hence it can be used on any physical valks.
The damage reduction isn't very useful. In abyss, you rarely get hit, and enemy doesn't deal too much damage.
In the current meta, you want more damage, not damage reduction.

Gustav M is the only piece in this set that is suitable to be used alone.
Recommended for supports. Usually used by Celestial Hymn (CH) or Knight Moonbeam(KMB), as they always switch out after using weapon skill.
Has a cooldown icon above HP bar.

80 HP heal every 4 seconds isn't anything special.
In abyss, if you try to stay for too long trying to heal with this stigmata, you will bleed more than you heal.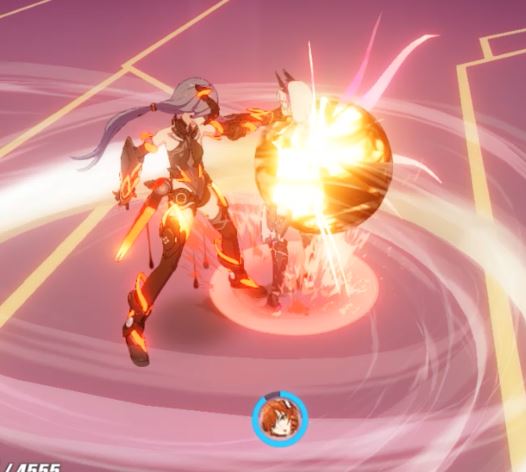 Picture shows enemy with Hematic Curse has black bleeding effect.
The core of Gustav Klimt.
10% Physical DMG Taken multiplier looks quite low, it's actually great since it's a new multiplier - so it multiplies with other bonuses.
Most of the support gears increase TDM taken (eg. Newton B, Mei: Beach Party M), so this 10% more Physical DMG taken will not get diluted.
Combined with Positron Blasters active, enemy will take a total of 30% more Physical DMG!
Add CH impair into the multiplier and you'll get physical damage that you have never seen before!
2-set shares the same cooldown time with Gustav M, so you can watch Gustav M cooldown icon to know when 2-set is ready to be used.
2-set Combinations
TM: The best combo for single boss fight. Use Newton B for maximum support, or

Ogier B

for free-to-play option.
MB: Recommended against multiple enemies, mostly because Newton B only debuffs one enemy at a time. You can put Tesla Band T to provide 10% Physical DMG buff to team.
TB: Not recommended as you don't get Gustav M bonus.

Indirect DMG includes Abyss bleeding, ignite, etc, which are insignificant for high level content.
Extends Hematic Curse by 2s, allowing you to dish in more damage.
However, most valkyrie buffs don't last that long, so 3-piece effectiveness will already die down at 6-7 seconds in. Hence, most of the times, extending Hematic Curse with 3-set isn't necessary.
RECOMMENDED SETUP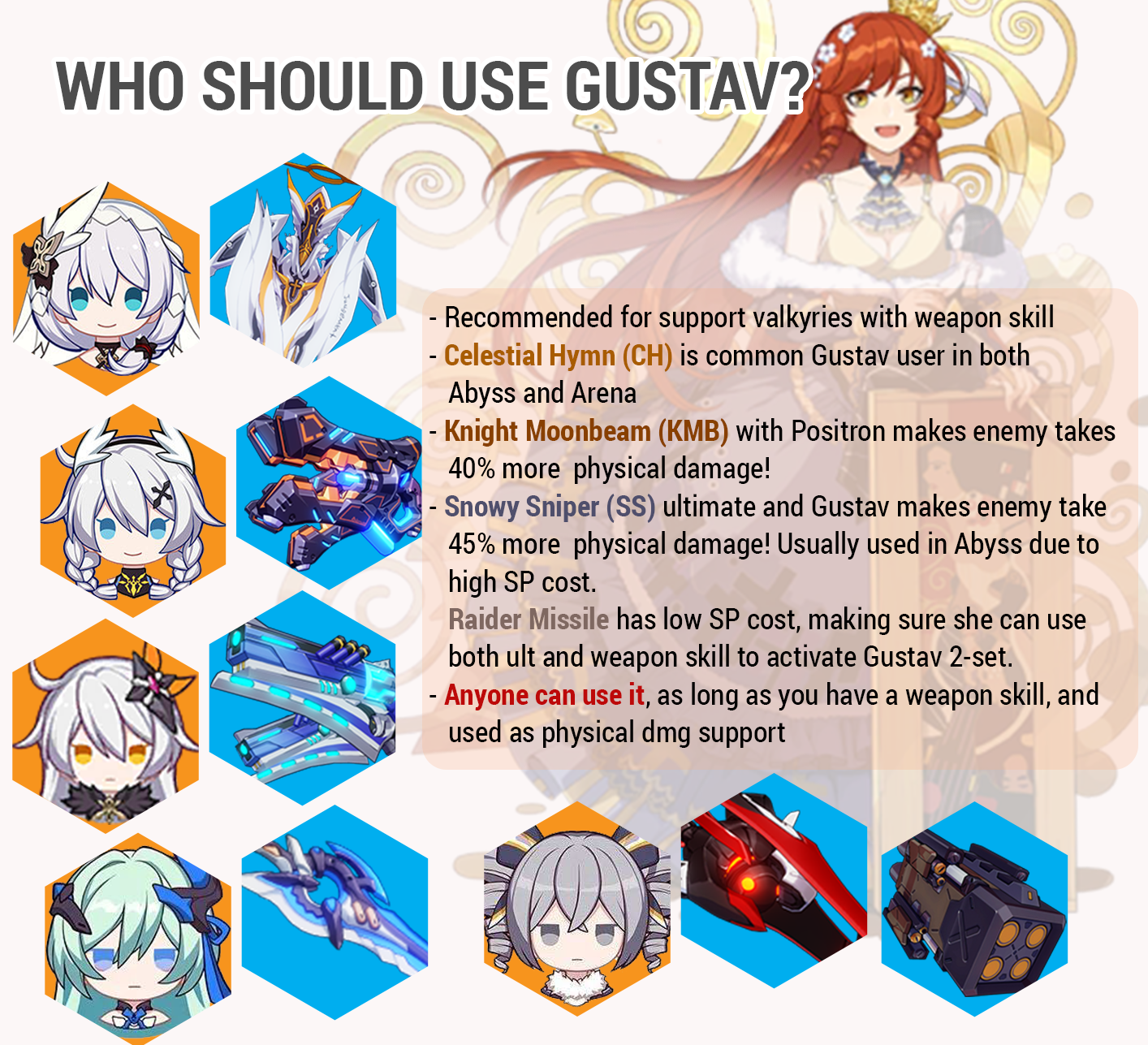 CONCLUSION
Gustav is a great set that increases the performance of physical team.
The best combination is Gustav TM Newton B for bosses.
I recommend competitive players to get Gustav from Focus, Exchange House or Elite Works (soon?).
Of course, casual players with no intention of getting Top 100 Arena or Myriad promotion can choose to ignore Gustav.