Home
 > 
 >  
Version 4.5 Overview - EVANGELION
back
Author:Marisa Langley
Submission Date:2021-01-13
Views:19116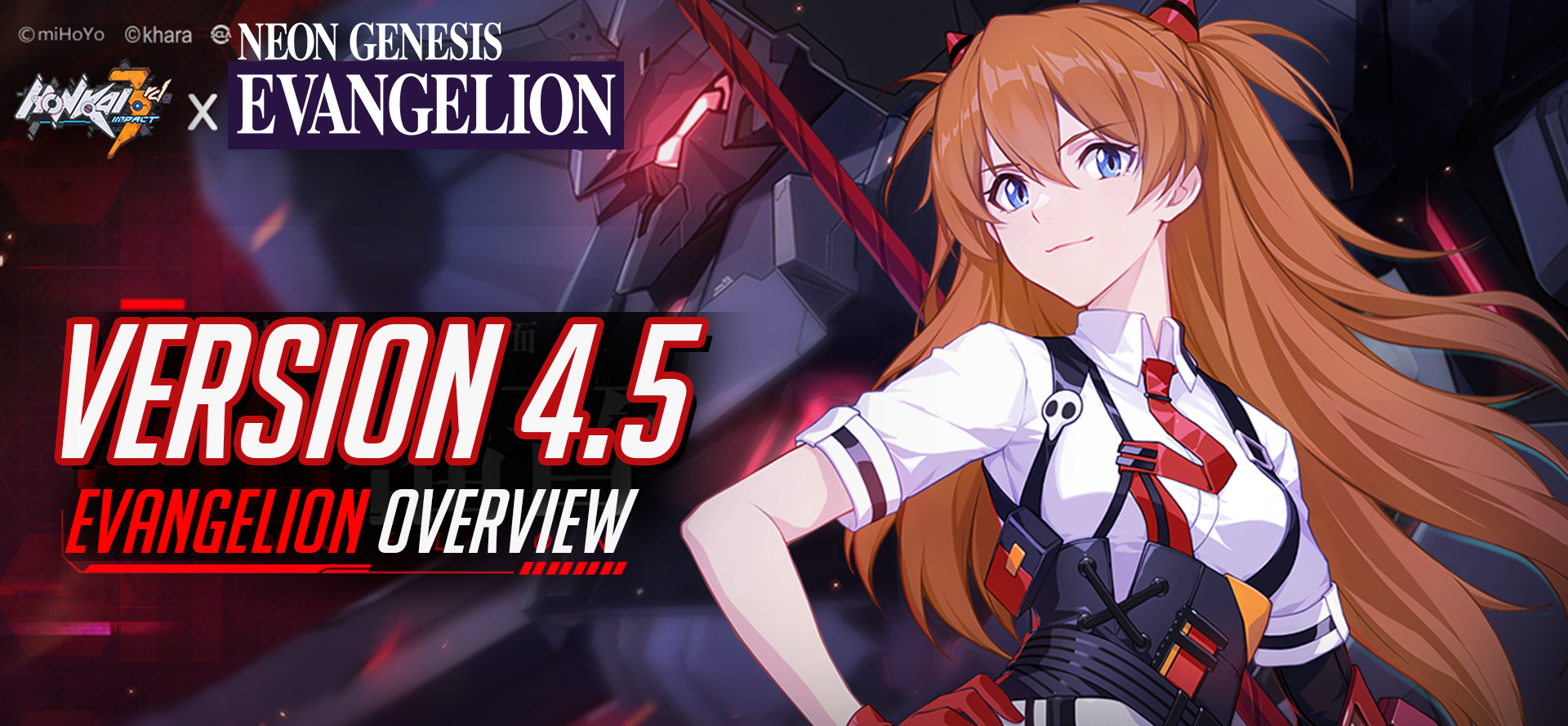 Captains, welcome back to another version overview by Marisa Honky~. Honkai v4.5 is a special collab version with NEON GENESIS EVANGELION series! Yes, Mr Dawei's dream has finally been fulfilled! In this version, we have EVA event, Asuka as playable valk, collab outfits, equipment and MORE!
LISTEN! VERY IMPORTANT! As per agreement with the licensor, Asuka, collab equipment and outfits will NEVER be available again after the collab ends.
COLLAB BATTLESUIT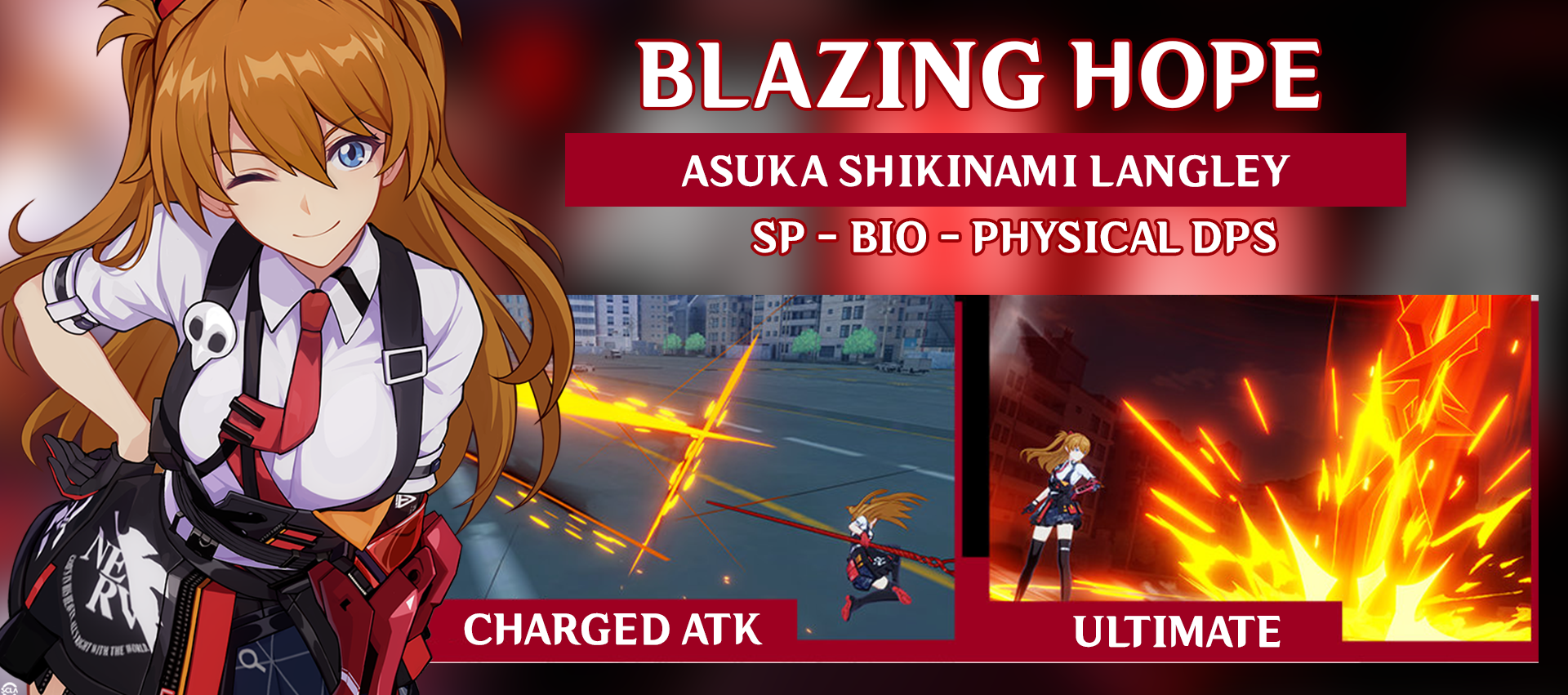 Anta baka?! Asuka's SP battlesuit [Blazing Hope] is a strong BIO-type Physical DPS.
Her Charged ATK deal high dmg and has high shield break power.
Her SP skill marks the enemy - attacks from any team member on the marked enemy will restore sp for Asuka, allowing her to rapidly gain 100 SP for Ultimate.
At 100 SP, Asuka can activate Ultimate to enter enhanced form. Using Ultimate again will unleash her finishing blow - Thorny Lance Bloom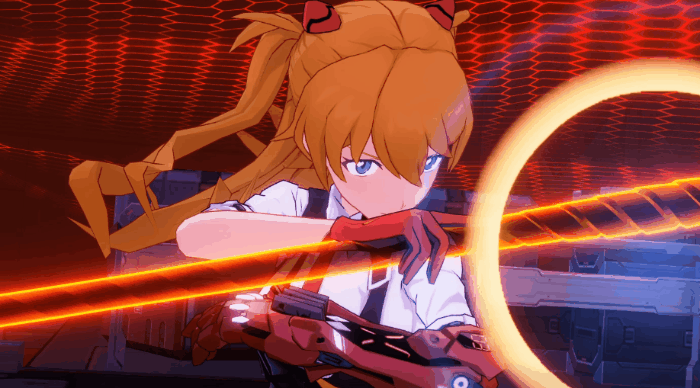 HOW TO GET ASUKA FRAGMENT
You can get 100 Asuka fragment from EVA event, which is enough to unlock and rank her up to S-rank.
You can only get more frags from Asuka's SP supply
It is recommended to get her to SS-rank, where she's near her peak performance. Use your free SP card and a bit of crystal on the supply.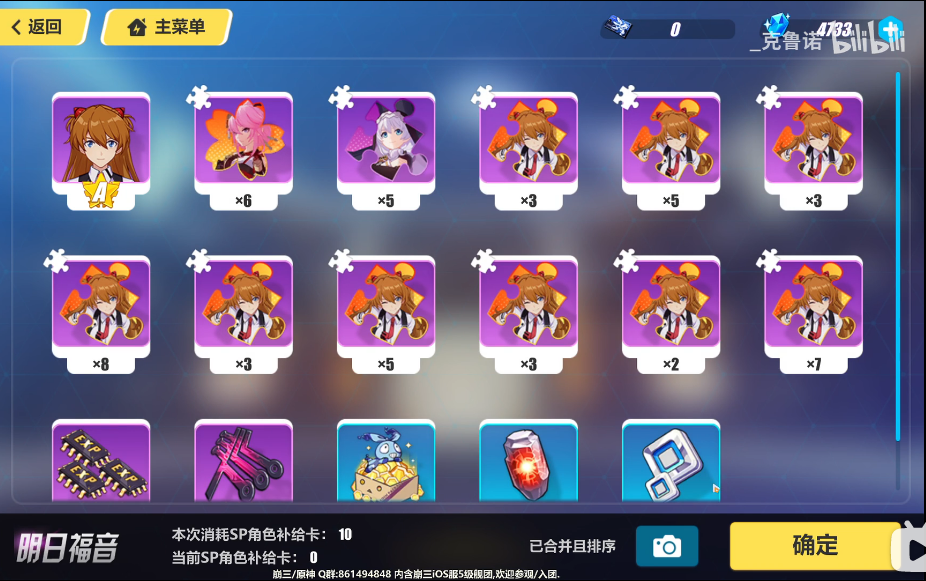 COLLAB EQUIPMENT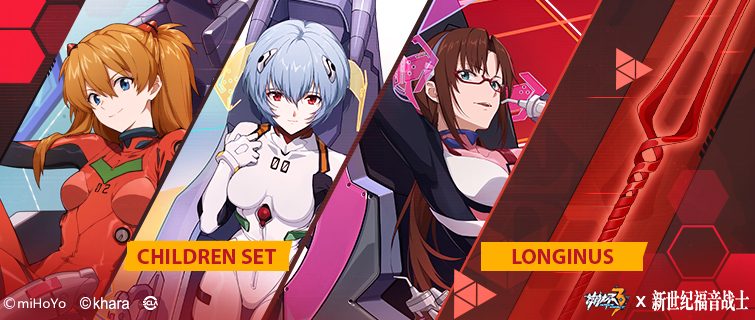 Lance of Longinus is a specialized weapon for Asuka, boosting her damage and sp recovery.
Children set is an offensive physical set. It can be used by any damage dealer with Charged ATK.
The equipment can be obtained from a special EVA equipment supply.
As mentioned before, they can only be obtained in v4.5. However, in v4.6, there will be

new equipment with similar stats as Longinus and Children set

(but with different art and name).
You can mix and match Children set with the 4.6 stigma to activate set effect. For example: AsukaT NewstigM activates 2-pc set effect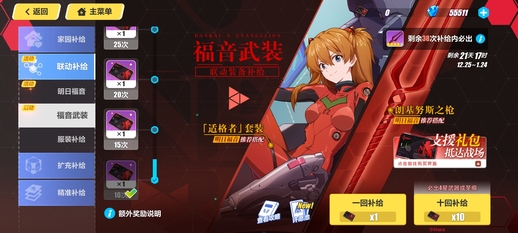 EVA Equipment Supply uses EVA Supply Card or 280 crystal.
You can convert Focus Card to EVA Supply Card during event. After event ends, EVA Supply Card remains in your inventory.

Lance of Longinus

is guaranteed at 50 pull.
At 40 pulls, you get VD Peak Sync outfit . After event ends, outfit will return and can be purchased with 1680 Bchips.
Get extra supply cards after reaching certain pull milestones.
COLLAB OUTFIT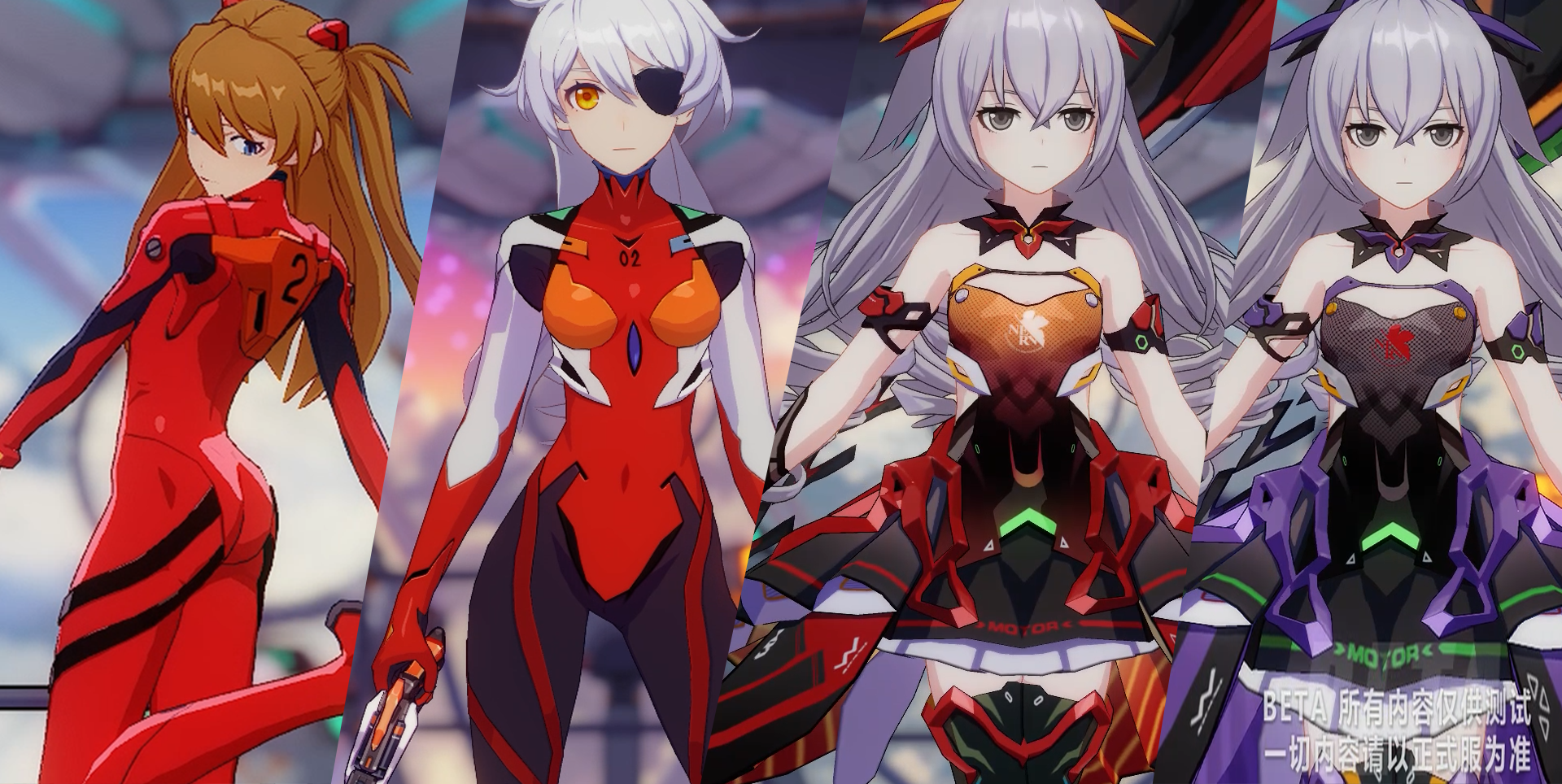 Asuka Auburn Sync PS outfit. Free from Evangelion event
VD Peak Sync PS outfit. 40 pulls from Eva equipment supply

HoR Ultraviolet Kinetik

and Ferocious Afterburn outfit

You can choose one out of the two HoR outfits in supply. Guaranteed drop max at 10 pulls/9600 crystal
After you get the first outfit, the second one will be available for 1800 crystal in shop
COLLAB EVENT - NEW CENTURY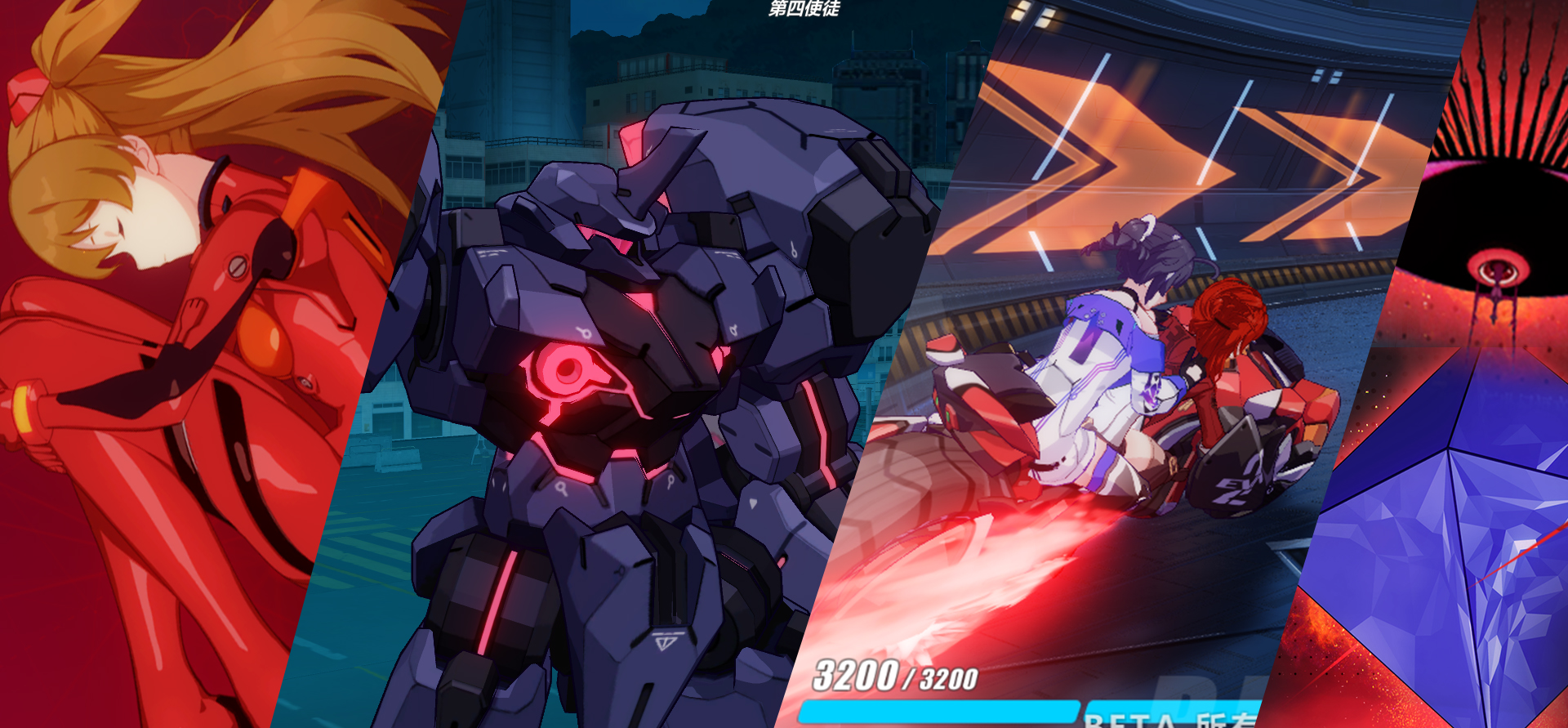 Pilot 100% Wotan to fight Angels, play Honkai Cart and experience new story in this collab event!
This is one of the most unique Honkai event. Don't miss out! Invite your friends to play together!
Rewards crystal, Misato stigma, 100 Asuka frags, Asuka outfit and more!
That's it for the collab event...
LET'S TAKE A QUICK BREAK. HERE'S A CUTE DURANDAL ART!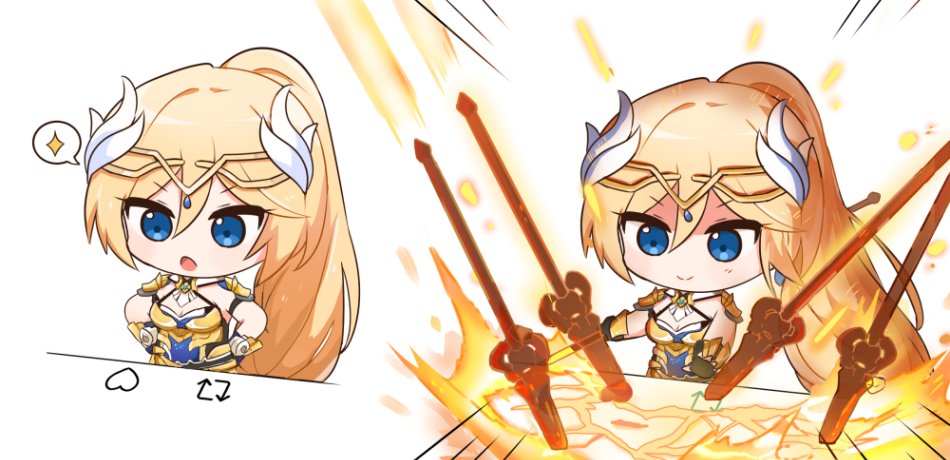 NEW EQUIPMENT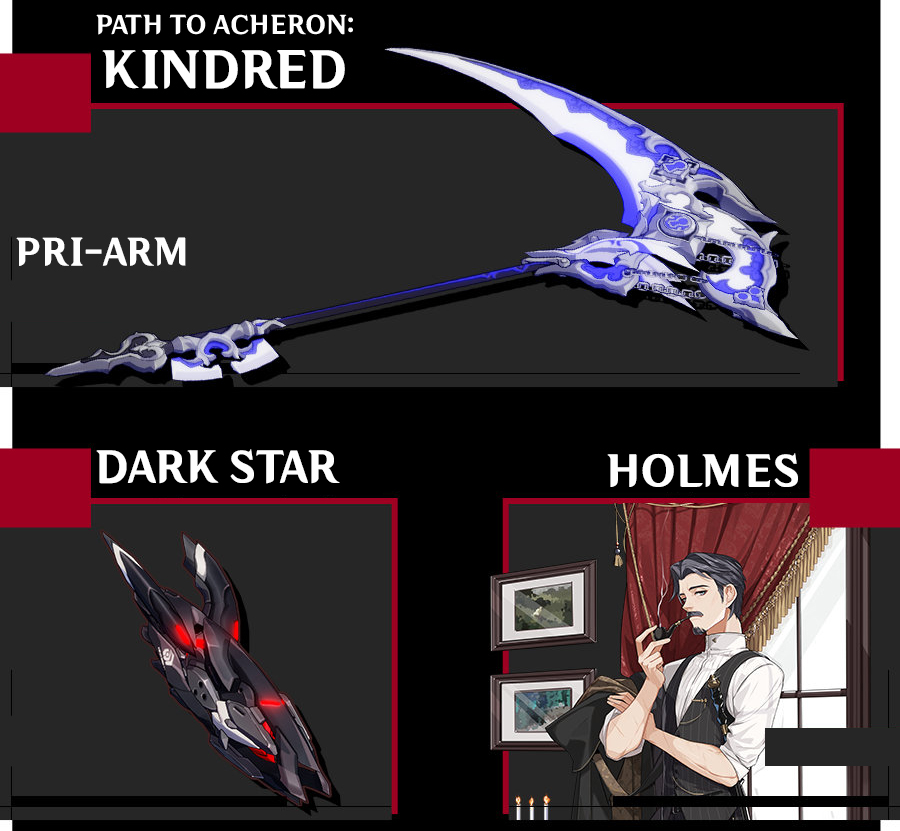 PRI-ARM Path to Acheron: Kindred is a must-have for Stygian Nymph and

Swallowtail Phantasm.

Umm.. actually,,, it's probably not a high priority if you already have a stacked Fervent Tempo as your physical damage dealer.
Dark Star cannon and Holmes stigma are physical support equipment specifically for bleeding enemies. Similar to Gustav or Shuijing, you can slap it on anyone. Newbies and casual players are not recommended to pull the set.

BOUNTY MARK
Tesla Band added to forge as G2 set. Tesla Band does not have a G1 recipe
Ranger's Cross is now available for 150 AE Imaginon.
Theresa Origin own limit increased to 3 max limit.
BATTLE PASS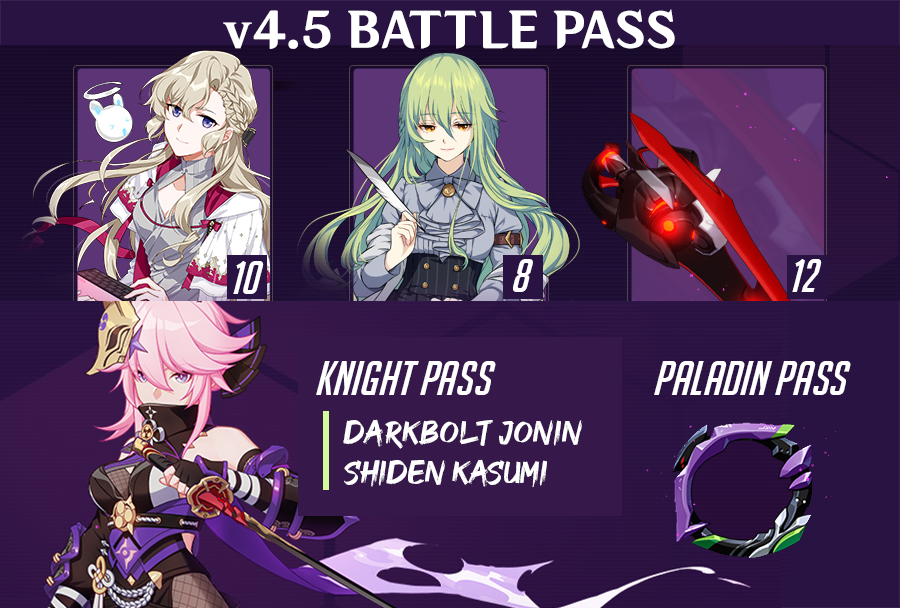 Which one should I get?
Dirac

is used by Night Squire and Swallowtail Phantasm. Mid piece can be used by any Burst Mode valkyries.
All Planck pieces are currently outdated, or has better alternatives.
VIkrant was used by Drive Kometa, but currently DK prefers Briareus EX
Get Swan Lake and PRI-ARM it into Sleeper's Dream if you haven't done so. Also...
YELLOW LUCION expires at the end of this patch. Make sure to use it before it turns into 15 Torus each!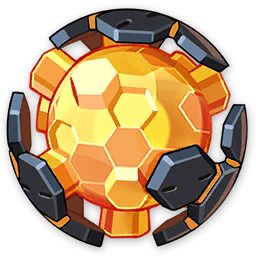 HARD and SUPREME STAGES STREAMLINED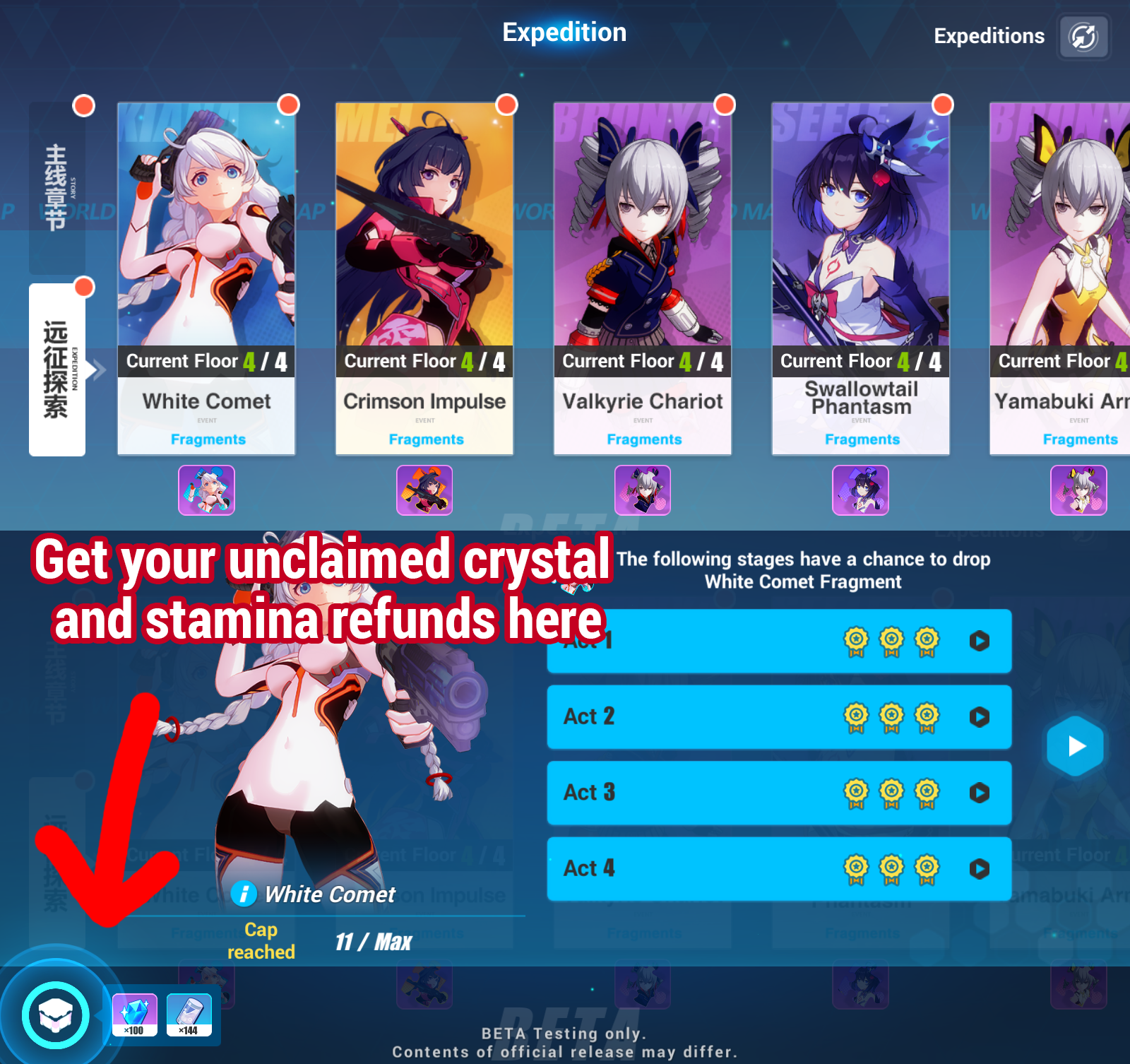 Hard and Supreme with no expeditions are removed. Expedition stages now have a new section.
If you cleared the removed stages, you will get stamina refund (only for first-time clearance)
If you haven't cleared the crystal mission or challenges, you will get ALL of the unclaimed crystal.
For new v4.5 players, no refunds, but they will get equivalent rewards from beginner event.
BEGINNER EVENT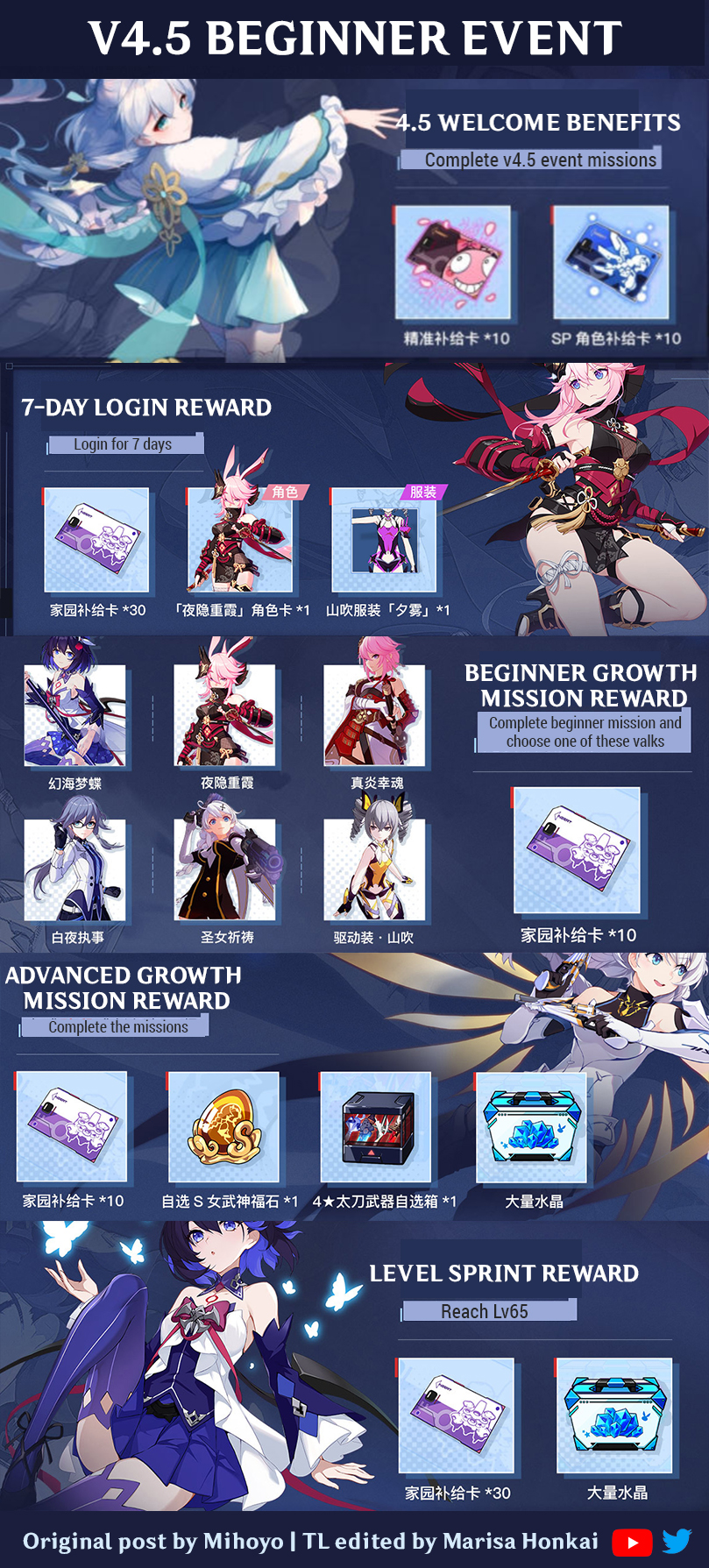 NEW BEGINNER EVENT
OMG a lot of juicy rewards for new players!
This event replaces the previous Valkyrie Muster, and compensates the missing crystal from hard and supreme stages
Players with existing muster can still do it, and will get additional xtal everyday, max 1500 xtal.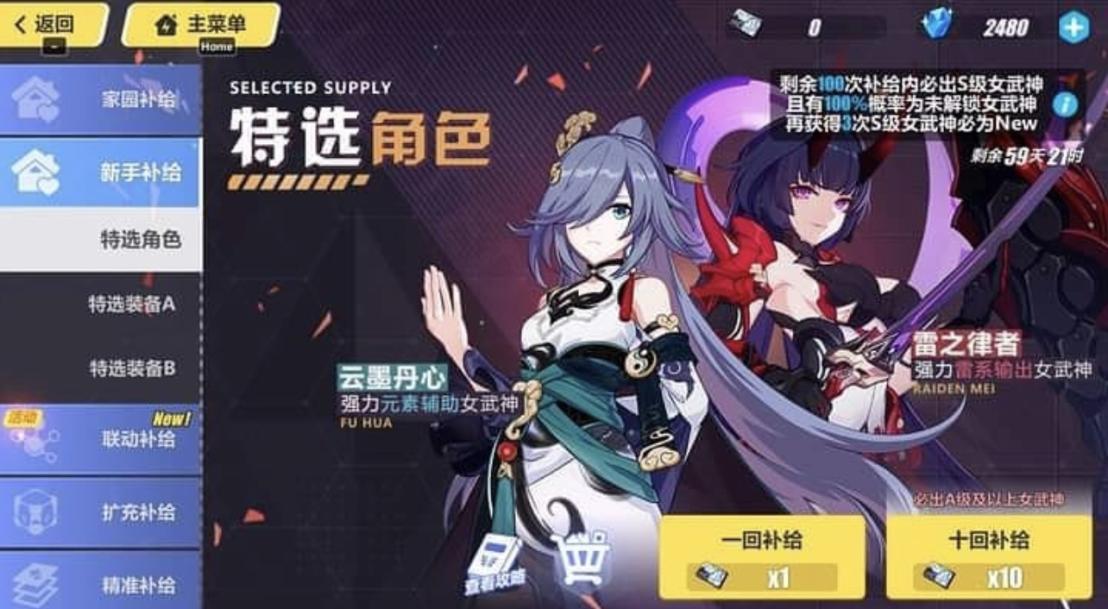 Beginners will also have special supply featuring the most powerful valkyries in the game - Herrscher of Thunder and Azure Empyrea! OP OP
CHAPTER 20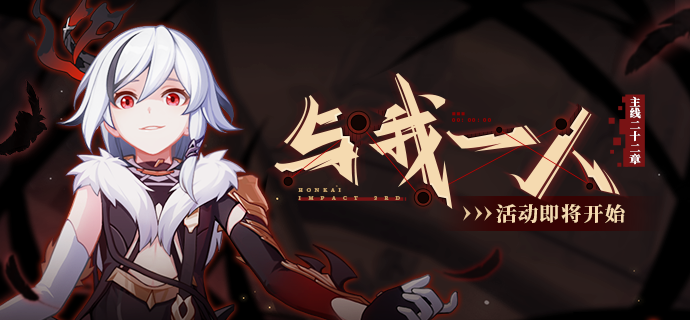 Story Chapter XXII: [Me and Myself]
Fear, wrath, despair... What will their choices be once the truth is no longer a secret?
Rewards Rebel's Blades stigma option box. Choose one Rebel's Blades stigma or 10k asterites
EX ABYSS
New final bosses
1. Physical UP - Assaka L
2. Lightning UP - Tonatiuh
3. Type Counter - DJXY
New Weathers
1 - [Paralyze] Paralyzed enemies take 40% more damage. Effect lasts 4s after para ends. PSY enemies
2 - [Warzone] Killing an enemy grants TDM +20% for 15s. Max 8 stacks. Mech and Bio enemies

THERE'S MORE! Make sure to download and experience the v4.5 version yourself, coming this January 21!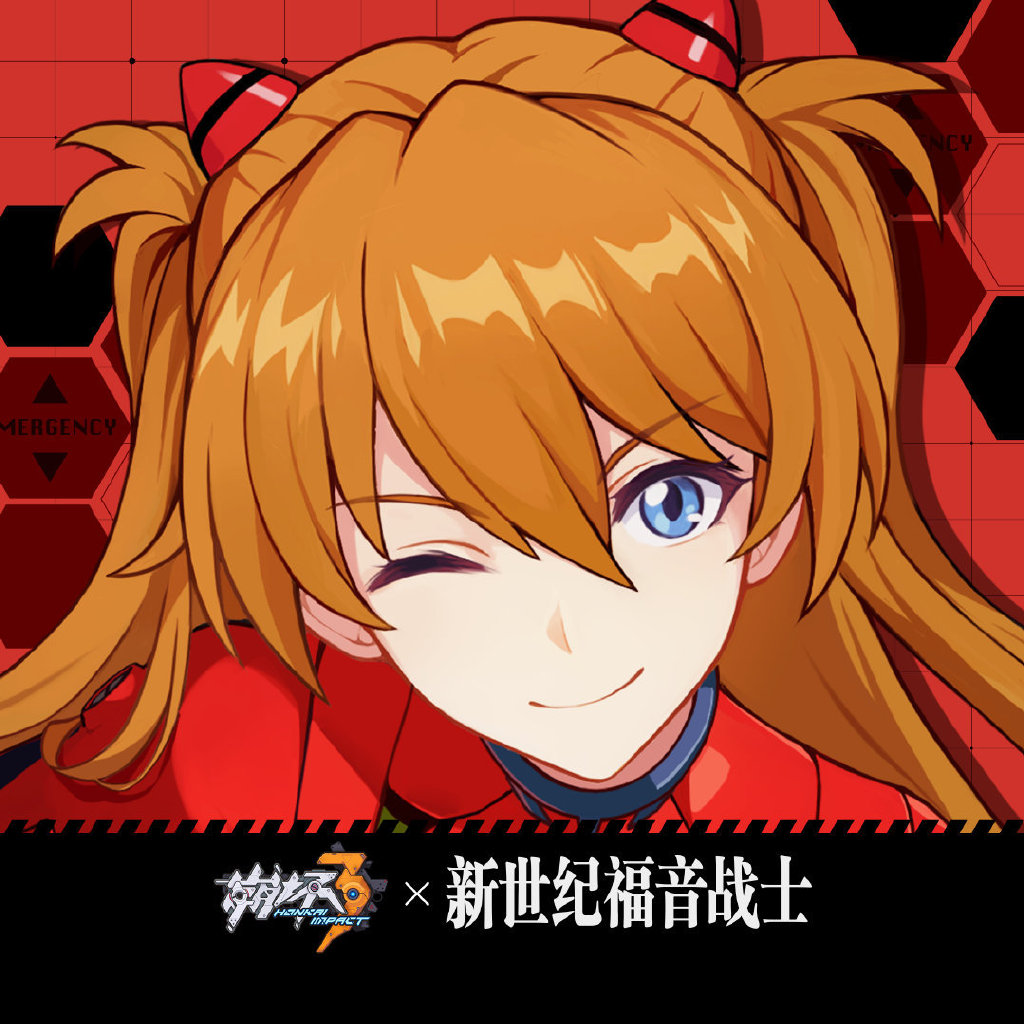 Thanks to Ai-chan Team and everyone who helped throughout the beta. Visit Official Global Discord for info on future patches, or subscribe to me on YOUTUBE and TWITTER ~