Author:MΔRISA
Submission Date:2020-10-21
Views:14524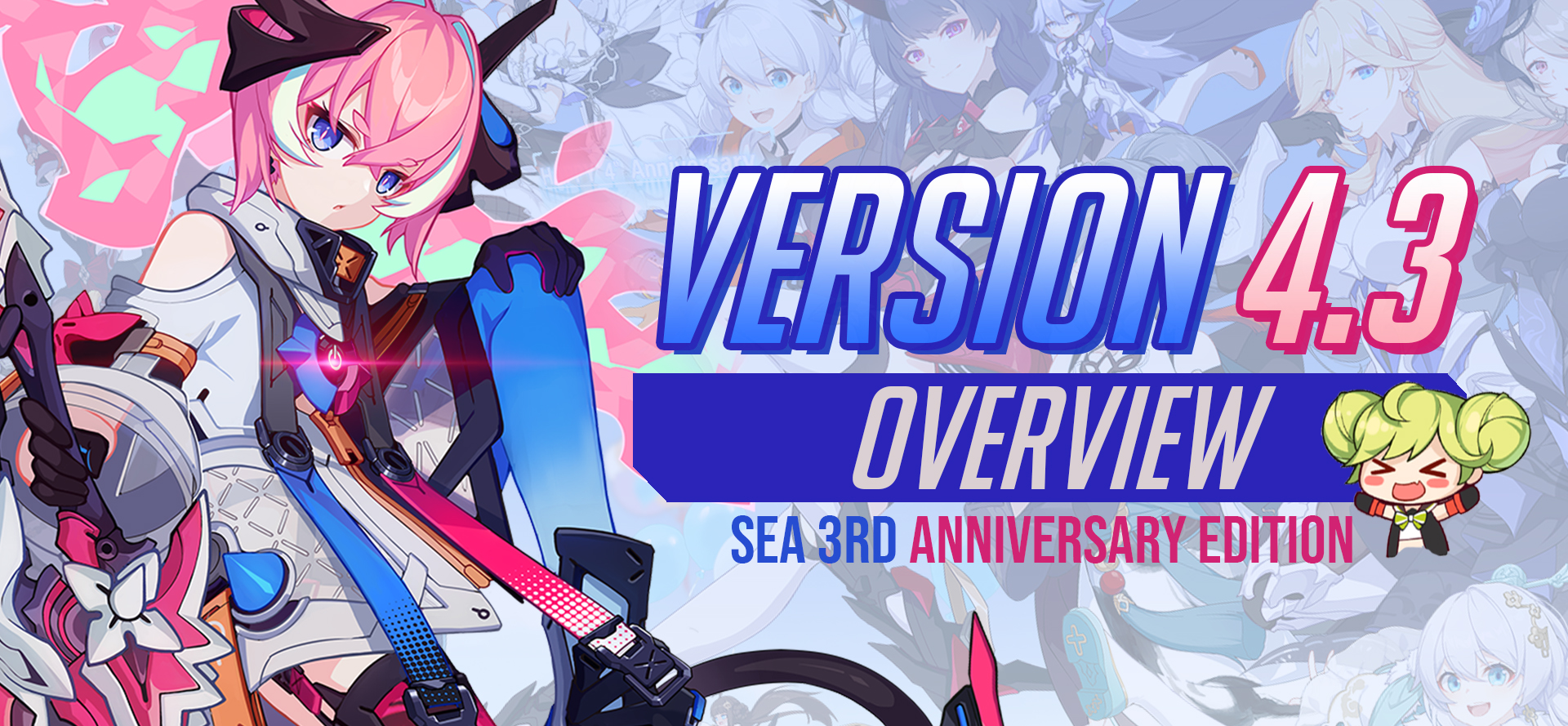 Happy 3rd anniversary to all SEA captains. Honkai Impact 3 v4.3 - Rhythms of Neon is SEA anniversary patch. Ai-chan prepared a lot of freebies for us. Yay! Global captains can head over to A.E.N's Overview, or just stay here (only some minor differences!)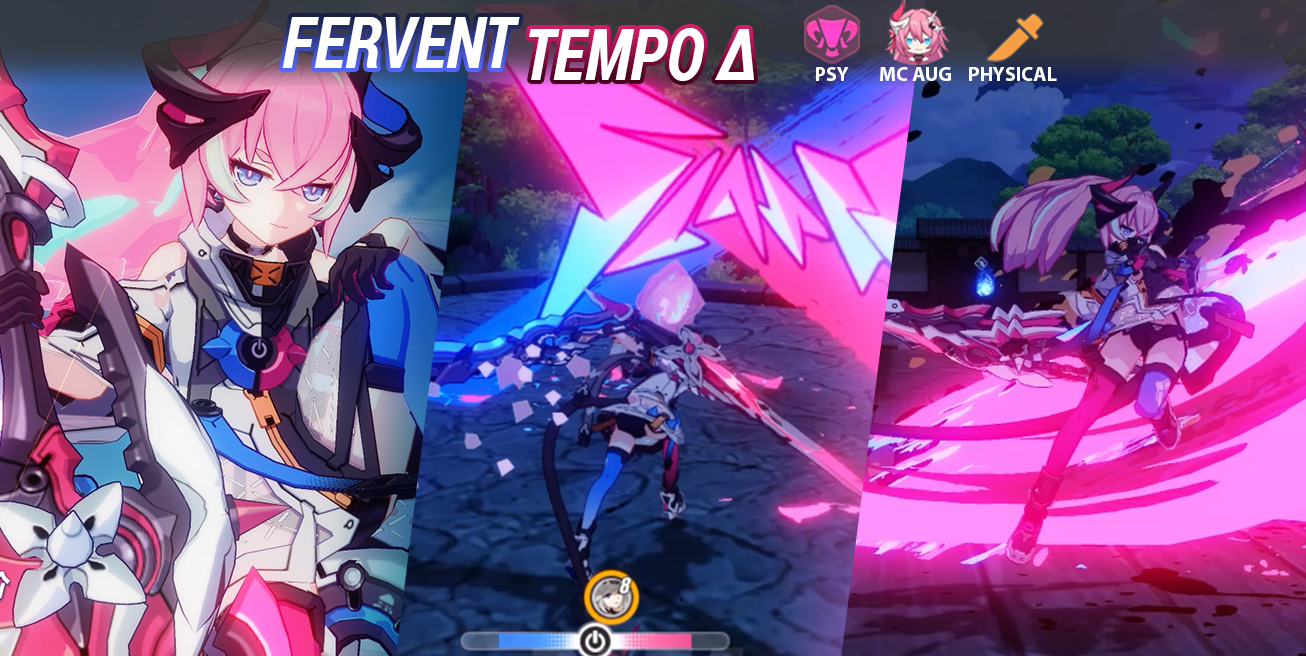 Fervent Tempo Δ is the SUPER DUPER STRONG augment of Molotov Cherry. She can enter Fervent Mode to deal insane damage. In v4.3, you can get a free MC character card from wish event. Ai-chan is SUPER DUPER GENEROUS! Praise Ai-chan!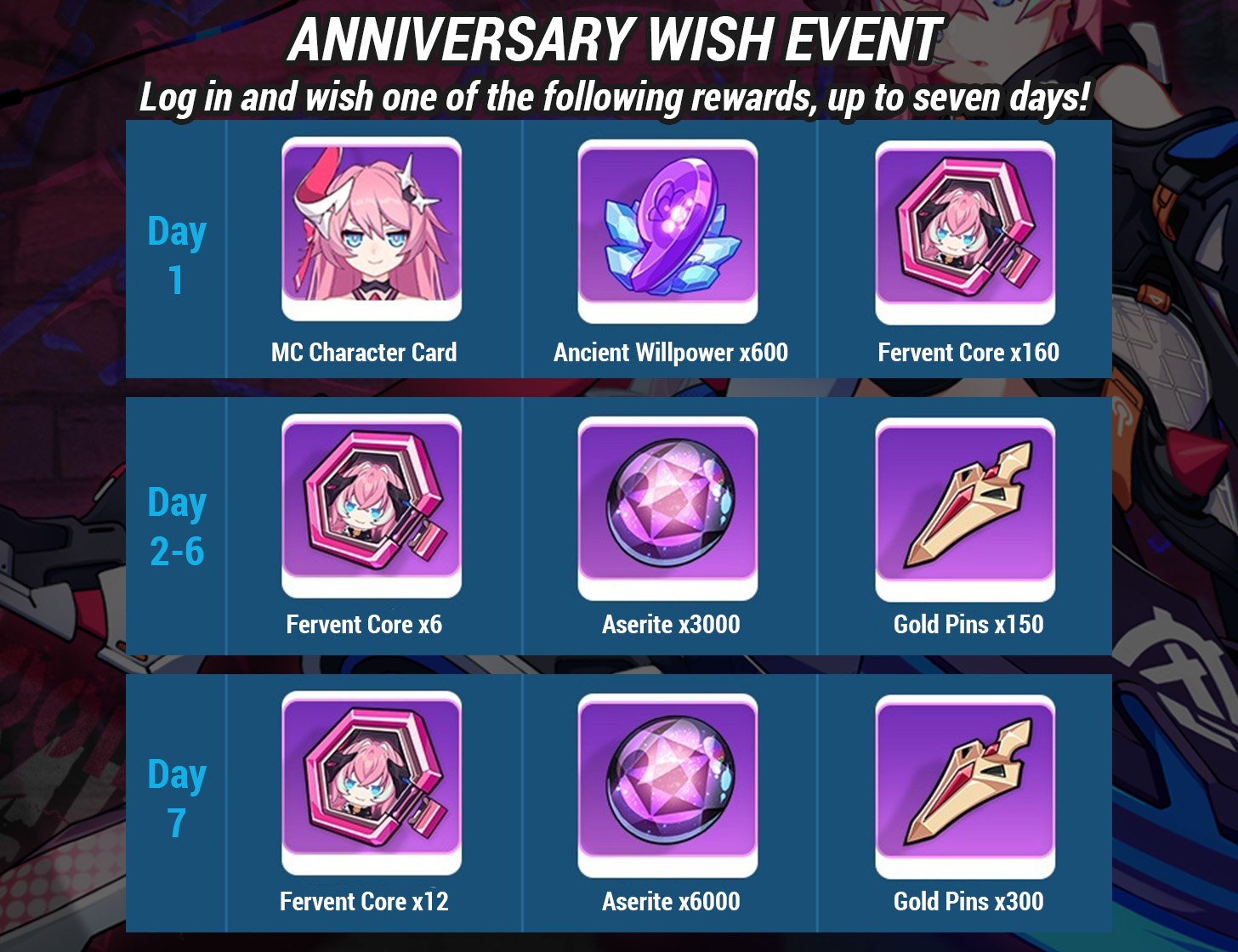 Also...
Fervent Core can also be acquired from Asterite Shop, Open World Task and events
Fallen Rosemary' ss-rank skill - Team elemental DMG increased from 20% to 35%
Ai-chan has collaborated with Elon Musk to bring you Tesla ZERO ELF! Tesla ZERO deals powerful punches and inflict physical vulnerabilty - super useful in tough fights! You can pull her from supply or get up to 150 fragments from spending event.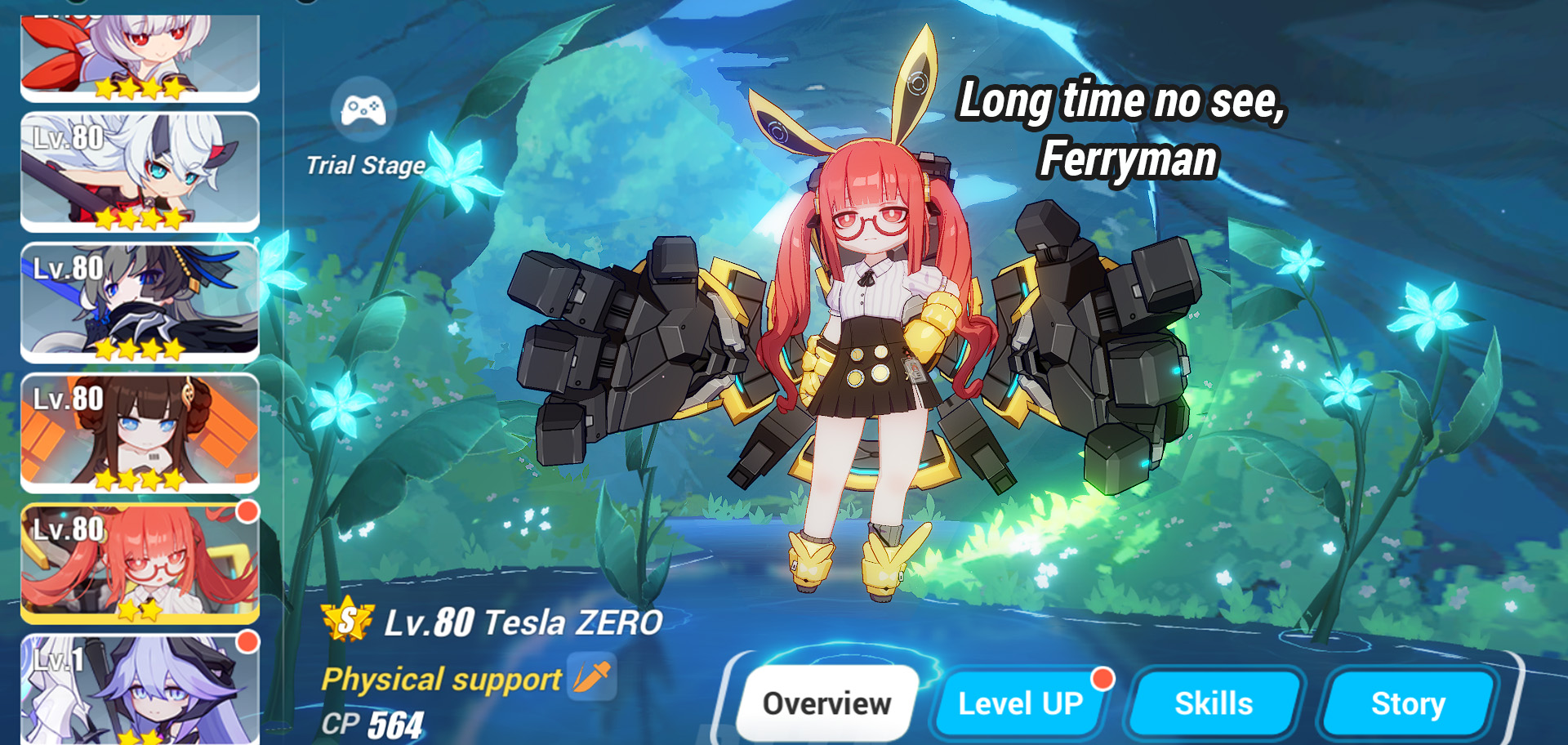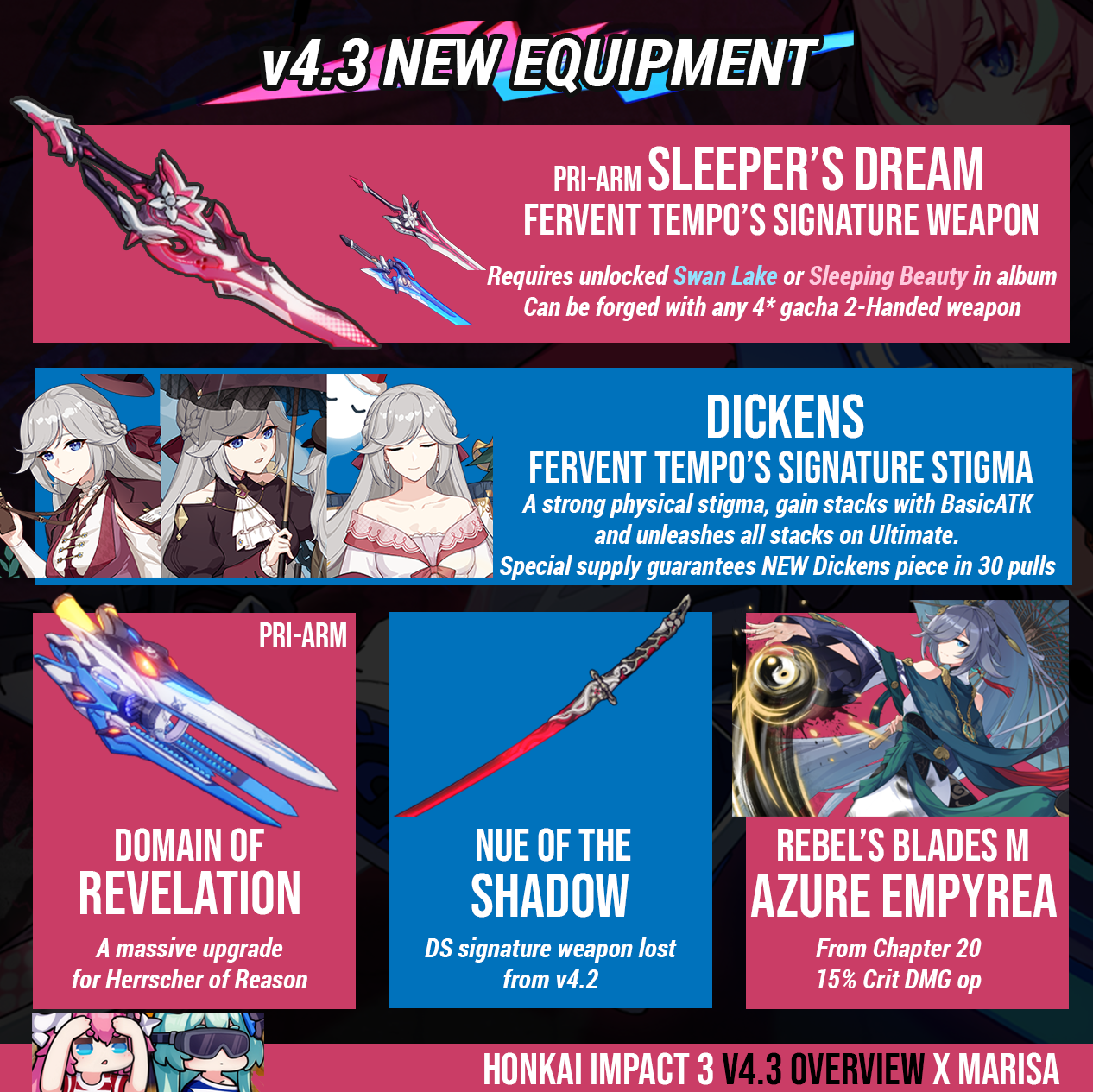 Bounty Mark
Four equipment have been added to Bounty Mark. Additionally, Bounty Mark event continues in v4.3.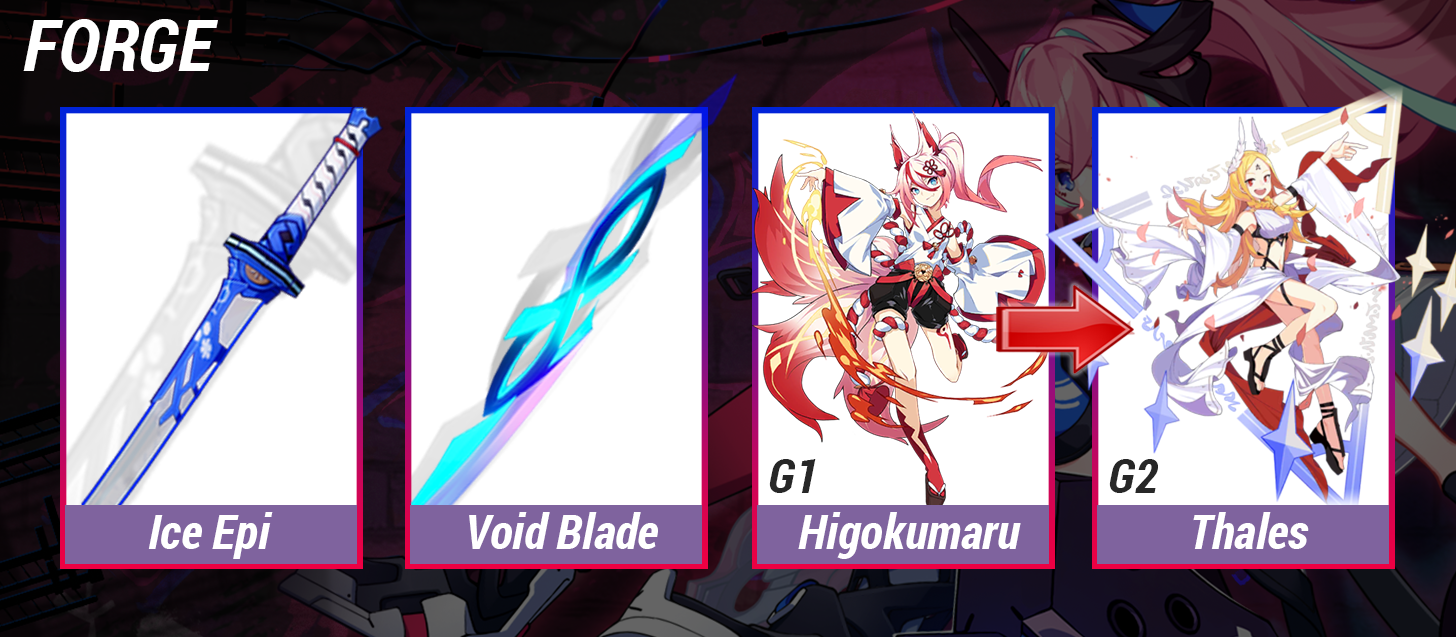 After receiving a hint from Fu Hua, Kiana and Bronya embarks to Mount Taixuan, where they learn the untold past of The Immortal ...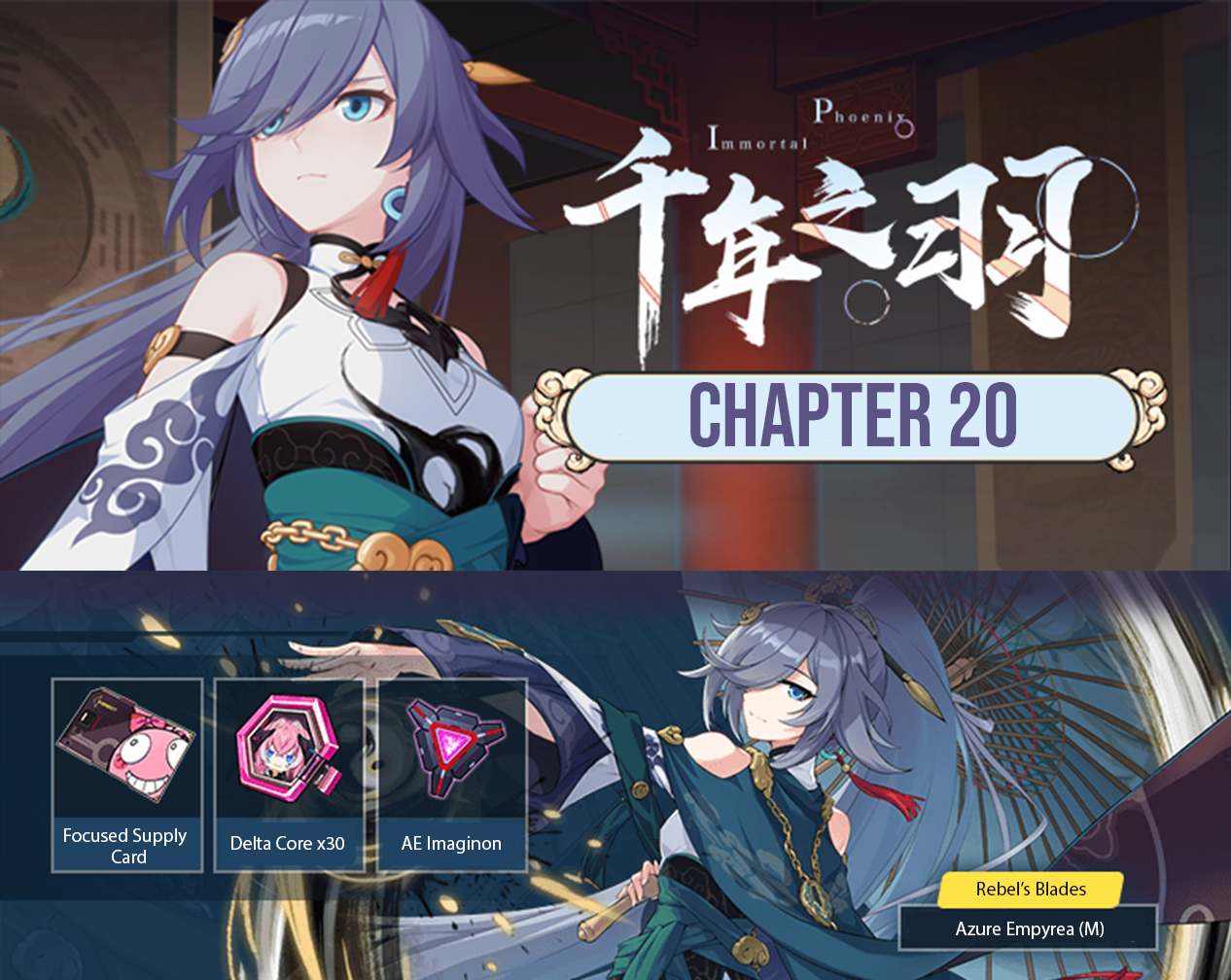 Sleeping Beauty and Thales added to BP.
I recommend getting SB to unlock the PRI-ARM version, if you haven't owned either Swan Lake or SB before.
Thales can be forged. Only get it from BP if you have nothing else to buy
4.4 BP adds Beethoven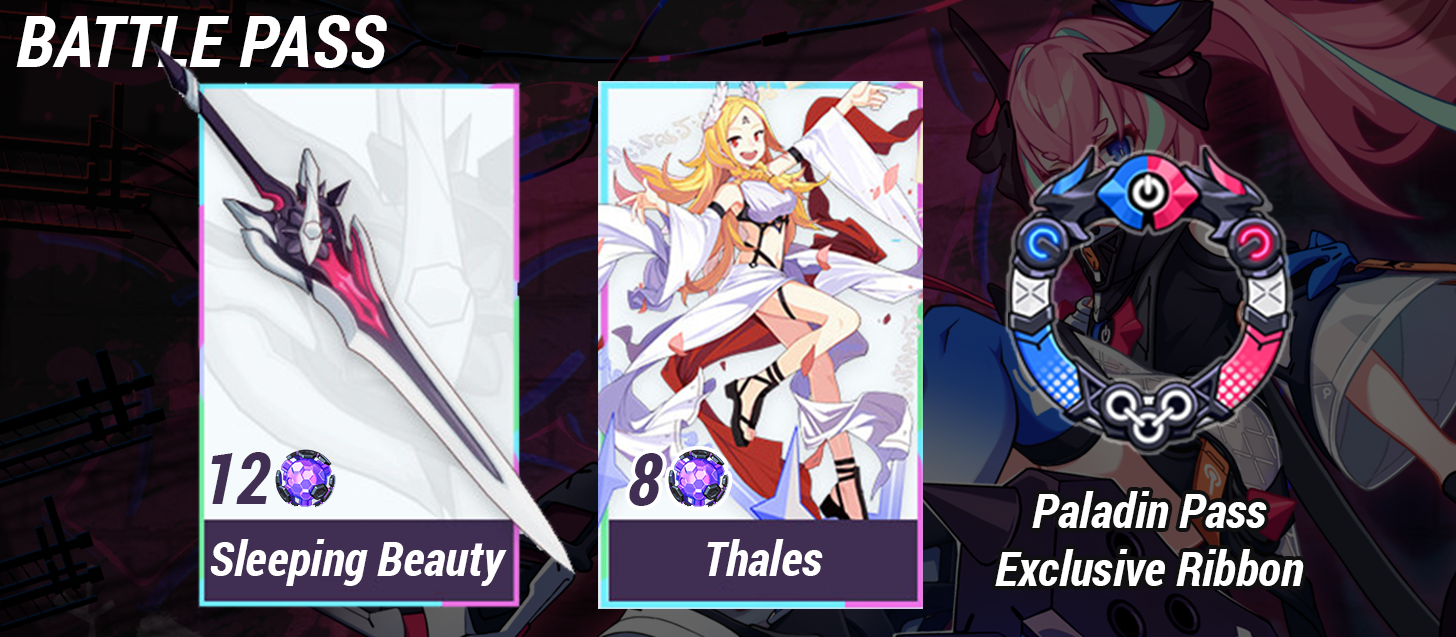 Time for the Anniversay freebies!
Log-in Rewards and Giftbox
Log-in for 7 days to receive 15 Focus Supply Cards and a lot of gift boxes!
Disclaimer: Might have different emblem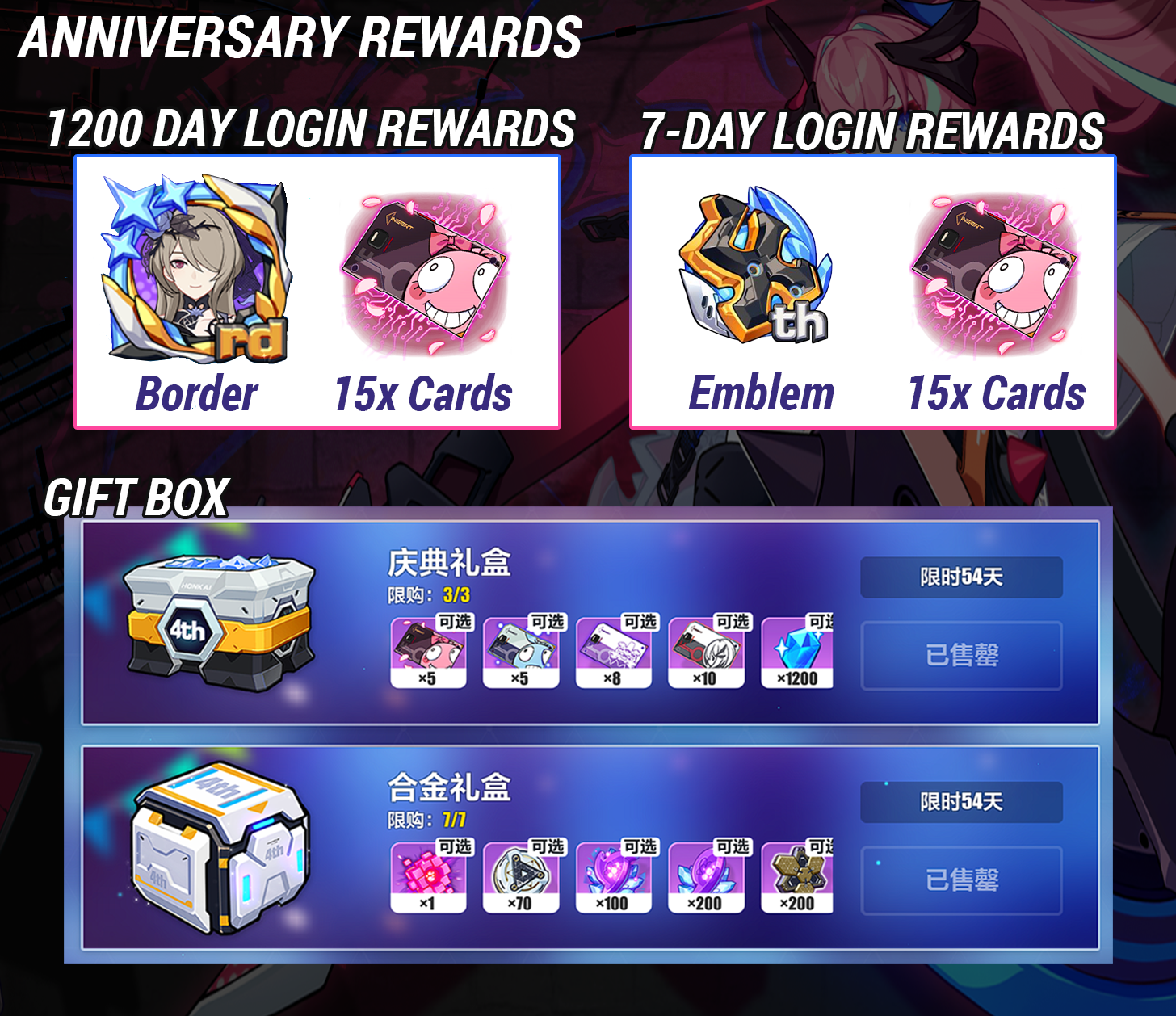 HONKAI QUEST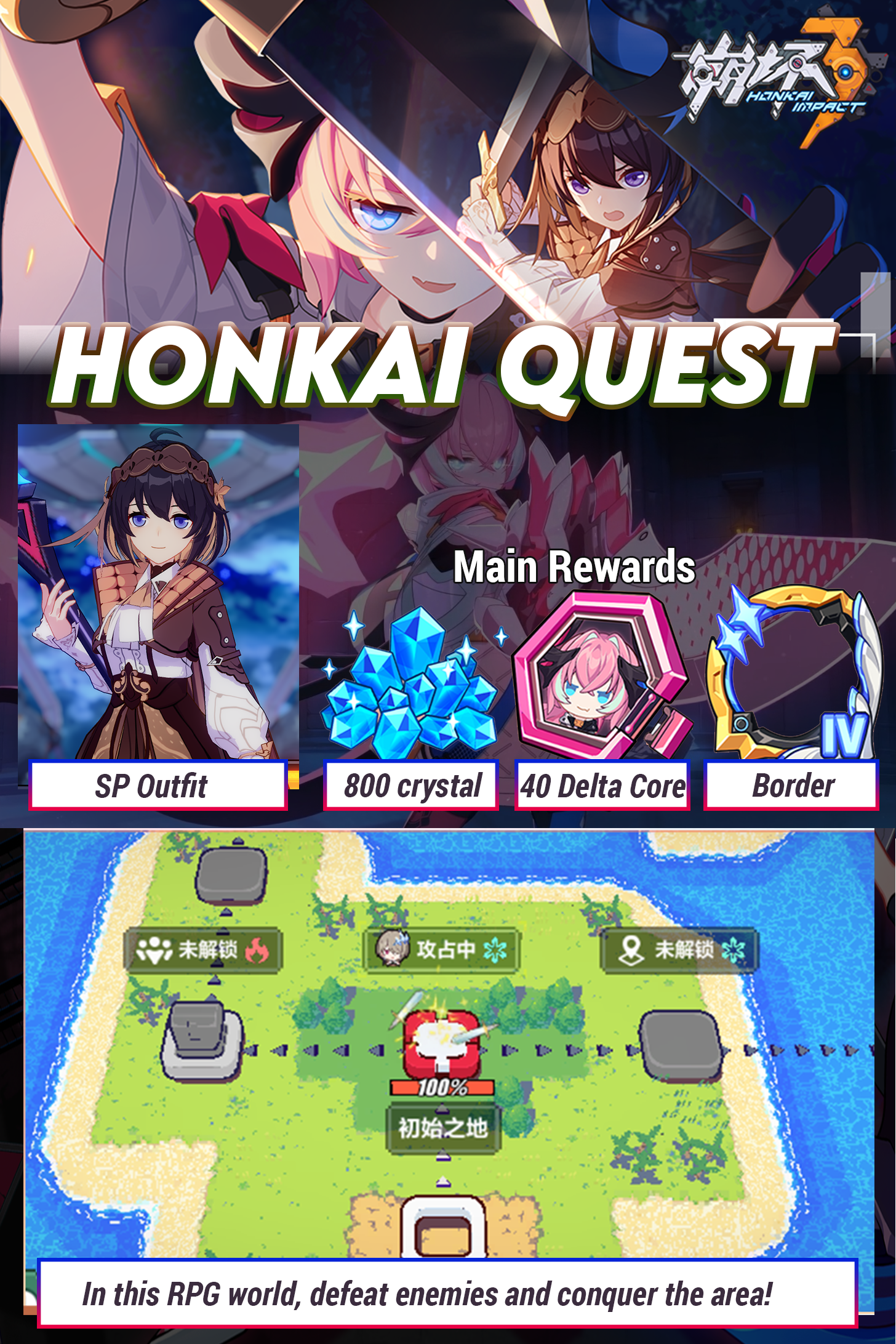 ​
Spending event returns! Pull supplies and get Annulons, which you can exchange for these S-rank frags or Tesla ZERO frags!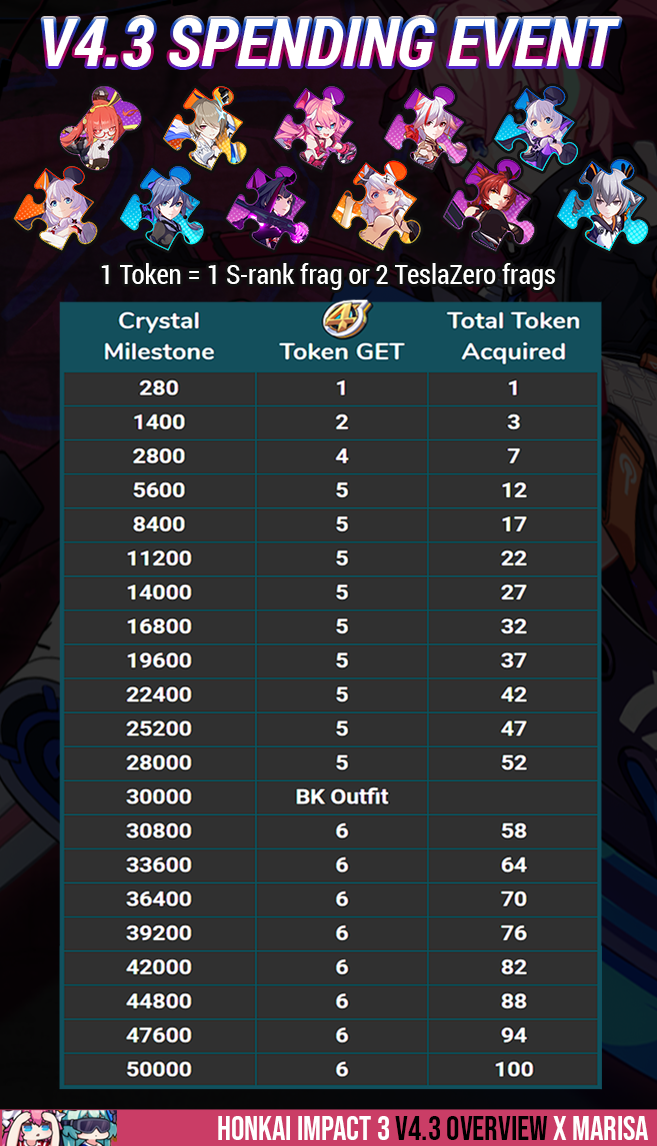 SPECIAL ANNIVERSARY SUPPLIES
In CN server, a lot of supplies were available and SEA server should have its own special supplies too. Here are the list of CN supplies in v4.3. Just for reference! SEA might not follow it.
New top-up rewards have been added! First time top-up bonuses are also reset. Make sure to clear them out before 4.3 arrives!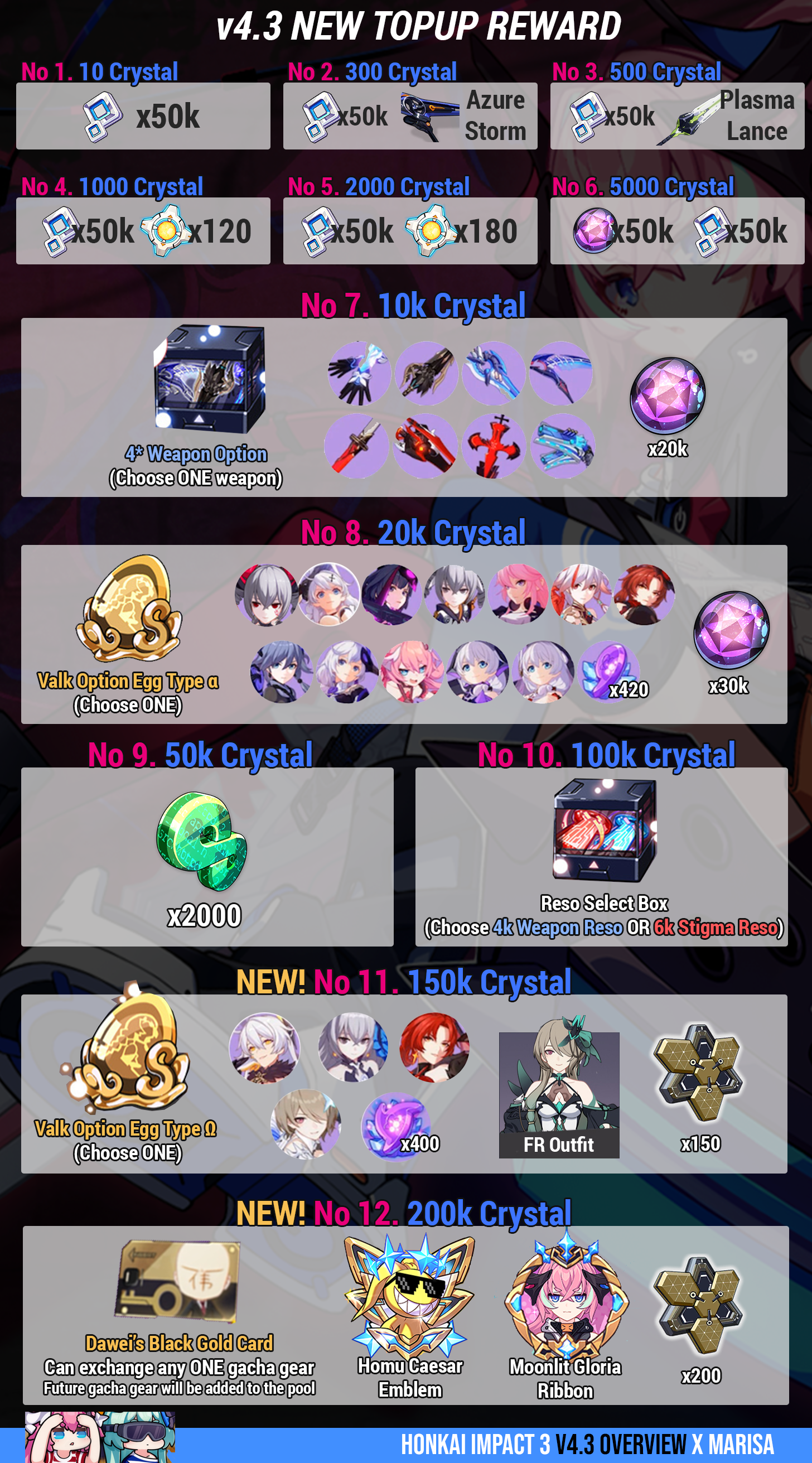 ​
In v4.3, dress up your valkyries with these FIVE gorgeous outfits. All the outfits have been mentioned above, except Azure Empyrea.
AE's Cerulean Court outfit will be available in special supply. Costs up to 9600 crystal.
Check out the gameplay below!
ANNIVERSARY BOOK
Captain, your annual report is here! Anniversary Book summarizes your yearly progress with cool visuals. Let's see how much you slacked this year, captain!
EASE THE BURDEN Event
Ai-chan noticed you've been logging in day and night to complete your tasks, captain. So, the gracious and merciful Ai-chan will EASE YOUR BURDEN by auto-completing some tasks every week.
Memorial Arena (Once a week) - Auto-clear bosses of level C,B and A. You will receive rewards AND this does not deduct daily attempts.
Daily mats stages (4 times a day) - Auto-complete daily mat stages
EX Raid (Once a week) - Complete the first three stages of EX Raid
Tactical Training (3 times a week) - Auto-clear Tactical Training!
Lockdown Zone (Once a week)
Booster Card (Once a week) - Receive 15 boost cards every week. Limit 30 cards.
EX ABYSS
EX Abyss adds two new weather to main stages
Type Adv DMG +20%. Boss: Shadow Knight + Jonin
Type Adv DMG +20%. Boss: Huodou + BIO mobs
Quantum Weather. Boss: Quetzalcoatl
Plus, negative effects are removed in Sinful and Forbidden tiers.
CABBAGE FARMING SIMULATOR RETURNS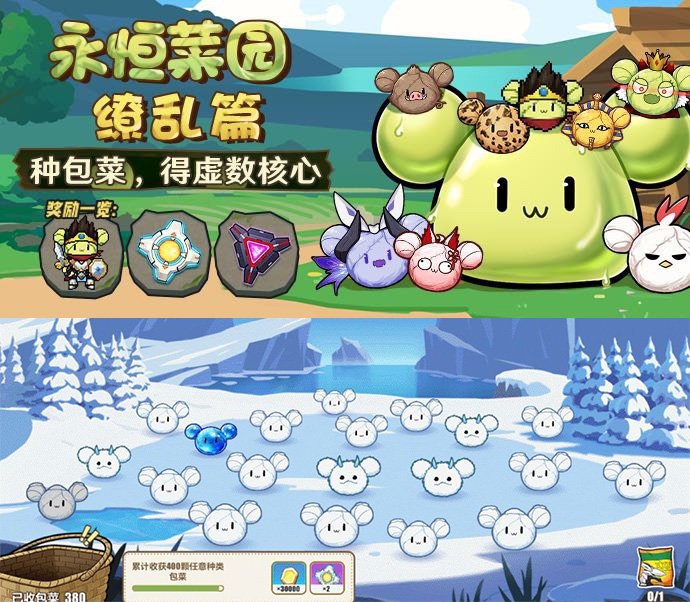 ​
That's it for this patch. As always, some info isn't mentioned here. You have to play it for yourself! Experience the Anniversary Patch, coming this 29th October! Yahooo!