Greetings Captains! How's your experience with our website?
Today Ai-Chan's going to walk you through the submission process~~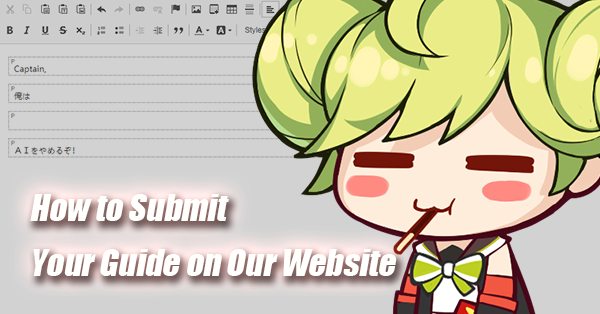 In short, the process comes with only 4 steps:
1. Prepare your guide document together with the images and (or) footages you plan to use.
2. Find the "Submit" button on our website, and HIT IT!
3. Fill in the Title & Author boxes, choose a Category, upload a Thumbnail (160*100px), and put in the main content (text, images, footages) in the text editor.
4. Hit "Preview" on the bottom to see if your content looks good. And finally, "Submit" with your UID and email.
REGARDING UID IN STPE 4
At this moment, the website only accepts 9-digit (Americas/EU) UID's at STEP 4's submission. For Captains from other servers, please add a 0 after your UID when you submit. You will also need to put your server and UID at the beginning of the article (in the text editor from STEP 3) to ensure Ai-Chan can get your information correctly. For example: SEA/TW, 10000001
Quite simple isn't it? But please be patient to read through the entire detailed instructions, especially Step 3. Otherwise your submission WILL GO WRONG. Ai'll bet my own Crystals on that!
---
Detailed Instructions
Step 1. Prepare Your Materials
This step is drafting. You can write your guide with MS Word, Google Docs, Pages, or whichever word processor you like.
And when you finish, you do want to save a copy for yourself. Because once submitted, you can only make adjustments to your guide with the help of the Hyperion Crew. Having a record for yourself is important.
By the way, you can save the effort on formatting the text, since you can format it on the website directly. (DO NOT copy & paste formatted text directly. Ai shall explain in Step 3.)
For the images you'd like to use, Ai'd recommend saving them locally and upload to the website later in Step 3.
For videos however, you can upload them to video sharing sites like YouTube, Twitch and Gfycat. Once submitted, get the link and use it as an embedded media source in Step 3.
Step 2. Hit "Submit" to Start Editing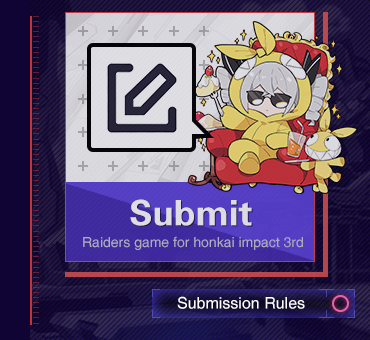 You will find the button in the top right corner on every page of the website. Hit it and let's jump into Step 3.
Step 3. Fire in the Hole!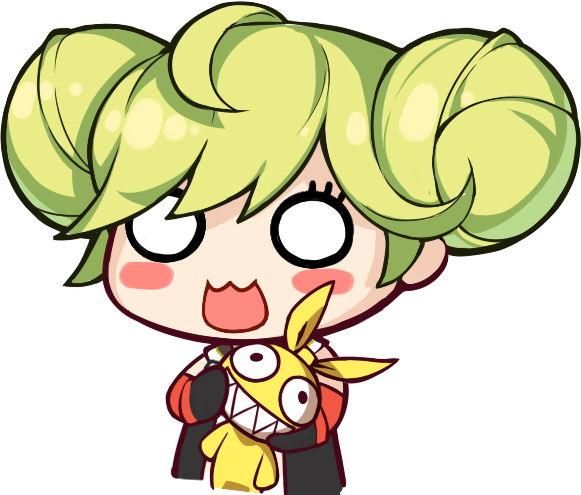 Anyway, you'll need to fill in a few boxes here.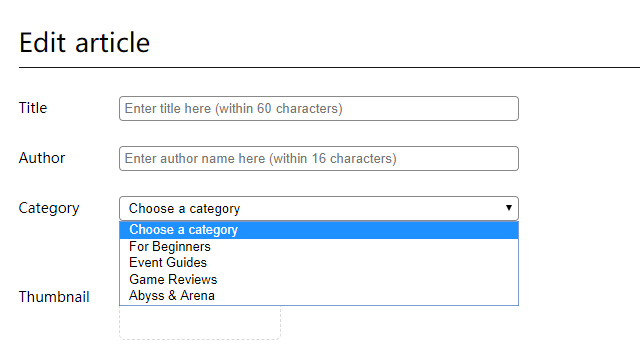 Title is obvious. Author goes with what you'd like to be called.
From Category you can choose among: For Beginners, Event Guides (for ongoing in-game events), Game Reviews (of Battusuits and Equipment) and Abyss & Arena (including Infinity Abyss, Dirac Sea and Memorial Arena).
Here you should choose the appropriate category so that other Captains can find your guide in the right place.
The Category also has weigh effects with the evaluation. See Standard for Evaluation for more details.
Thumbnail is the cover image of your guide. It's best at 160*100 pixels.
Next would be the text editor. Although it might look similar with other word processors, it's actually quite different. Here's a few tricks about it:
The first thing is, always use "Ctrl+Shift+V" for pasting text, not "Ctrl+V".
This allows you to paste plain text into the editor, so that you can further format it.
The reason is that text from other word processors (MS Word, Google Docs, etc.) always comes with some format codes. Those format codes don't fit the website quite well, and some of them will even block you from changing the format. Therefore, pasting plain text is the easiest solution.
Second, the "Show Blocks" button.
It puts grids on the editor, allowing you to see where the lines break. It has saved many souls struggling with formats.
Then comes the insert tools.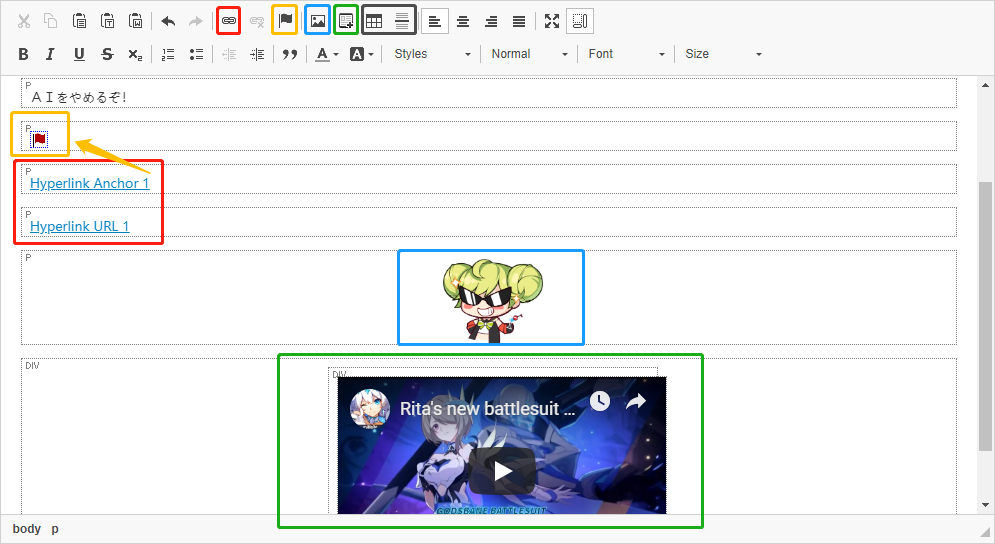 From left to right, there are the Link, Anchor, Image, Media, Table and Horizontal Line tools.
The Link tool can insert URLs and text linked to an anchor within the guide, which can be created by the Anchor tool.
The Image tool allows you to upload jpg, png, gif and pictures in other common formats.
The Media tool can turn media URLs into engageable objects. Supported media sources include videos from YouTube, Twitch and Gfycat (and more of course, but Ai won't tell you⭐).
The Table tool inserts tables which require many format adjustments. Skipping this and using a screenshot from Excel is recommended if you want an easier life.
The Horizontal Line tool adds split lines. This one is pretty straight-forward.
Apart from the Table and Horizontal Line, you can double click any inserted object to adjust its properties.
Down below are the format tools.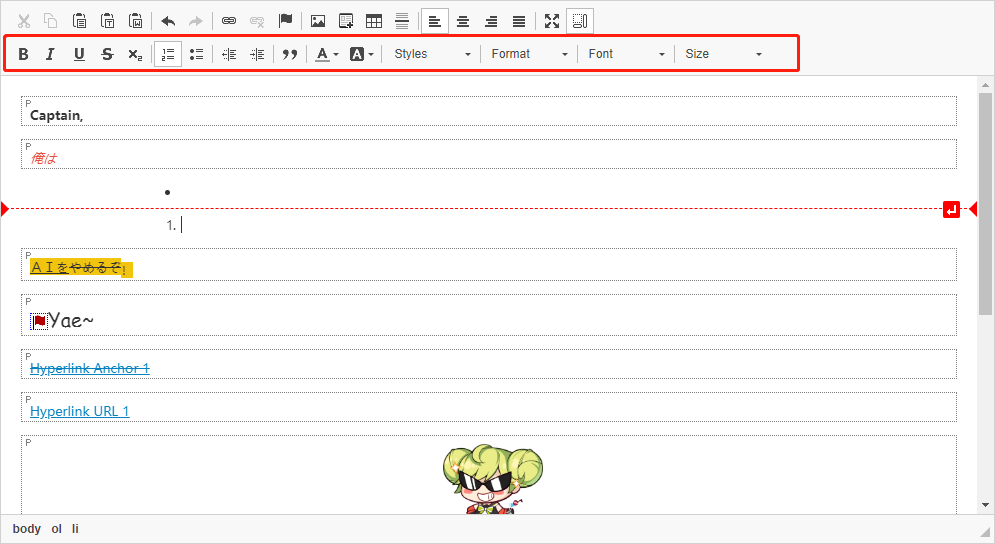 You can use them to format your plain text. You should get used to them very soon.
And if you happen to find the blocks missing, don't panic. Simply move your cursor on the editor and click the red "enter" to insert a paragraph and things will get back on the right track.
Step 4. Preview & Submit
Right below the text editor comes with two massive buttons.

Preview allows you to see how your guide will look like on the website.
And when you Submit, remember to put in the correct UID and email address. Our crew need them to contact you and hand out the goodies?.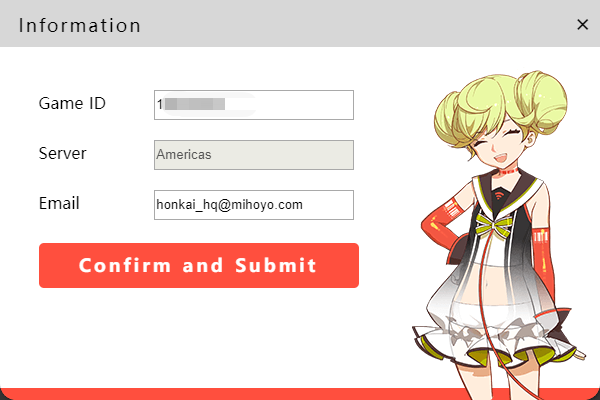 ---
And here concludes this short guide. Ai-Chan wishes all Captains a pleasant experience with the website. Time to jump on board, submit awesome guides to help others and get truckloads of Crystals~~