Author:Marisa
Submission Date:2020-05-03
Views:0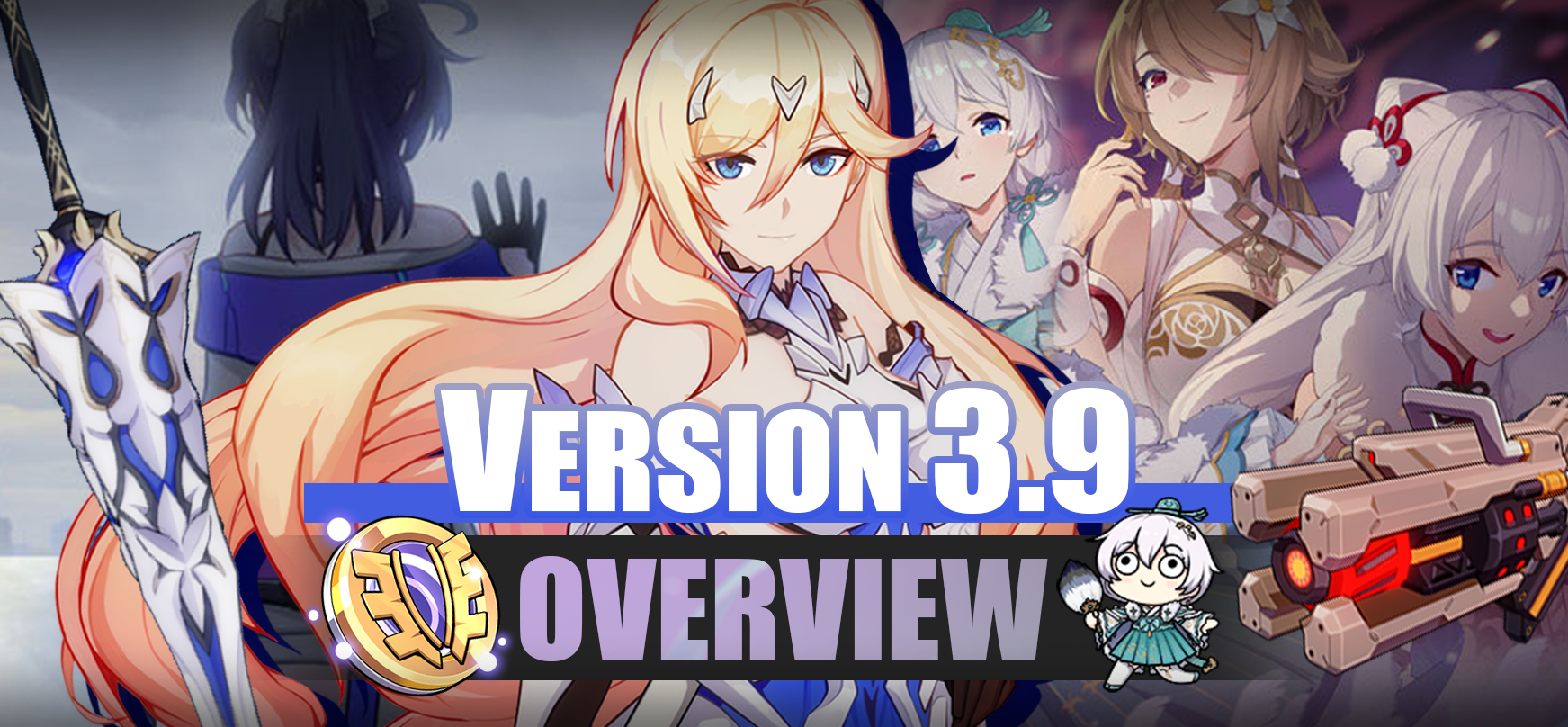 Hi captains! Welcome to Version 3.9 Overview. In this guide, we'll briefly go through most of the new content in v3.9, coming on May 14th. Without further ado, let's shuppatsu right away~

---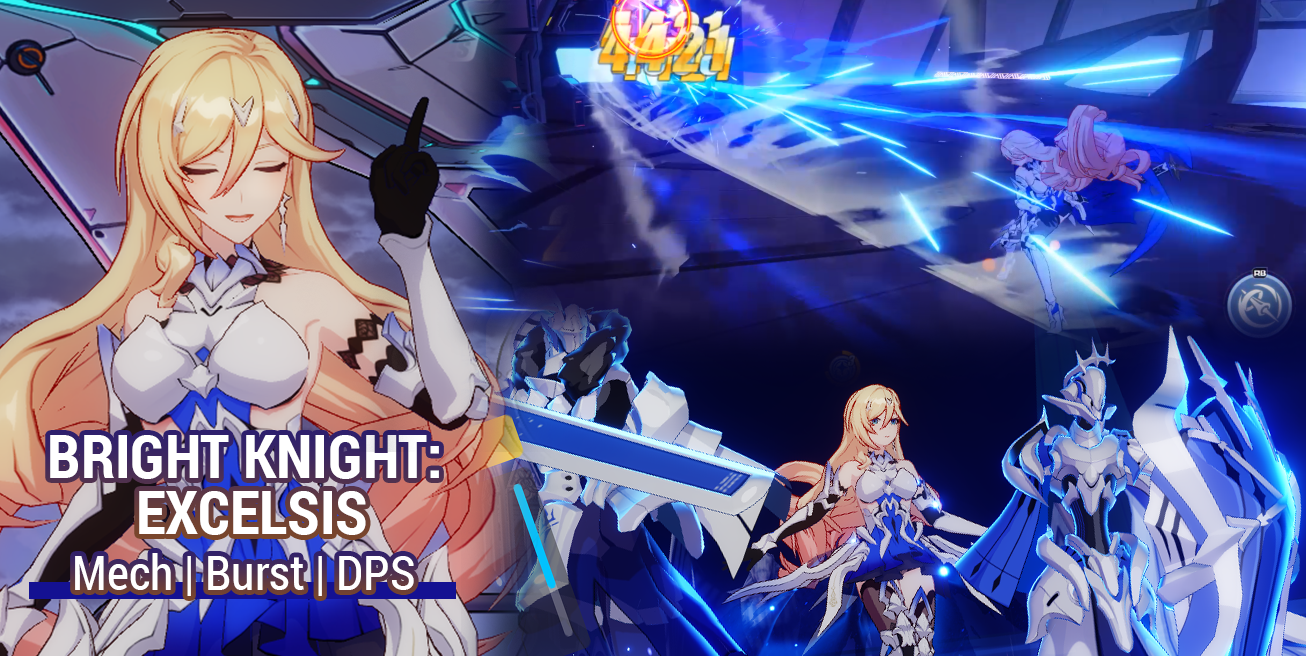 Durandal's S-rank battlesuit Bright Knight: Excelsis (BK) is a powerful Mech-type Physical DPS. BK can evade and retaliate enemy attacks. She can consume 100 SP to enter Burst Mode - Spectrum Regalis, unleashing her true potential.

A few valkyries also received some buffs. For example, Sixth Serenade can now freeze enemies. Wow~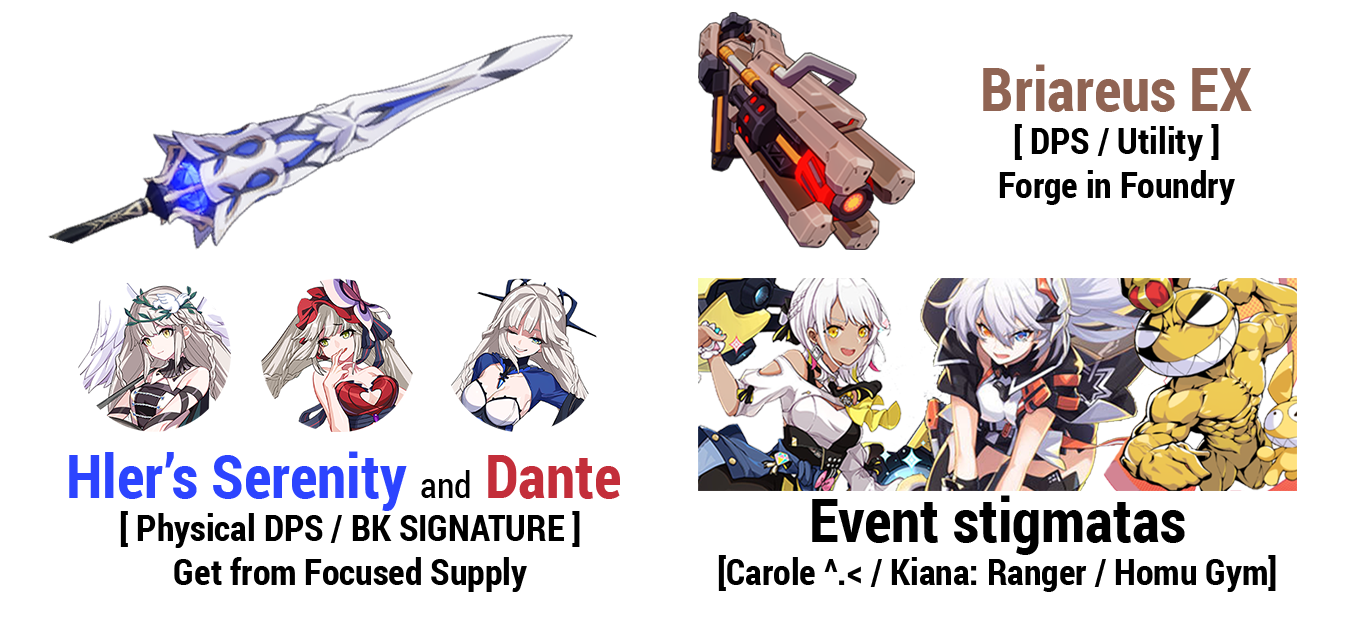 HLER'S SERENITY - Physical DPS Lance for BK.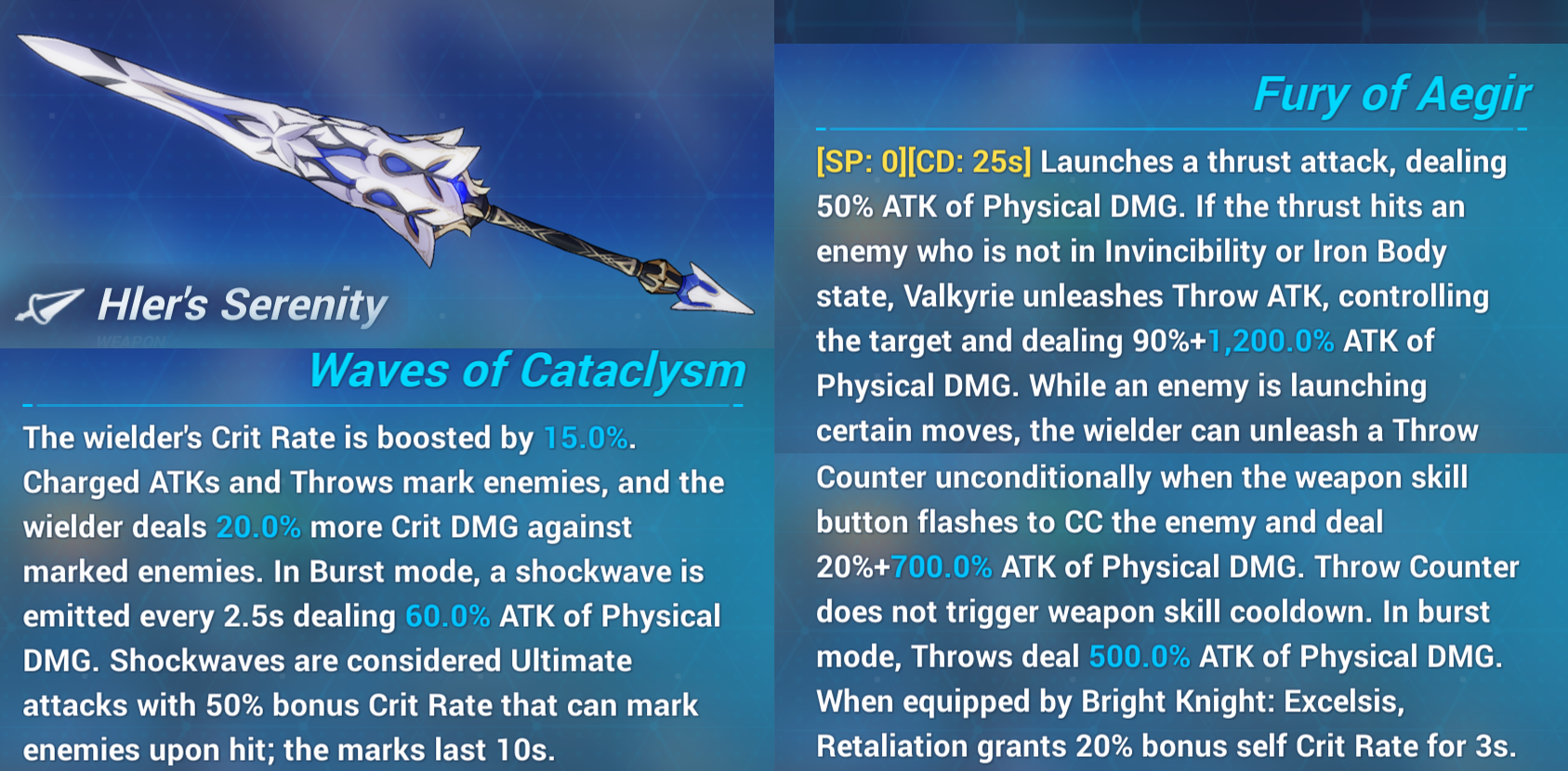 DANTE STIGMATA - Physical DPS stigmata that requires getting hit, use Charged ATK and Burst Mode for full effect.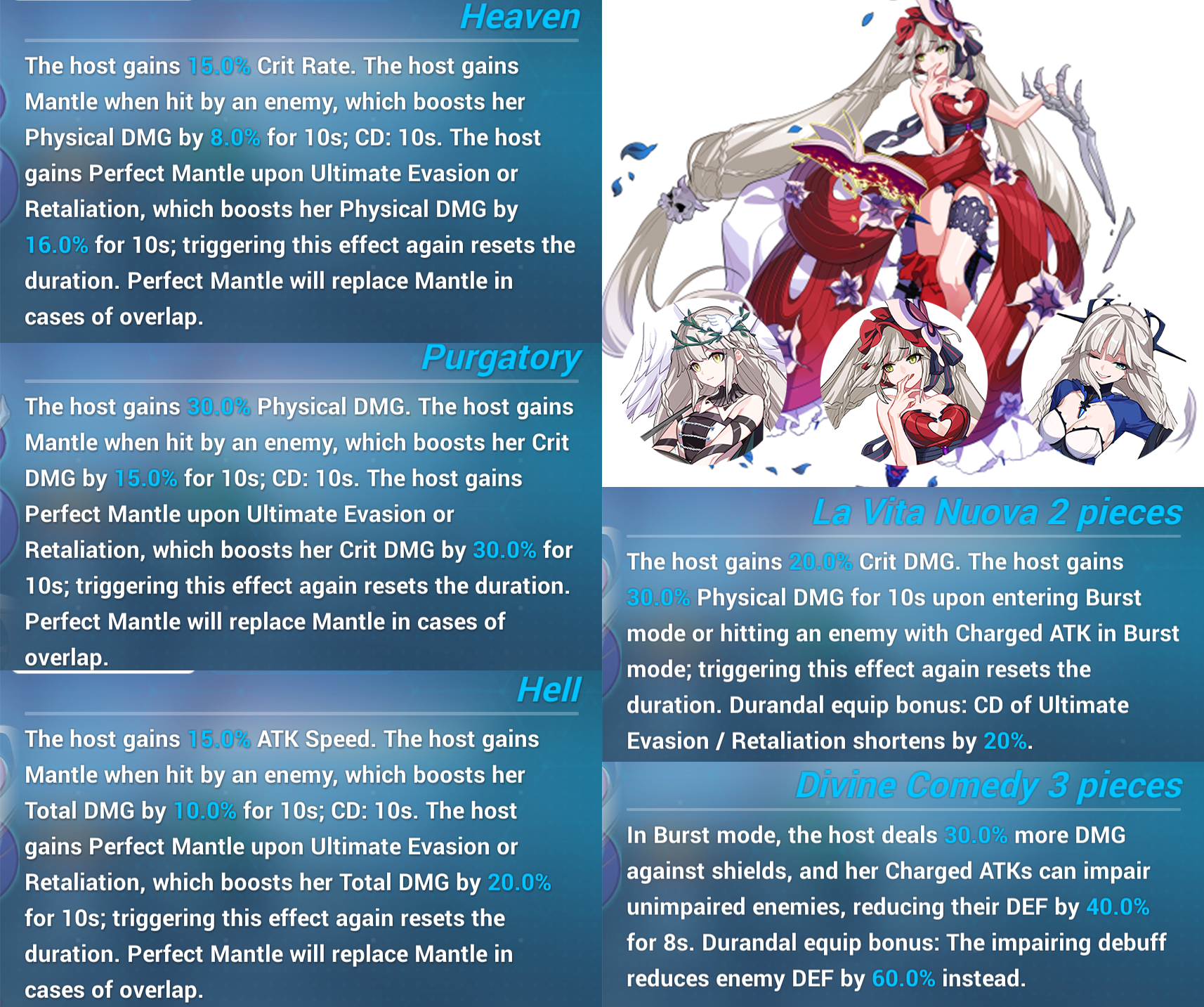 BRIAREUS EX - The PRI-ARM breakthrough of Briareus PRI. This weapon can be used as DPS and impair support, as well as other functions.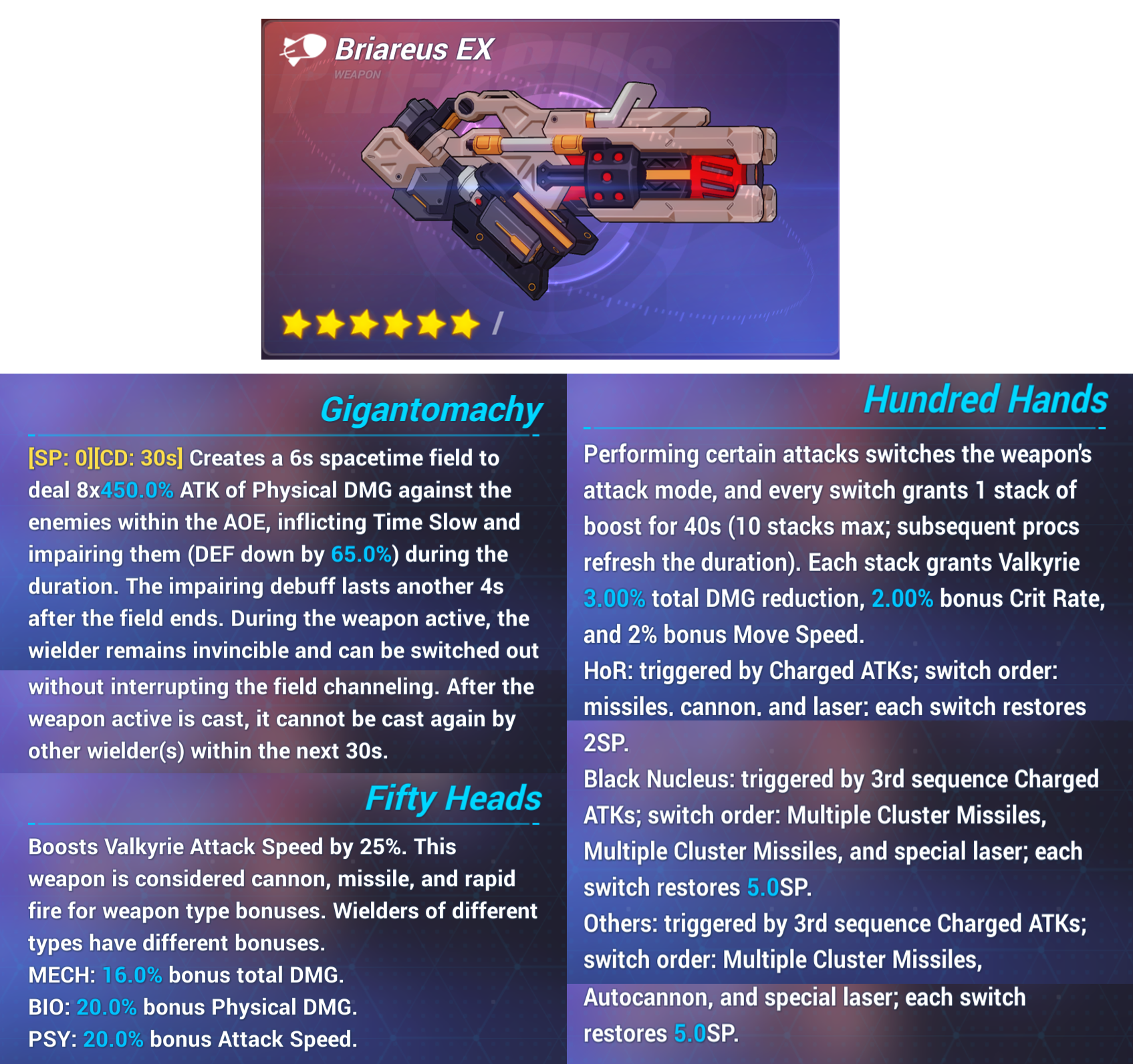 A few weapons have received buffs and various optimizations. Make sure to read the official patch note. Also, Lucia and Kitten Fun are added to Foundry.

BATTLE PASS
Here are the new additions in v3.9 Battle Pass. Not much interesting stuff this time.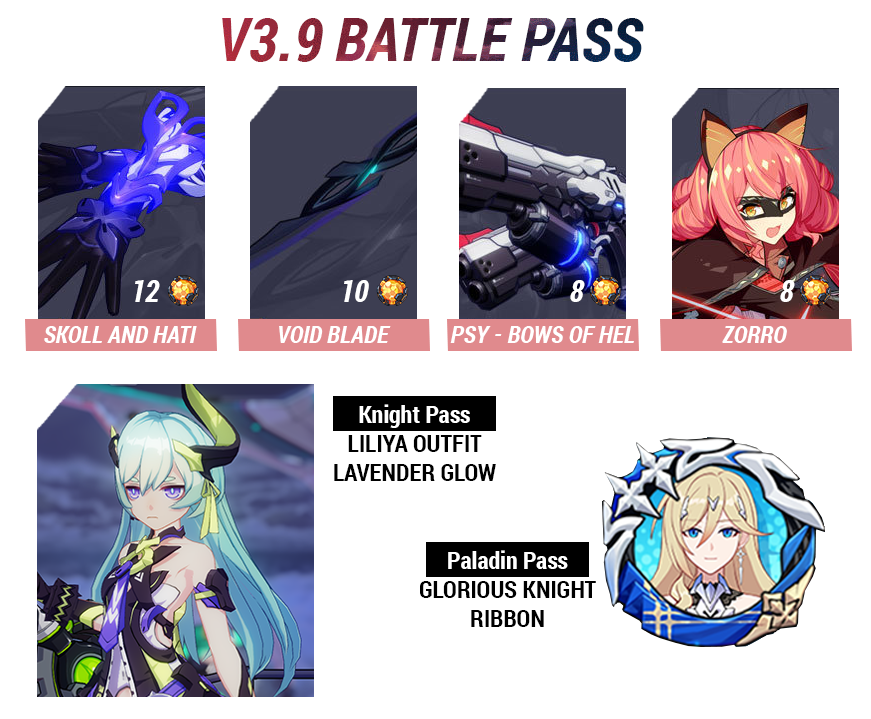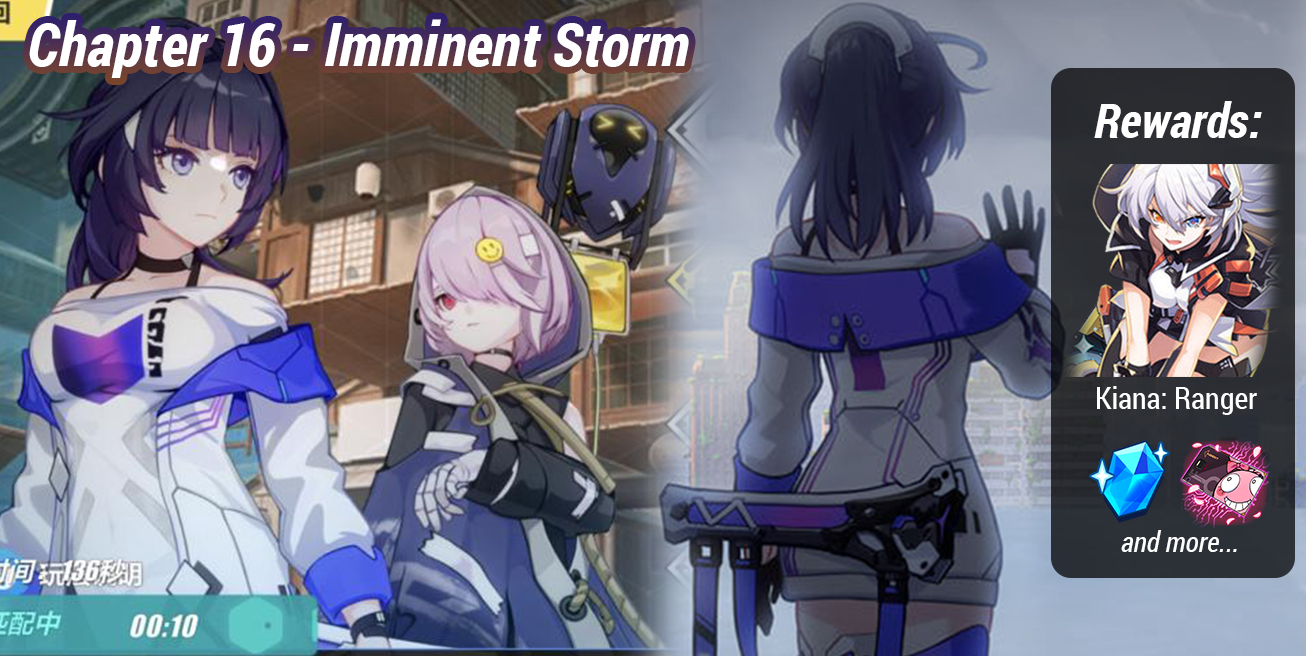 After the events in ARC City, Mei and the Helios crew try to search for Kiana. They arrived at Nagazora, the place where it all began... Who is the mysterious girl besides Mei? Find out in Chapter 16!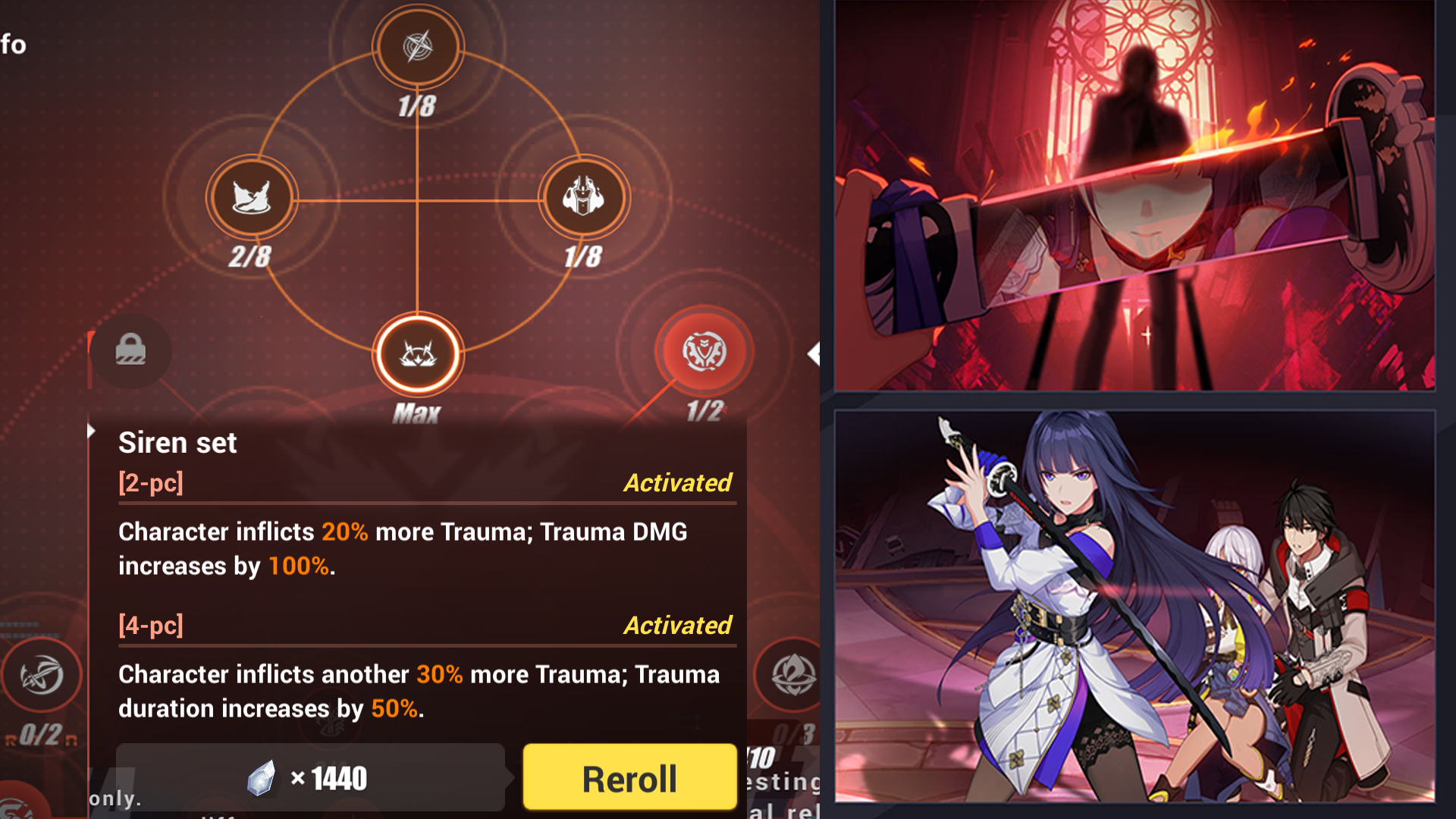 Material collection previously acquired in Open World and Mecha Defense can now be collected by answering a quiz, and from event missions.
Honkai Odyssey adds new Talent Slots, area, story and enemies.
HYMN OF EXCELSIS
A special event featuring Bright Knight: Excelsis. In this event, you will be using BK in story, tutorial and challenge stages. Learn the origins of this special Godsbane battlesuit!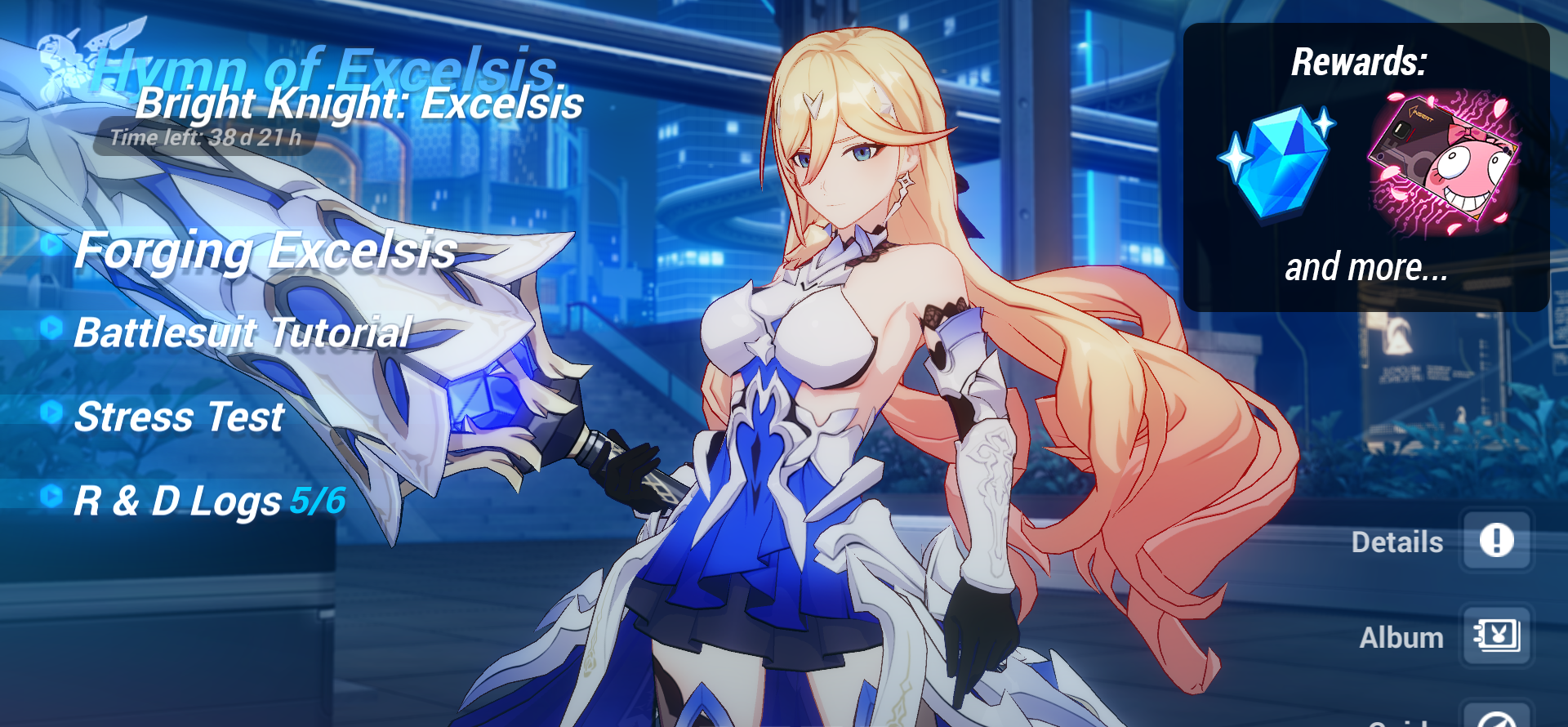 HONKAI KINGDOMS: ZERO
Honkai Kingdom returns, featuring Durandal, Rita and Kiana factions! New characters, story and a new tiger Honkai enemy? Rewards include Divine Prayer outfit - Frostmoon Bunny! I wonder what faction will you join~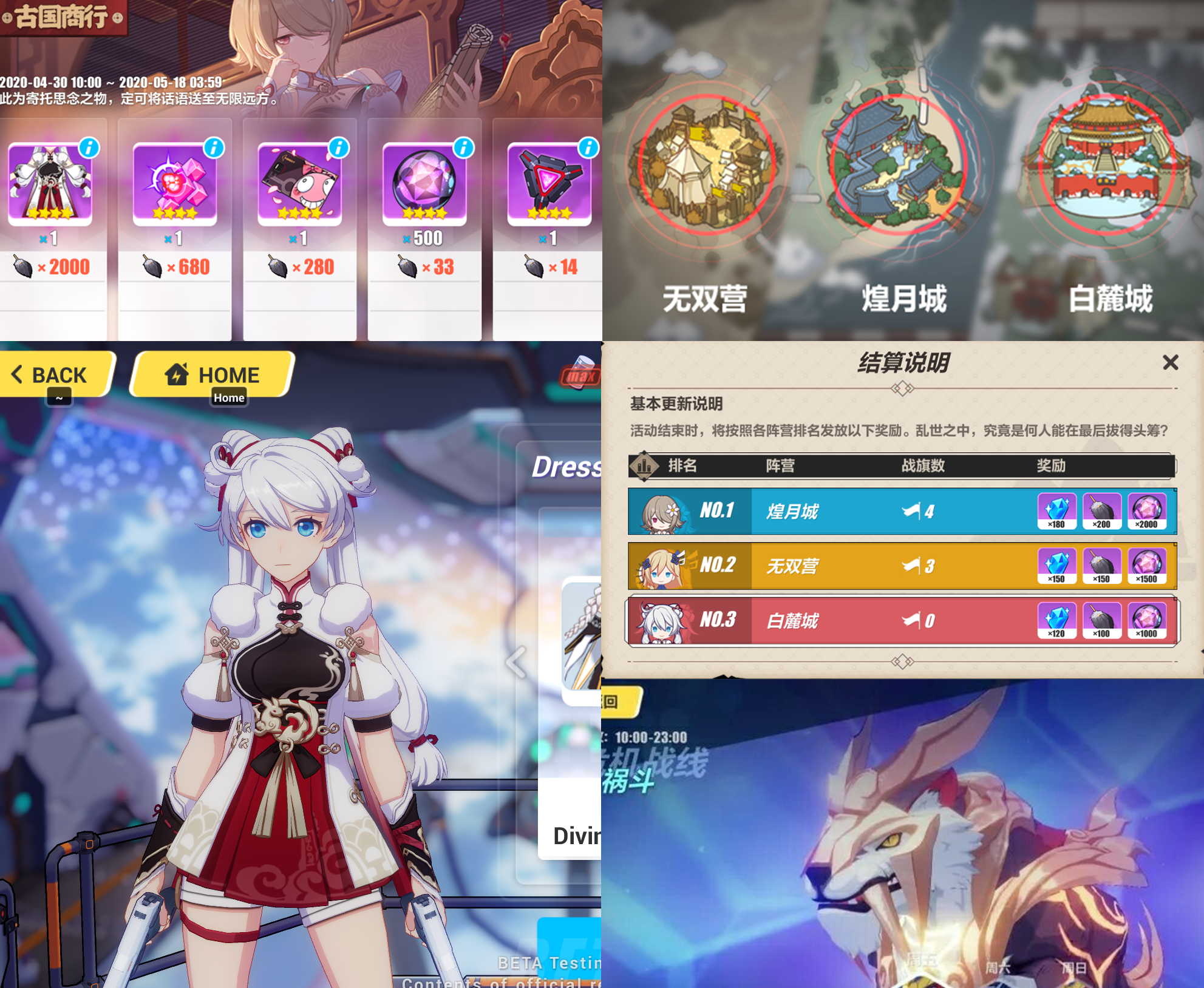 SCHICKSAL STORE
Small spending event for v3.9. Pull supplies and get rewarded with Schicksal Tokens, which you can use to purchase a variety of items, including Lord Paramount outfit for Valkyrie Gloria! There might be exciting supplies coming with this event. Go to Supply section to learn more~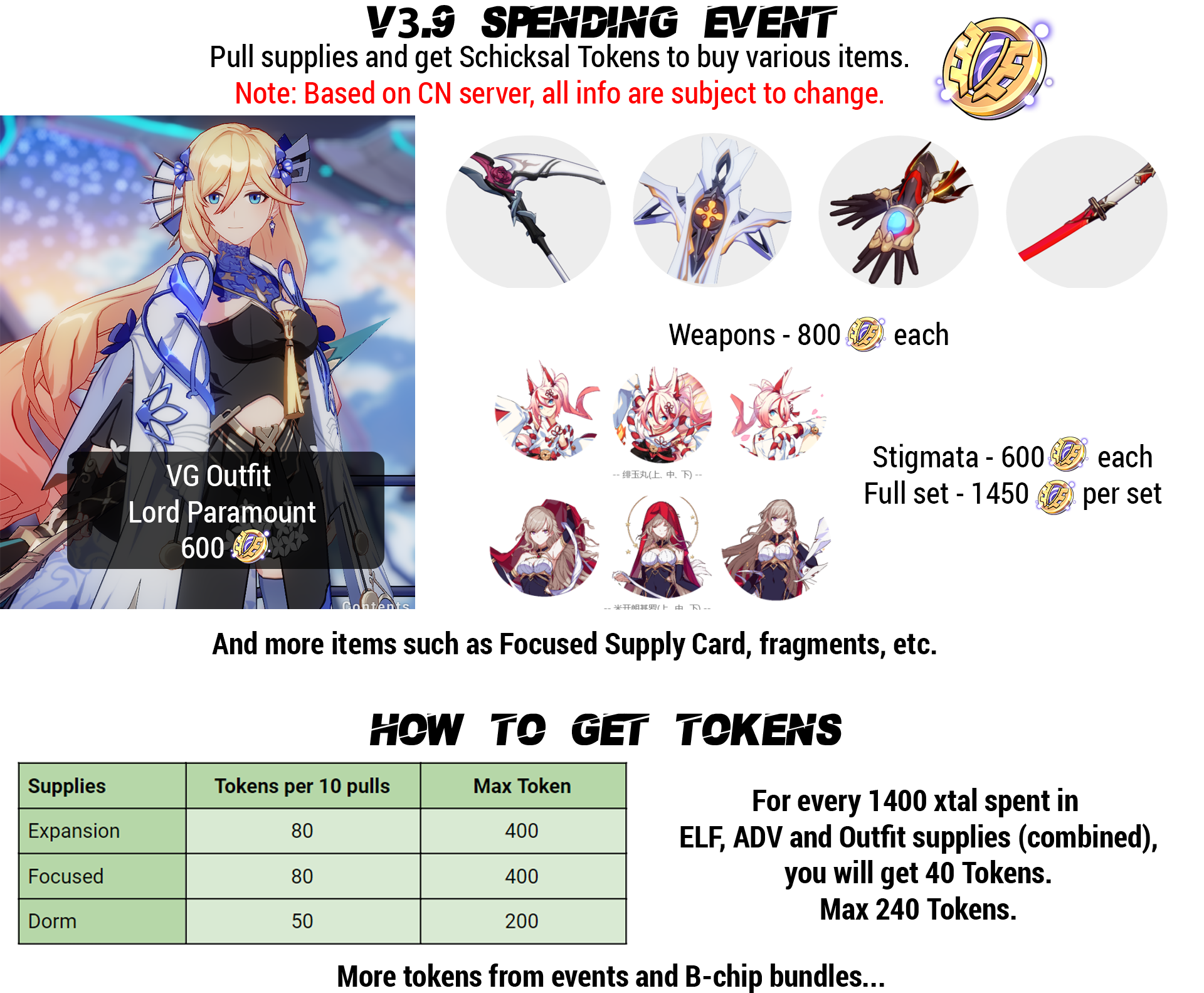 MORE EVENTS
New Honkai Lab, Outdoor Activity, returning event items and more will be coming soon. Wait for the event announcements for more info!

Reduced HP of Hellmaru, Tonatiuh, Death Web and Gigant

Q-SINGULARIS
Added a new final floor boss group that consists of soul-linked Mech, followed by soul-linked Bio enemies. Currently only available in Physical Evadion in live version.
Reduced HP of a few enemies.

ARENA
Here is the Arena boss rotation for v3.9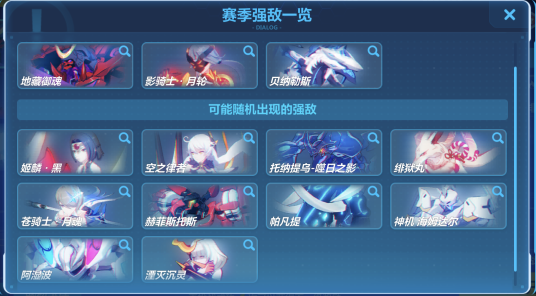 SUPPLY
1) Expansion and EXPA Select now share the same 100 drop counter. Your drop counts in both supplies from v3.8 will be retained, and the lower count will be used first. 10 drop counter is still not shared between Expansion and EXPA Select.

Example:
Before v3.9,
Expansion: 20 pulls for guarantee. EXPA: 60 pulls for guarantee.
In v3.9 onwards, your drop counter will be 20, then 60, then 100

2) Equipment Expansion Supply now uses a Focused Supply card. Equipment Expansion Supply Card is converted to Focused Supply Card.

3) In conjunction with Schicksal Store event, a few special supplies will be available. Note that this info is based on CN server, and SEA / GLOBAL servers may get different supplies!
Expansion Supply: Bright Knight, Azure Empyrea and Herrscher of Reason
ADV Supplies: Celestial Hymn, Argent Knight, Blood Rose
Outfit Supply: Vow of Roses for Argent Knight
ELF Supply: Both ELF Supplies return!
OTHERS
1) Strong enemy information has been updated to display an enemy's strengths and weaknesses, along with 3D model view. Neat!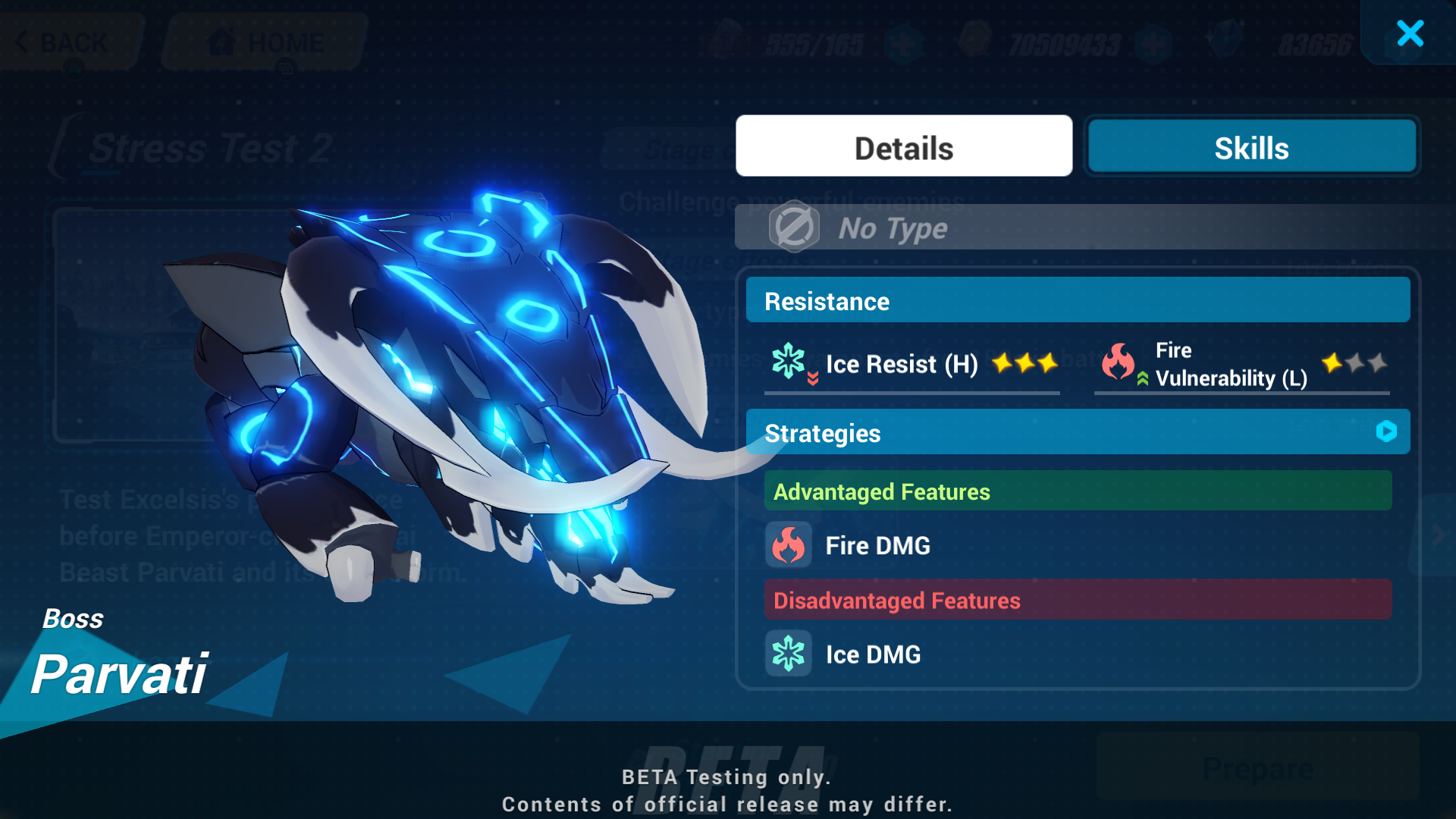 2) Improved tag feature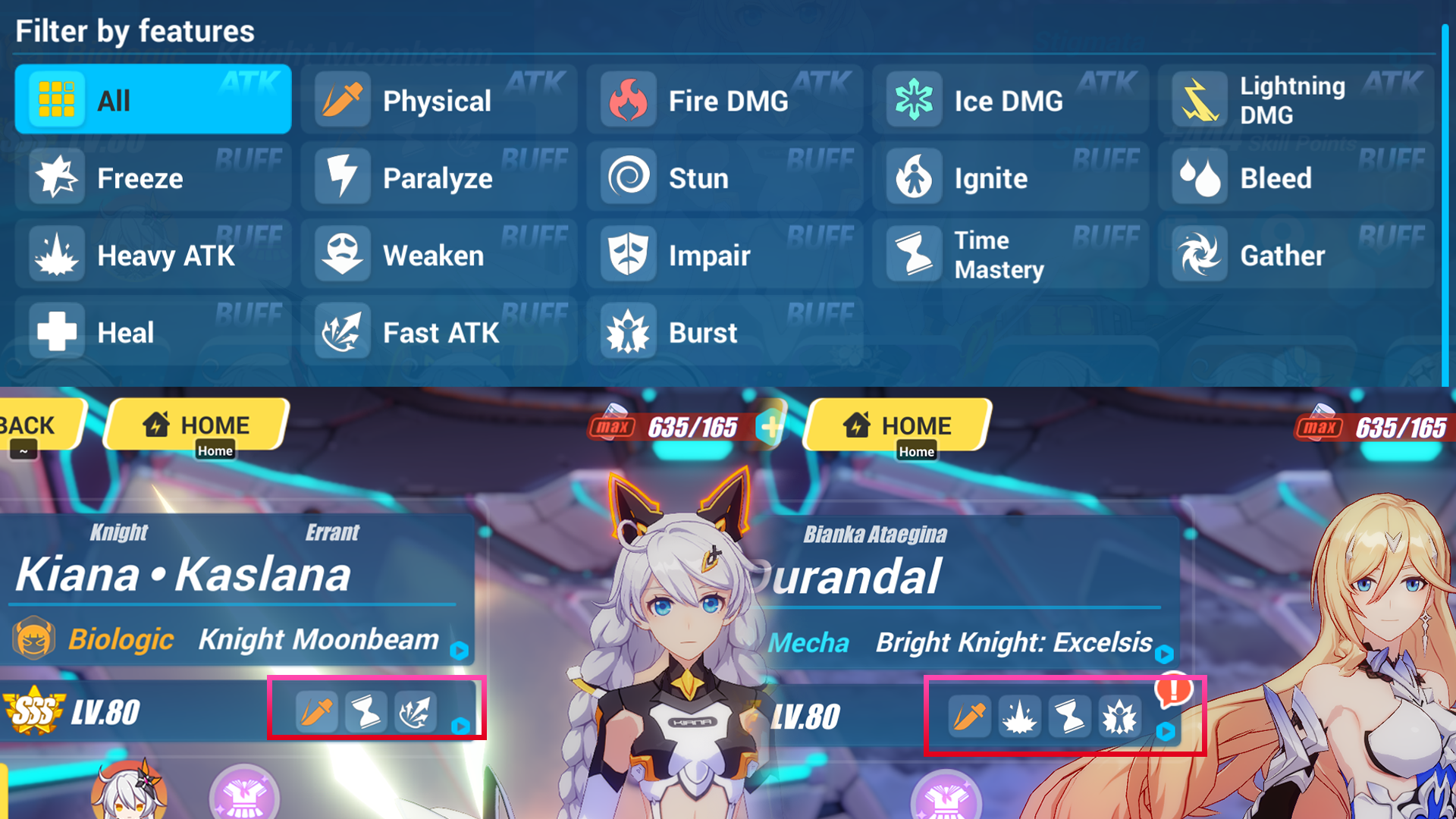 3) Team preset has been improved. You can now share your lineup and copy other captains' lineups in chat!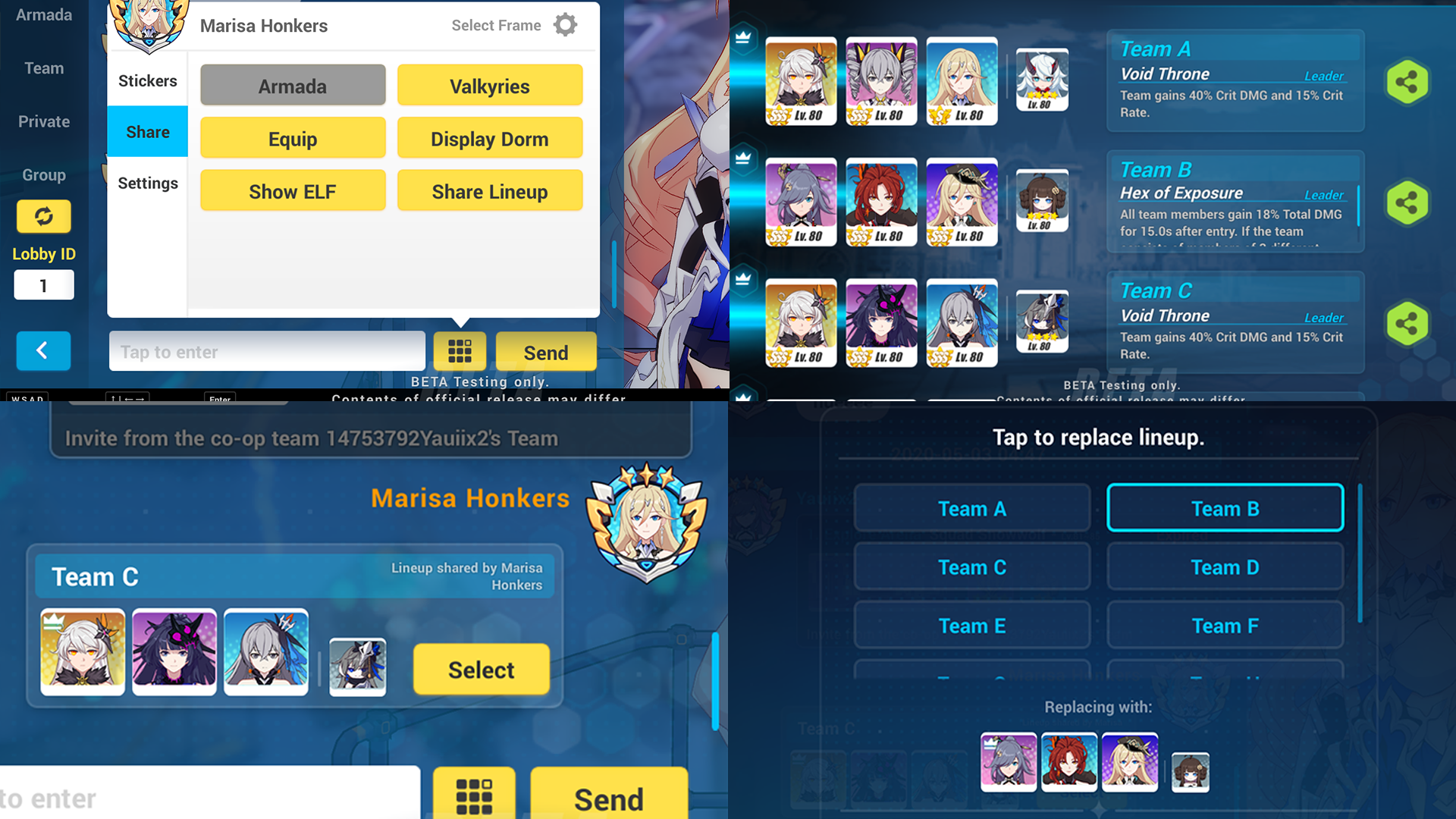 4) Durandal bridge interaction is now available, Valkyrie Gloria fragments can be farmed in Story stages and BK added as Dorm chibi.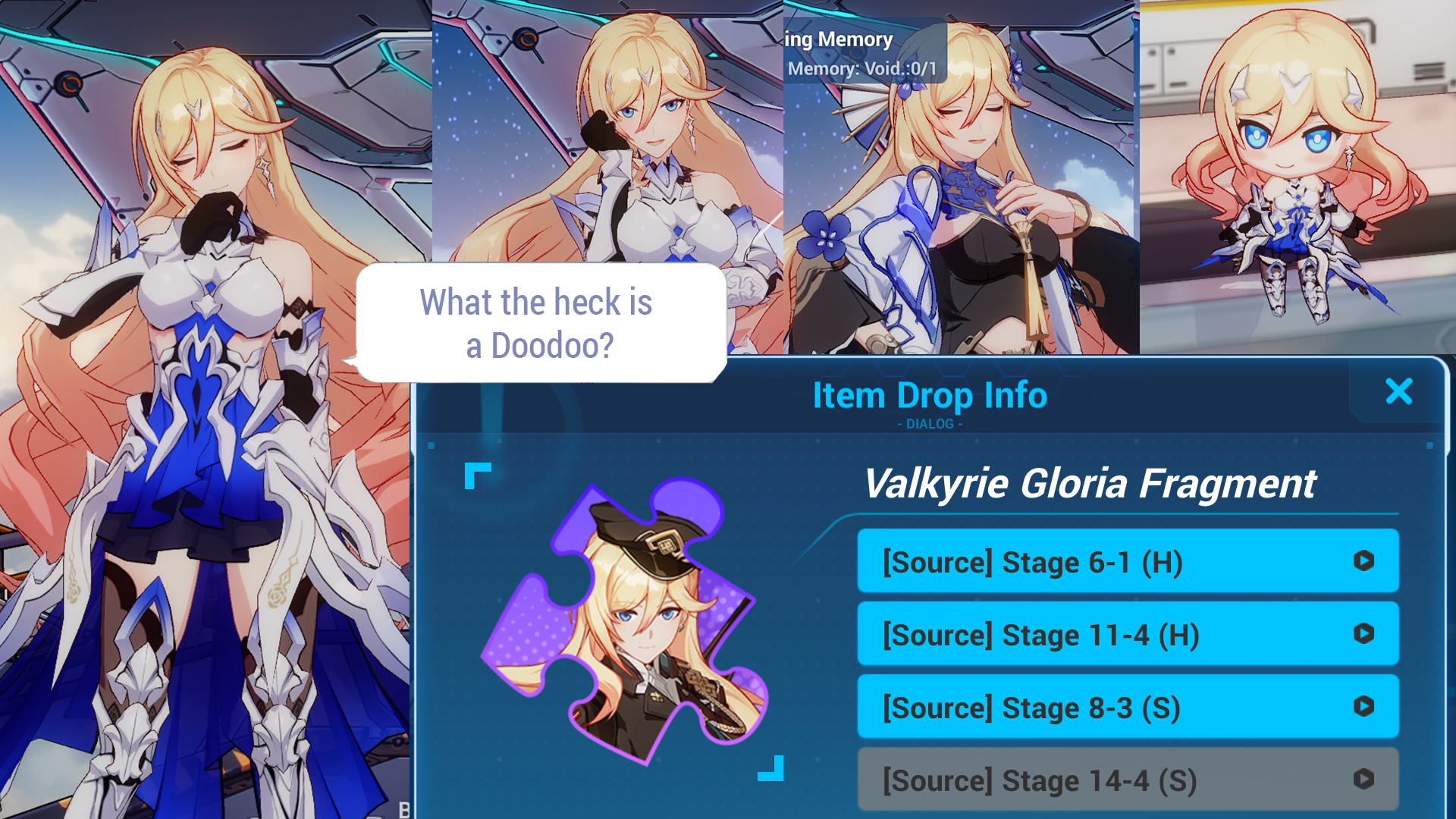 CONCLUSION
That's it for v3.9. There are still more content not mentioned here. Make sure to pay attention to in-game announcements to learn more. If you have any feedback / question, you may contact me on Youtube or in Official Honky Discord. Bye~