Author:Marisa
Submission Date:2020-03-27
Views:0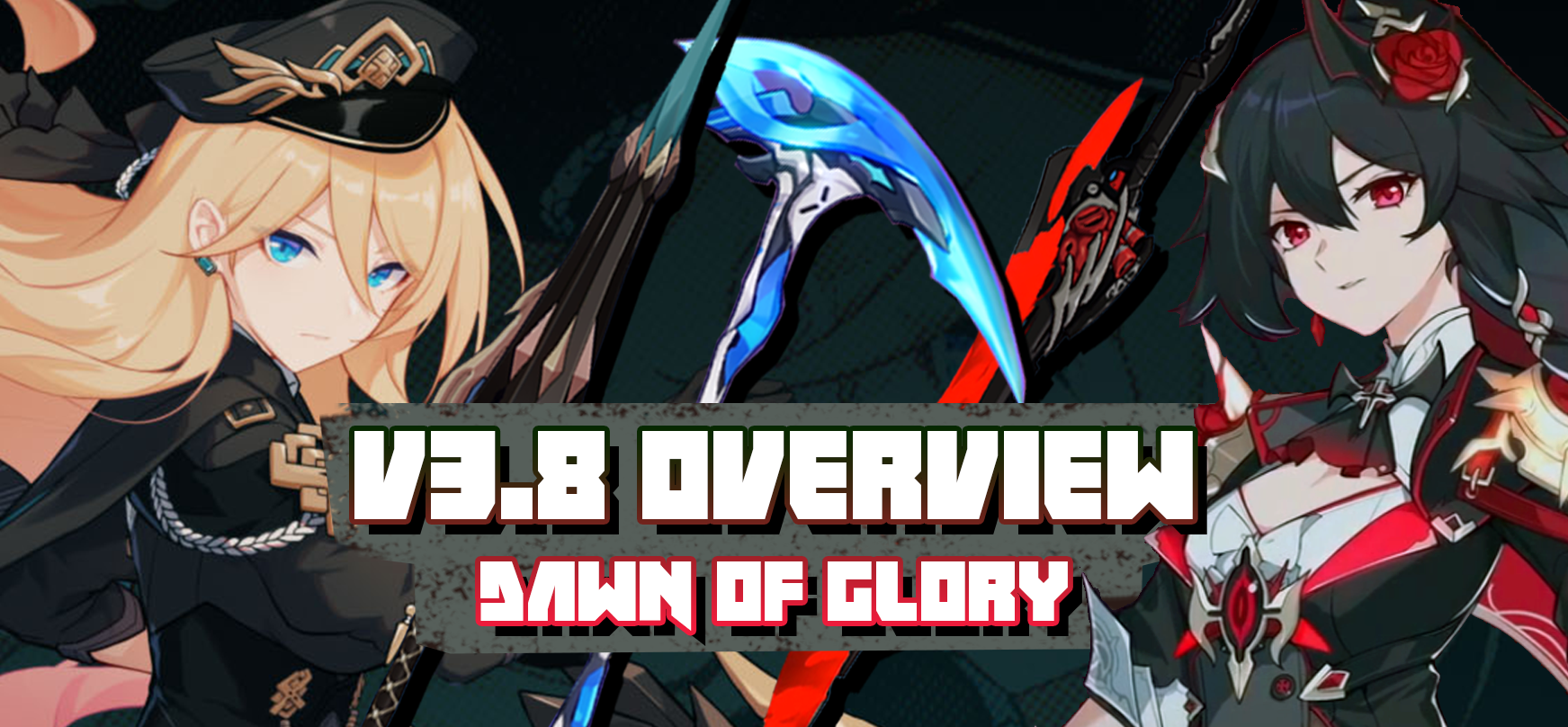 Hi, captains. Welcome back to another version overview by Moriso~ There's a lot of new content in v3.8, especially NEW character Durandal that uses a NEW weapon type - Lance Weapon! I'm just gonna make this as simple as I can. Let's go!


New Battlesuit - VALKYRIA GLORIA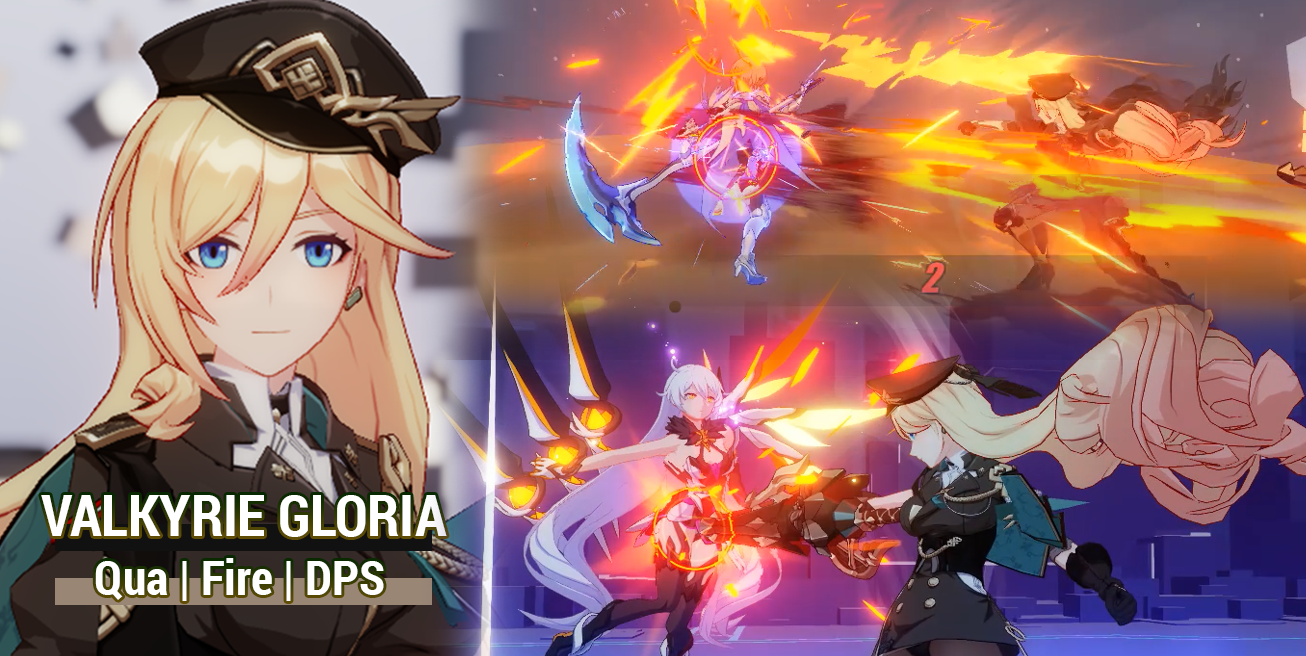 Schicksal's strongest valkyrie - Durandal has arrived! Valkyrie Gloria (VG) uses a new Lance weapon that can counter an enemy. She is also the first Fire QUA DPS in the game, and specializes in dealing huge damage in a wide area.
There's a lot of new gears in this patch. I'll only post the full skills of the main additions in this patch.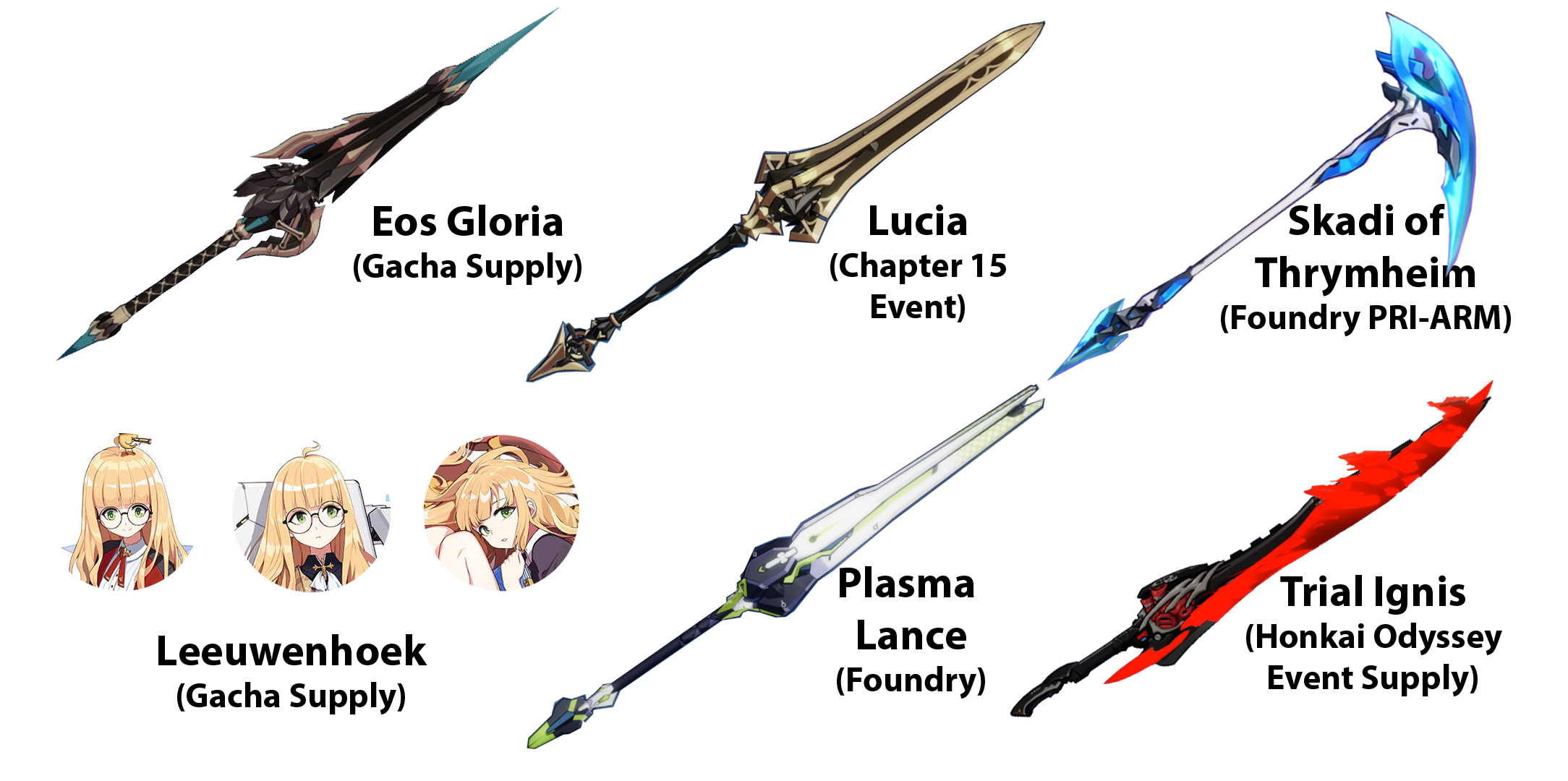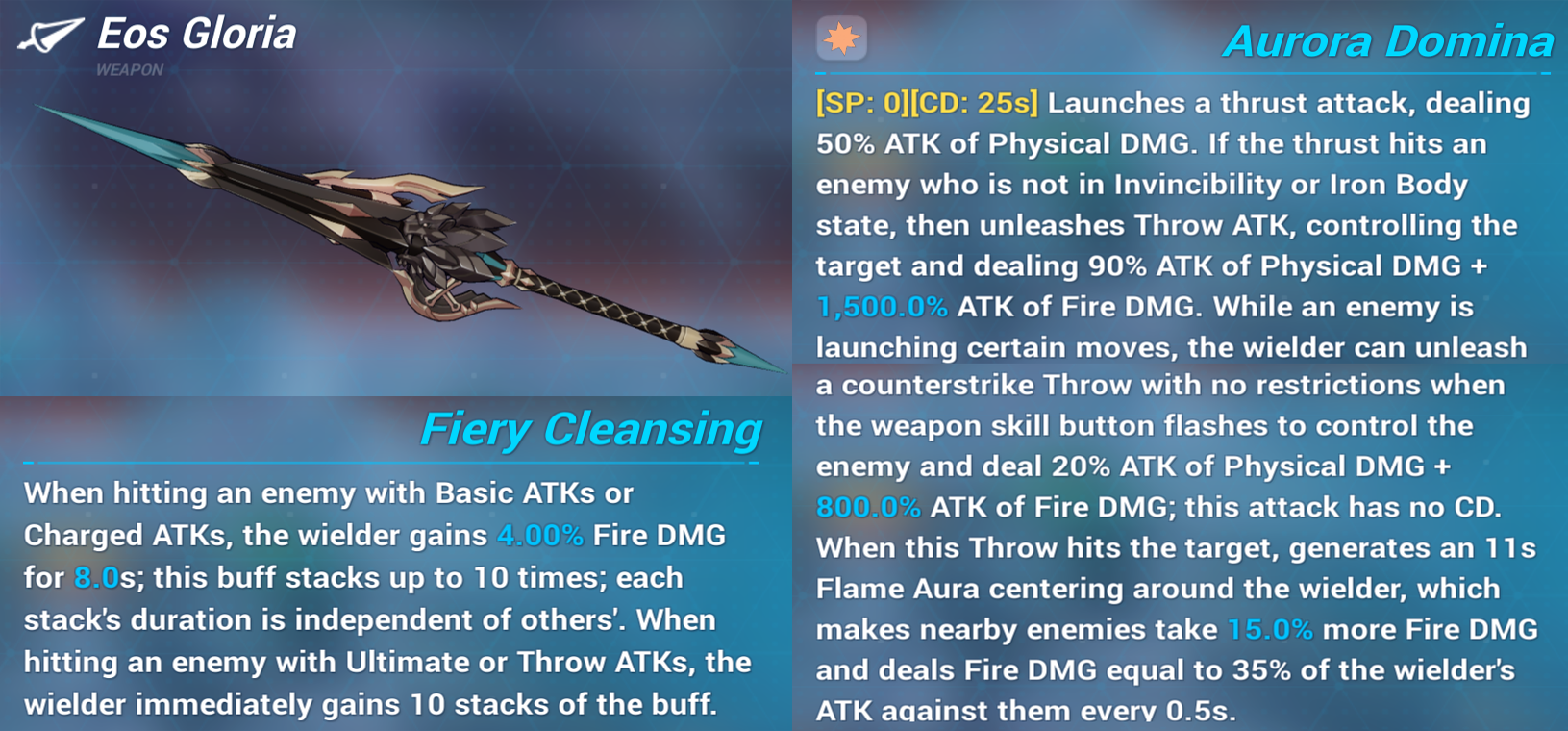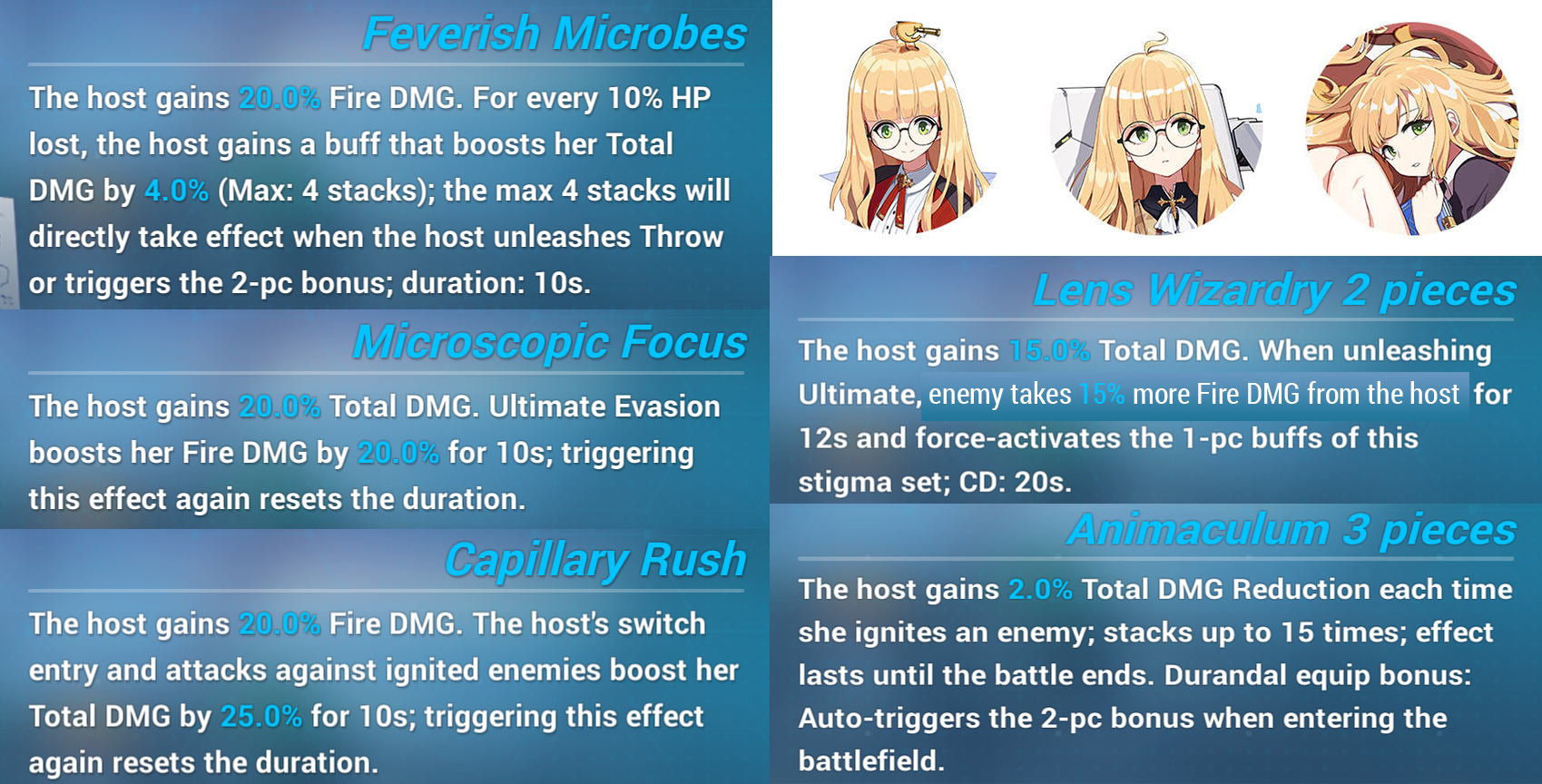 Also Hrungnir, Keys of the Void and Sirin Ascendant added to Exchange Shop

Post Honkai Odyssey is a new Open World Mode that takes place 8 years after Honkai disappeared from Earth. Odyssey is a visually stunning experience with cool new mechanics, such as aerial combat. You guys better play it in v3.8!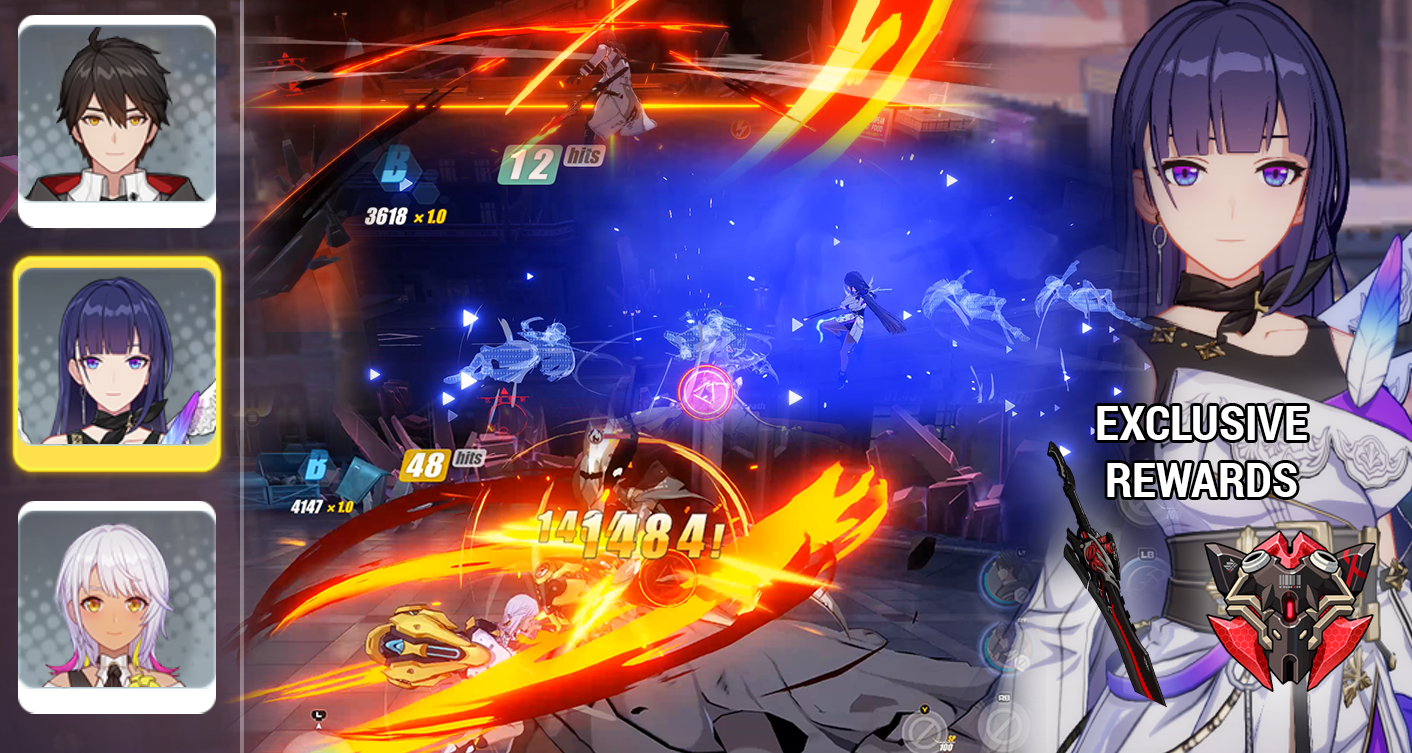 A few changes will happen to all Open World, including
Weekly gathering of materials reworked into adventure task. No more running around!
Schicksal Defense is closed.
Here are the main content of 3.8 Battle Pass. As you can see, there's a lot of exclusive stuff this season. Also, I recommend getting
Blood Dance to improve your elemental team (if you haven't gotten one),
Skadi to unlock

Skadi of Thrymheim

, or
Monet T for lightning team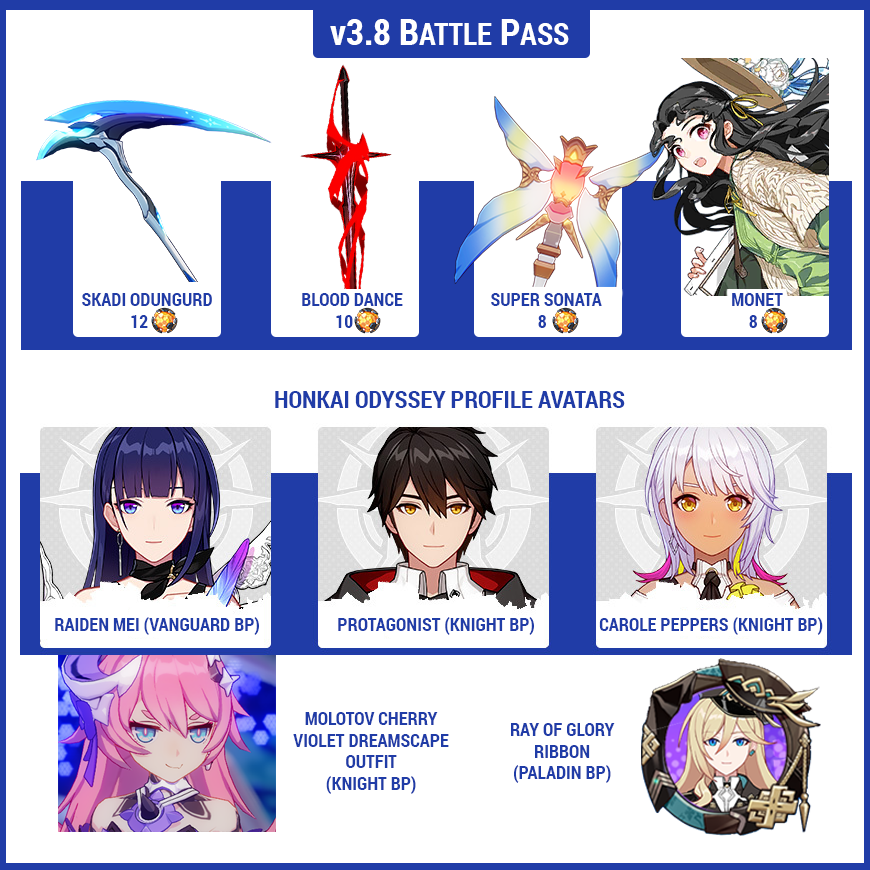 Other than Rozaliya BP outfit, this patch introduces Blood Voivode outfit for Shadow Knight. It can be acquired through flip event, and will cost up to 5640 crystals (similar to Blood Rose's Rosy Passion outfit). Here's a gameplay of this vampiric outfit!
Chapter 15 continues right after the cliffhanger of Meteoric Salvation. What is the fate of Kiana and Mei after Durandal appeared in front of them? Find out in Chapter 15 - The Prodigal Girl Returns!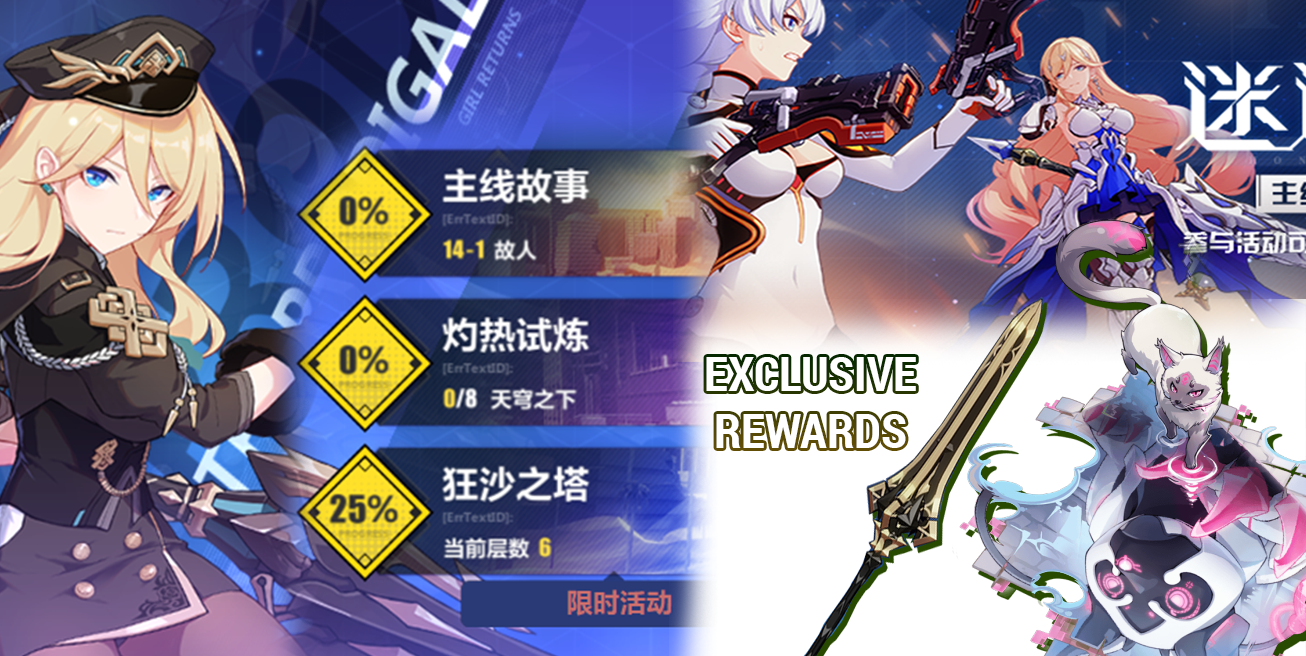 These changes were supposed to happen last patch, but we didn't have Dirac Sea to match with the CN server. (They had a bug).
NEW WEATHERS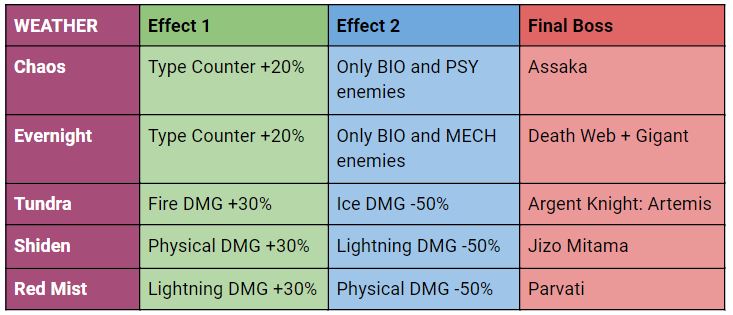 WEATHER CHANGES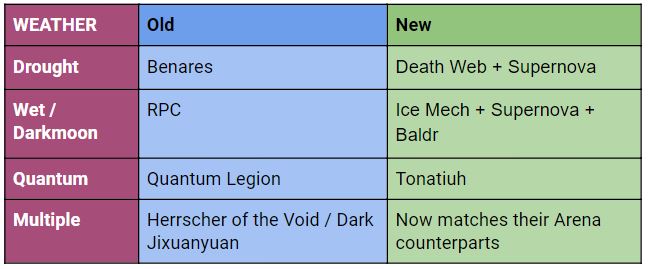 Here is the boss rotation for v3.8
ENDING
There are other changes not mentioned here, such as Azure Empyrea bridge interaction added, Schiksal Arsenal Supplies and better Foundry management. You have to play v3.8 to find out the rest of the content. If you find this informative and wants to discuss more, you can find me on Youtube, this Discord, or Global Discord. Ok, bye!